CEDAR HILL—A move by Cedar Hill Coach Carlos Lynn has put them in an even more precarious playoff position. Friday the Longhorns (4-4) played an ineligible player in their 35-10 victory over Grand Prairie at home.
Since the incident the player has not been identified. And Coach Lynn and Grand Prairie Gary Bartel have declined interview requests. However, the district released a statement on Monday.
"Due to a procedural error, an ineligible player took the field Friday, Oct. 27 when the Cedar Hill Longhorns played Grand Prairie High School. CHISD administration self reported the incident to the district chair of 7-6A as soon as the issue was known. The district is reviewing its process to ensure this does not happen again."
The University Interscholastic League (UIL) District Executive Committee is led by Irving ISD Athletic Director Clint Roddy who was also unavailable for comment at press time.
But according to the UIL Constitution and Contest Rules [Section 1207] the minimal penalty is forfeiture.
"In the event an ineligible contestant is used in any League game or contest, knowingly or unknowingly, the minimum penalty shall be forfeiture of the game, contest or event."
If the District Executive Committee decides more stringent penalties are warranted they may disqualify them from postseason play or even suspend the team altogether. Yet sports fans, analysts and UIL experts agree that the error wasn't serious enough to receive such a decision.
The win was the third straight victory for Cedar Hill who had a, 1-4 start to the season. The Longhorns under their first year with a new head coach and a bevy of injuries to key players. Friday they took the field without star wide receiver Josh Fleeks.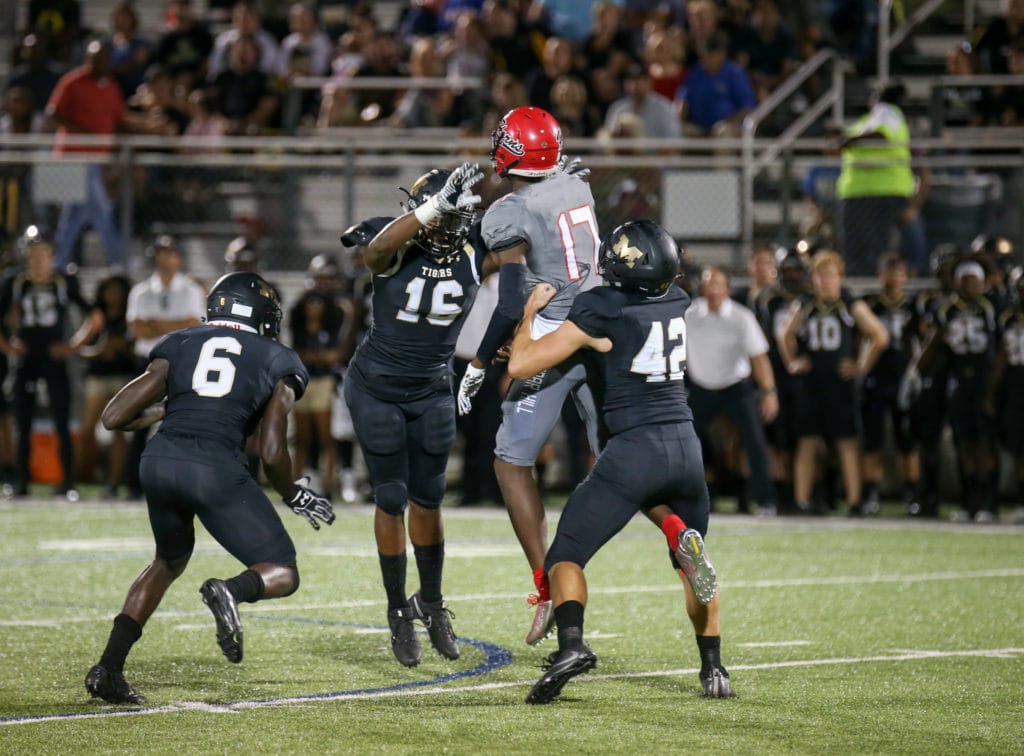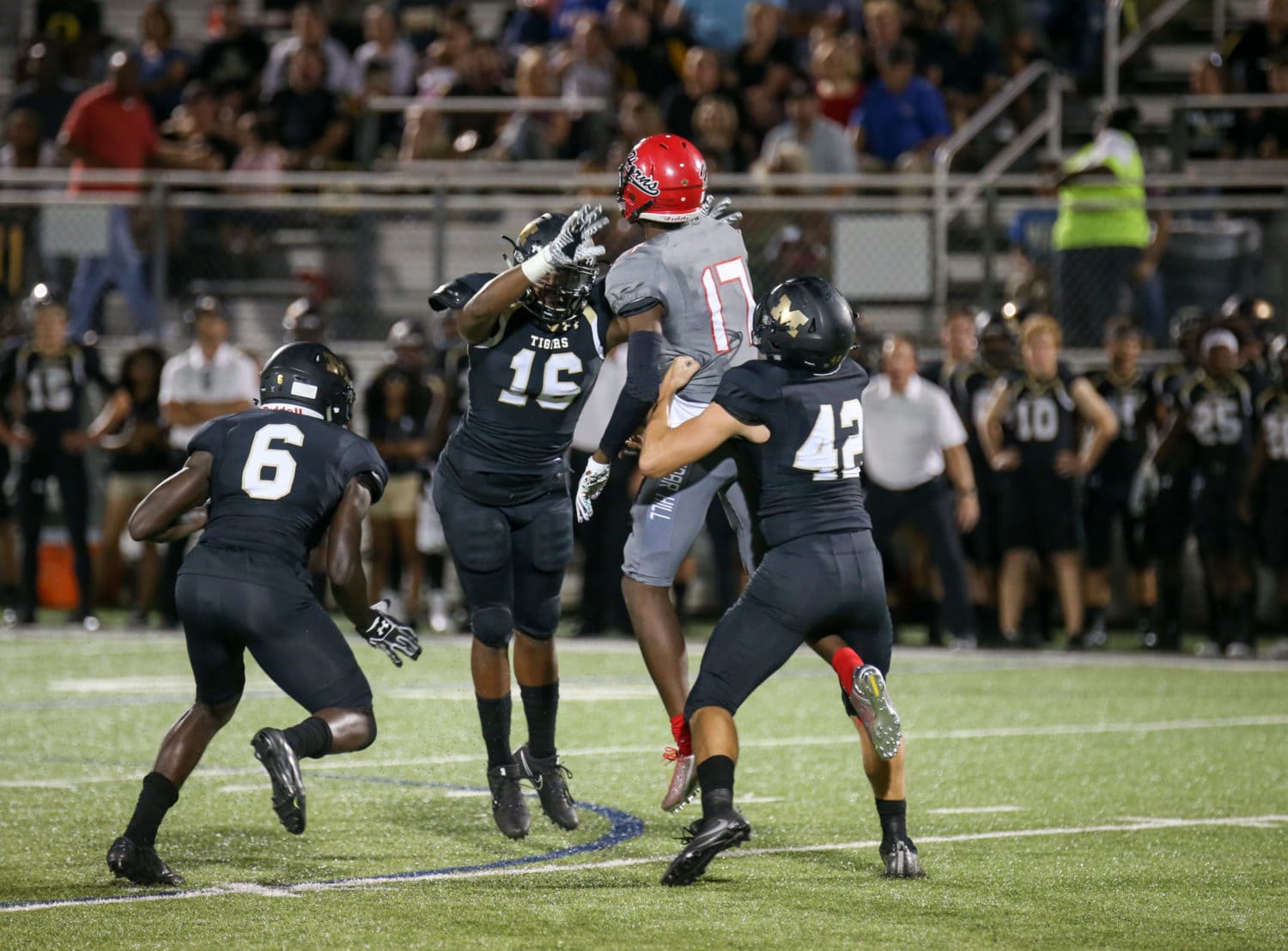 6-A District 7 Shakeup
District 7 has always been home to North Texas powerhouses, but there was always an order to things. Prior to 2016 Cedar Hill reigned supreme, DeSoto was an up-and-comer; and well Duncanville was always a distant third.
But now Duncanville has teams 'shooketh.' Defending Division 2 State Champion Desoto is working hard to rebound since the Panthers snapped their 19 game winning streak. And there has to be a perfect storm for Cedar Hill to make it to the playoffs.
Cedar Hill hasn't missed the playoffs since 2004. If they are forced to give up this win they would need to destroy South Grand Prairie and Irving the following week.
If Grand Prairie beats Irving this week, it would also need South Grand Prairie to lose in its regular-season finale against DeSoto to keep its hopes alive. In normal situations I would be confident that there would be no chance of that happening.
But if the DeSoto Eagles offense doesn't step it up they could face choppy waters as well.
On the other side of the coin, that forfeiture could lift Grand Prairie into a playoff position. They haven't seen postseason action since 1988.