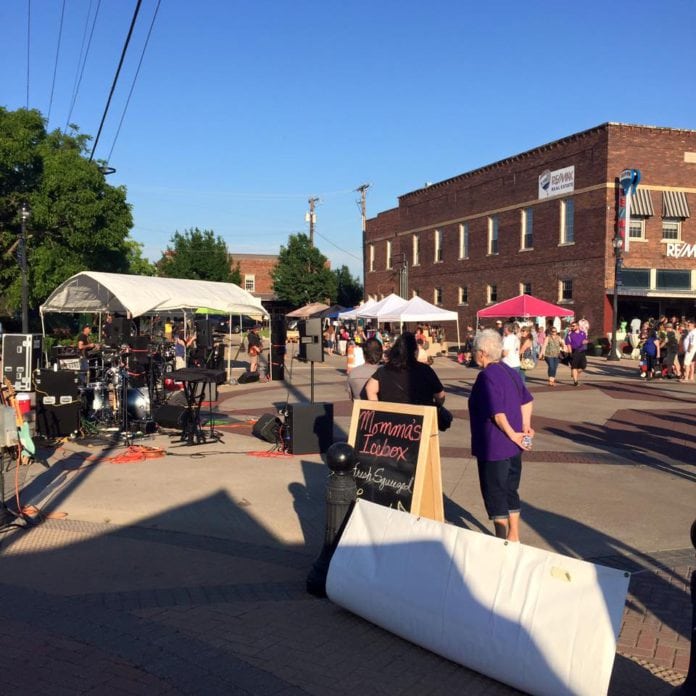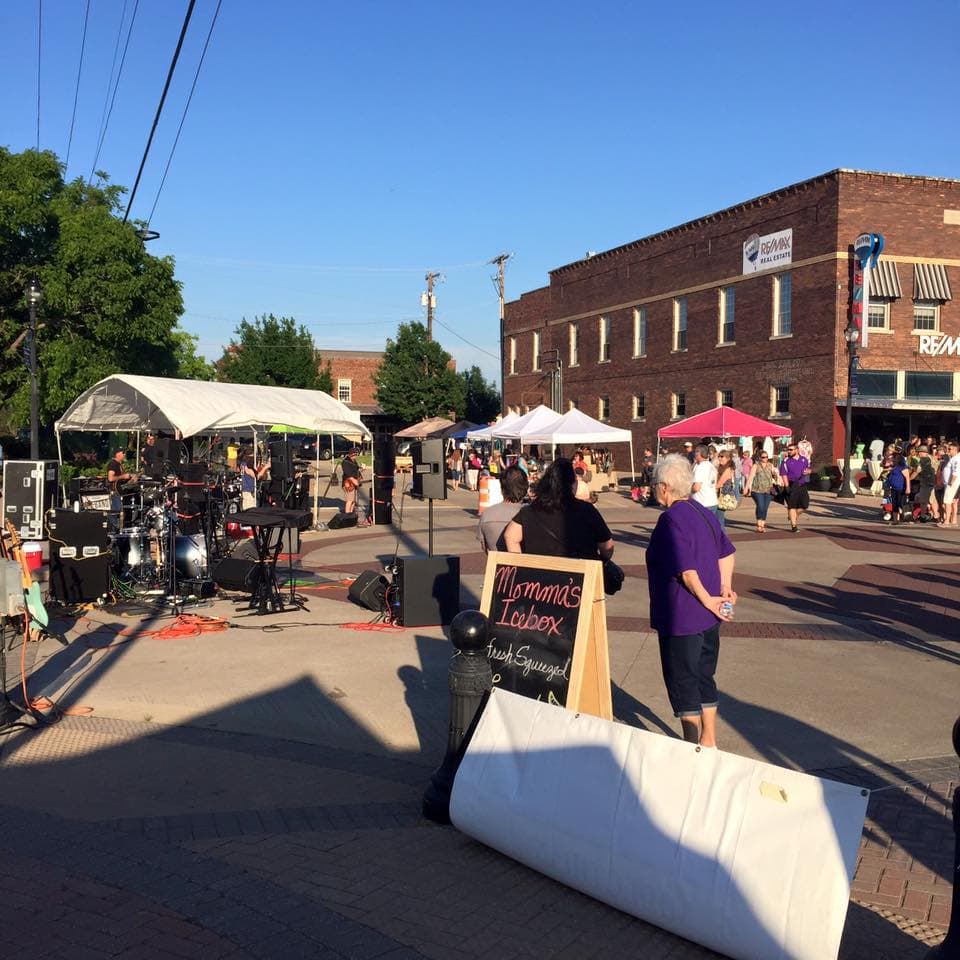 Midlothian Wine and Arts Festival Expects Big Turnout
MIDLOTHIAN— While, North Texas is not known for its wine scene, some people in Midlothian have been working to change that over the past few years with their annual wine festival.
As the trend grows, local businesses are increasing awareness of Texas Wines by participating in the upcoming Midlothian Wine and Arts Festival on November 4th.
The semi-annual festival has taken place each spring and fall since 2014. Cammy Jackson, president of the Midlothian Chamber of Commerce, points out, "People from all over the [Dallas-Fort Worth] Metroplex have attended our Wine & Arts Festivals. This is a great way to let them experience Midlothian. We are a hidden jewel, 30 miles south of both Dallas and Fort Worth. A lot of people aren't aware of the amenities and beautiful downtown we have."
Humble Beginnings …
The festival began simply enough.
"We wanted to do something to promote the businesses located in Historic Downtown Midlothian," Jackson explained. "We were approached by some people who thought a Wine Walk would be fun. We first held it on a Thursday evening as a test back in 2014."
What the Chamber thought would draw about 35 to 50 people turned into upwards of 100 folks who wanted to enjoy a good glass of wine. The following June, the Chamber held another Wine Walk. It was deemed a success, attracting more than double the attendance of the initial test.
In the Fall of 2015, the Wine Walk was expanded to include vendors and food trucks. The name was officially changed to the Wine & Arts Festival. Attendance continued to grow as around 400 people came out to sip wine and get to know local artisans.
"In the spring of 2016, we had 660 people purchase Wine Walk tickets, and an estimated 1,500 people attended," Jackson said.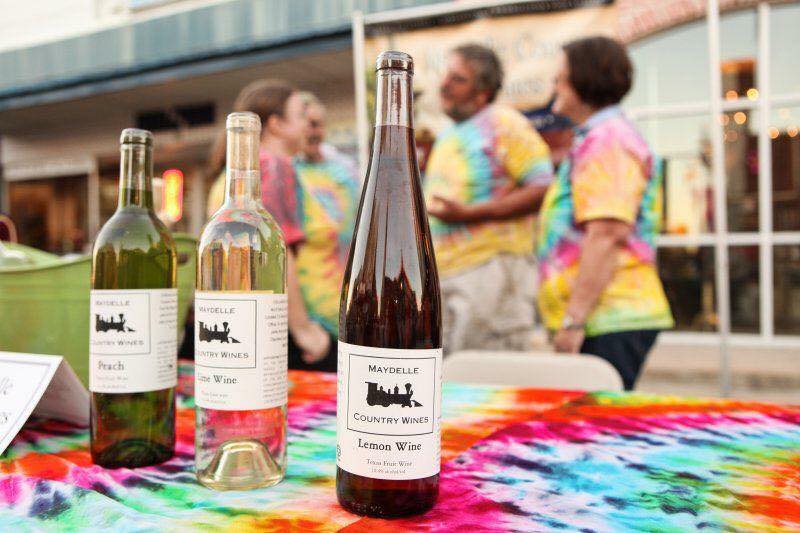 Economic Impact On Midlothian
Since wine is such a big deal in North Texas, the Chamber members in Midlothian know they have hit a gold mine with their taste and sip event.
Jane Nelson at The Flower Shoppe by Jane said, "The Wine and Arts Festival give our community members an opportunity to get out and socialize and see what's going on in our downtown area. At the same time it gives downtown businesses exposure that we might not get otherwise. Everyone has such a good time and always leave with a smile. The Flower Shoppe by Jane has participated in every one of them. We always look forward to the next one."
This year there are 16 local wineries taking part in the event, over 10 food trucks, a wine and chocolate pairing and 70 plus shopping opportunities along with a kids zone.
A local restaurant will be serving craft brew and a new brewery, Rail Port Brewery will be making its debut.
The Local Vine
The main draw is the wine.
"This is the biggest Wine & Arts Festival in this area," said Jackson. "The original idea was to create an event to support our Downtown businesses, but we had difficulty getting wineries and vendors to come. In the three years we've been holding the event, it has grown to the point where food trucks and vendors are contacting us because they've heard how great this event is. Now people come from all over to attend our festival, which really gives the businesses a sales boost on the day of the event. Plus they earn lifetime customers."
Over 2,000 people are expected to enjoy the fall weather Saturday and the hours have been extended too. In fact, the Chamber believes this year's event will break records as compared to years past.
Jackson concludes, "November is a great time to hold this event because the weather is cooling off, but isn't cold yet. Attendees will enjoy walking around downtown in the cool fall air. Downtown businesses will be festive with fall décor. We hold this event before the Holiday season kicks off, so it's a final time for people to get together. It needs to take place before everyone gets busy with planning for the holidays."
Midlothian Wine And Arts Festival
When: Saturday, November 4, 2016, 2 p.m. to 7 p.m.
Where: Historic Downtown Midlothian.
Cost: $25 per person, purchased online at www.midlothianchamber.org or at the event. Over 21 only for the Wine Walk. Entry into the festival is free and open to all ages.