View E-edition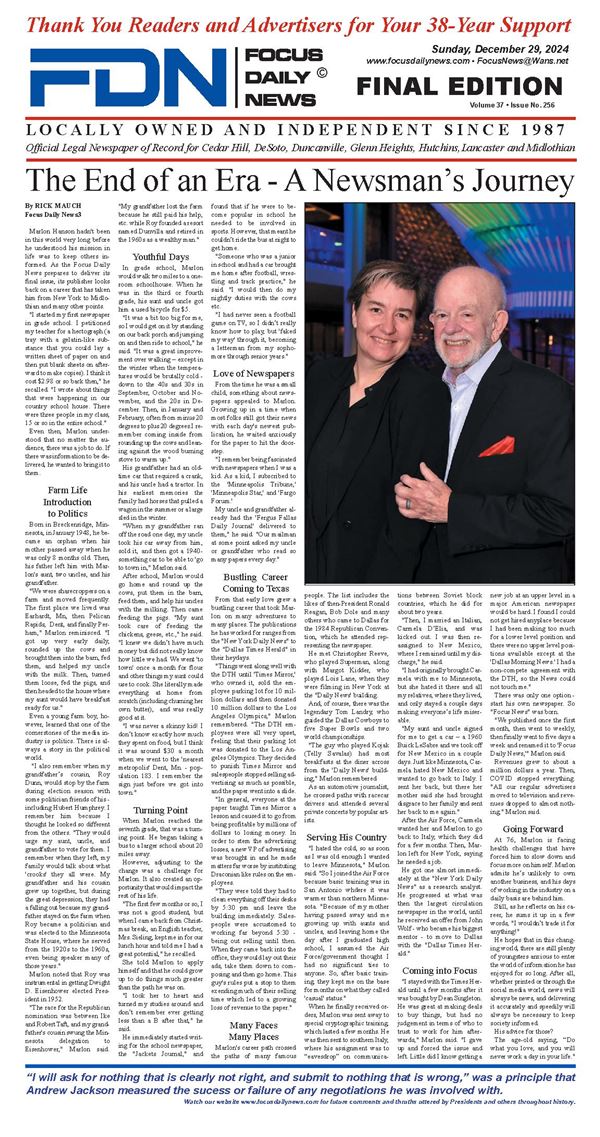 Into the Inklands Debuts Location Card Type, New Disney Characters and More SEATTLE, Dec. 6, 2023 – Ravensburger, the acclaimed publisher of award-winning board games and high-quality...
"Renegades & Juke Box Heroes" Tour Launches June 11, 2024 in Grand Rapids, Mi Ten years is a long enough wait for two powerhouse and...
Donate new toys to the Santa Cop program now through Dec. 12. The Duncanville Police Department and Police Association are still taking donations of...
A Holiday Shop & Stroll on Lovers Lane will benefit the Community Partners of Dallas. Kat + Noelle, Nikki Smith Designs, PaperAffair, Scarlet Reagan,...
The Mardi Gras Float Ride and Dine Experience Returns Due to Popular Demand, Allowing Guests to Take Their Celebration to the Next Level with...
On Thursday, November 9, Cierto Tequila hosted an exclusive party at the stunning Arizona Biltmore in Phoenix to launch the first-of-its-kind Cierto Tequila Oasis. The new space serves as a...
California wineries BRION and B. Wise Vineyards representatives were in Dallas last week to host a series of special events and dinners for their...
"Celebrate & Honor" is the motto of Branson, Missouri's annual Veterans Homecoming Week Nov.5-12. Branson is known for entertainment and joyful gatherings all year,...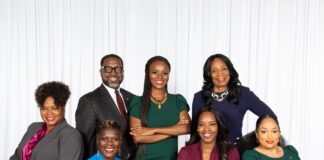 DESOTO – The DeSoto City Council took over 20 minutes at DeSoto's council meeting Tuesday to decide whether to approve or not to approve...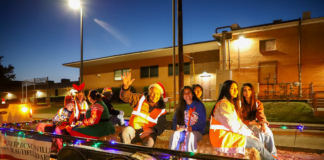 Duncanville kicked off the holiday season in style with a Christmas tree lighting and parade of colorful floats Dec. 1. Thanks to the City...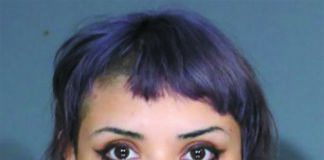 12/7/23 UPDATE: Ms. Garcia has been found safe according to the DeSoto Police Department. Desoto Police are investigating a missing persons case involving 27-year-old Arlington...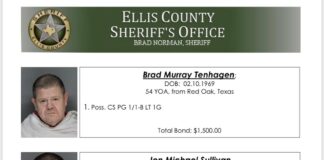 Lauren Chambers, 35; Jon Michael Sullivan, 54; and Brad Murray Tenhagen, 55, were arrested following a drug bust near Red Oak, Texas. The Ellis...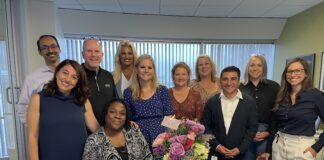 Hilton Reveals 2023 CEO Light & Warmth Award Winners MCLEAN, Va., November 30, 2023 – Hilton (NYSE: HLT) announced today the recipients of its 2023 CEO Light &...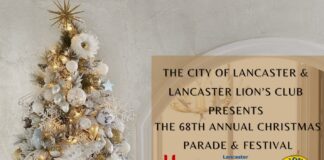 The holiday season is in full bloom. It's that time again to spread holiday cheer! The City of Lancaster kicks off the Christmas spirit on...