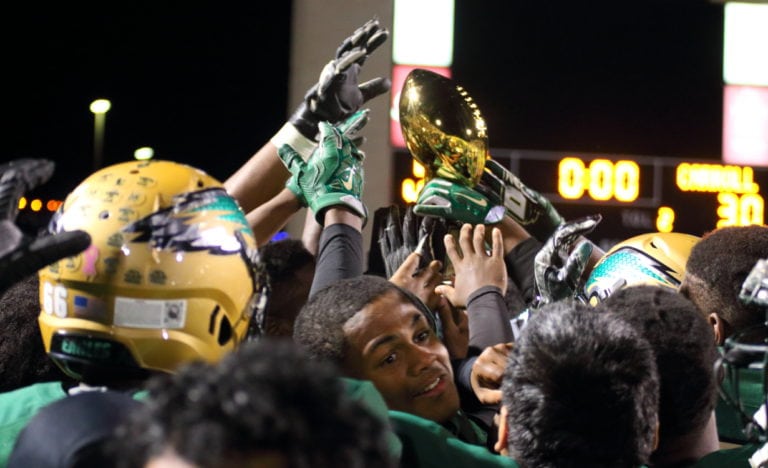 DeSoto Hosts Ultimate Tailgate Takeover Event January 7
DESOTO—The Parks & Recreation Department is leading the charge in celebrating the Class 6 State Championships won by our DeSoto High School Football Team, the Boys Basketball Team and the Girls and Boys Track Teams of 2016.
The event is being called, "The Ultimate Tailgate Takeover" on Saturday, January 7, 2017 from 11 am to 1 pm at DeSoto High School. This event will highlight all of the accomplishments of DeSoto High School students participating in activities that resulted in a win at the state level.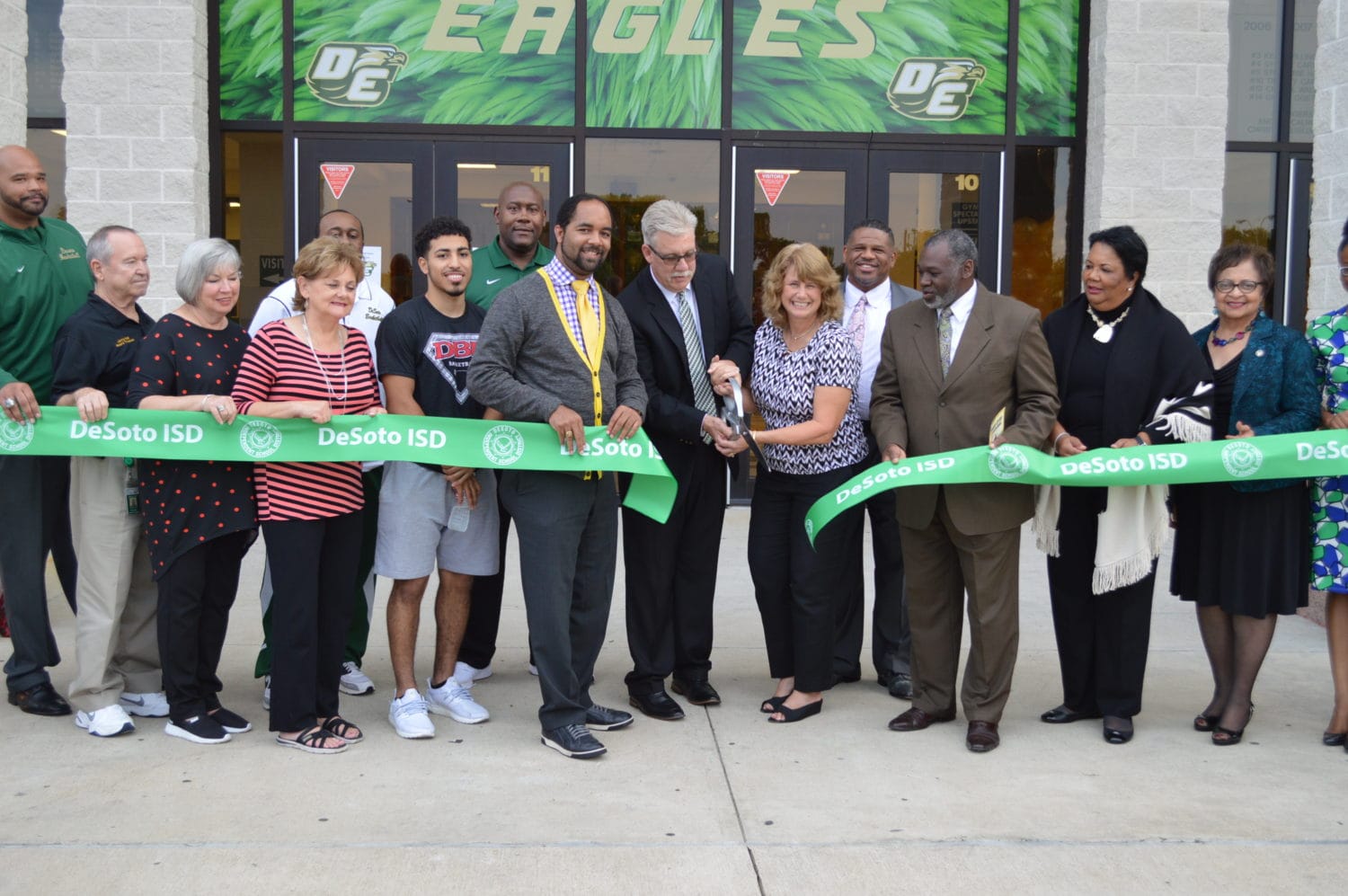 "As I reflect on the year, 2016 and all of the accomplishments our city has been blessed to achieve, I can't think of another place where a high school has won four state championships in the same year and is making history by winning its first State Football Championship" said DeSoto Mayor Curtistene McCowan. "That really was the icing on the cake," said McCowan. "It is also important to note that we have some amazingly talented students who have earned state honors in other areas, and we want to honor them, too."
City of DeSoto Celebrates Champion Sports Teams
A special recognition ceremony celebrating the accomplishments of our students will take place in the Chris Dyer Competition Gymnasium. Doors will open at 10:30 am. Guests park in the East and South parking lots. Students park in the West parking lot.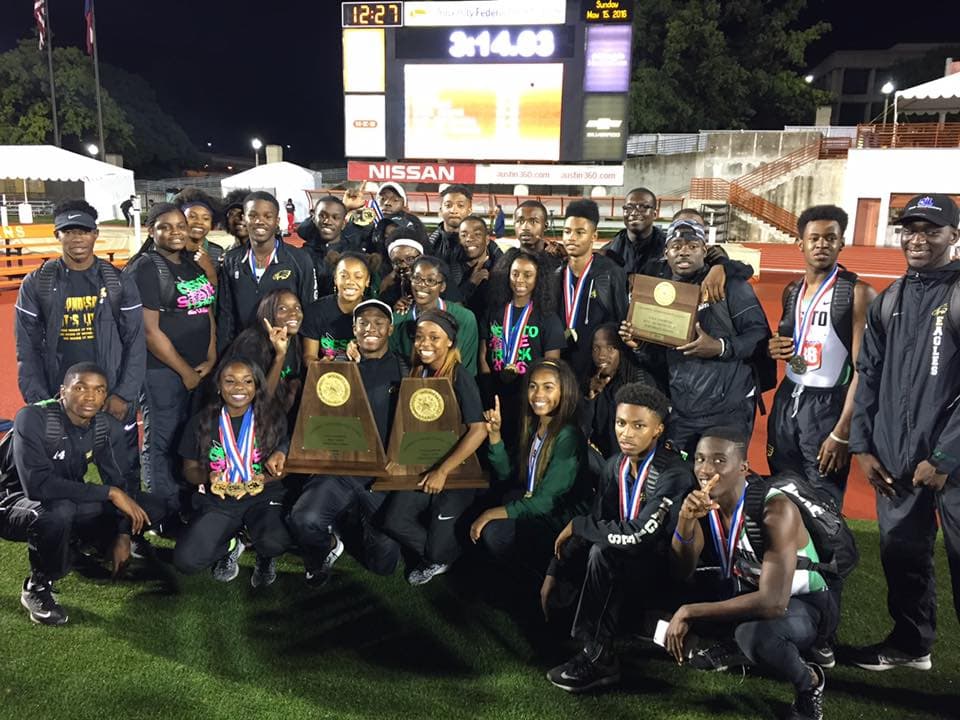 The ceremony will feature a procession of the student athletes, comments by DeSoto Mayor Curtistene McCowan, DeSoto ISD Superintendent Dr. David Harris and Eagles Coach Todd Peterman along with performances by the DHS Eagle band and cheerleaders. K104's Lady Jade will also be on hand to congratulate the students.
Seating is limited. There will be a DJ and food trucks in the parking lot for those unable to enter the gymnasium.
"DeSoto family and friends, we are ready to celebrate OUR DeSoto High School Eagles!" said DeSoto Mayor Curtistene McCowan. "I commend our Parks & Recreation Department in canceling our Holiday Parade when it conflicted with the Playoff Game and for planning such a special event to honor our student's accomplishments. So join us at the Ultimate Tailgate Takeover, as we celebrate DeSoto High School's 2016 State Champions. — ALL of them. It's a great day to be an Eagle!"