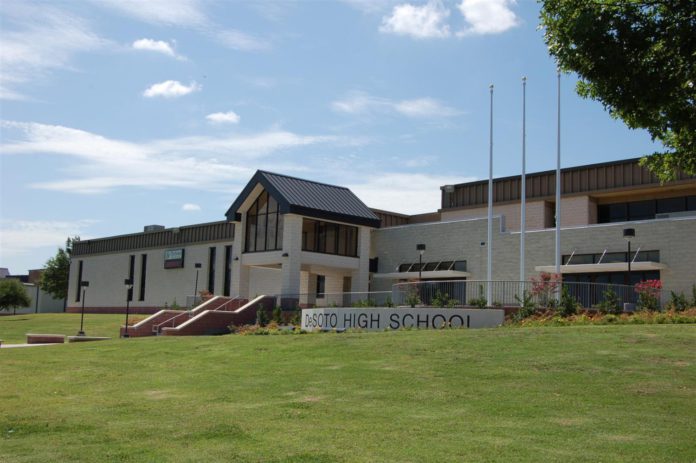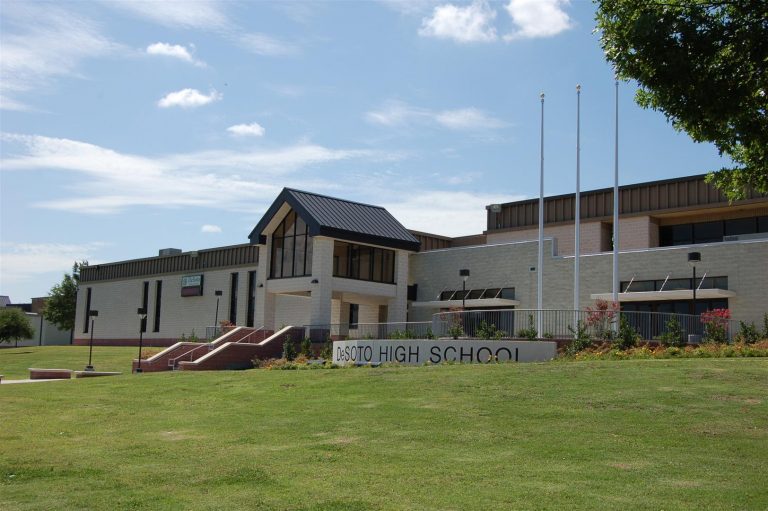 State Rep. Helen Giddings Reacts To Texas Supreme Court Ruling
DESOTO—In reaction to today's ruling by the Texas Supreme Court, which found the state's school finance system to be constitutional, State Representative Helen Giddings released the following statement:
"Today's ruling diminishes educational opportunities to 5.2 million Texas school children. It is a tremendous disappointment to millions of teachers who have been repeatedly given less while being asked to do more. It comes at the expense of Texas public education, and the time has long since passed for us to reverse our course.
Unless the Legislature is willing to take it upon itself to act, our schools will remain grossly underfunded and underserved. I will continue to work with my colleagues to meet the court's challenge in addressing our "Byzantine school finance system" by offering real, full-day Pre-K, restoring the disastrous $5.4 billion spending cuts from 2011, and finally giving our teachers the tools they need to foster growth in our classrooms. Texas ranks 38th among the 50 states in per pupil funding. Our kids deserve better.
The fight for quality and equitable public education did not end with this ruling. This cause will endure until every Texas child has the opportunity to live up to their God-given potential."