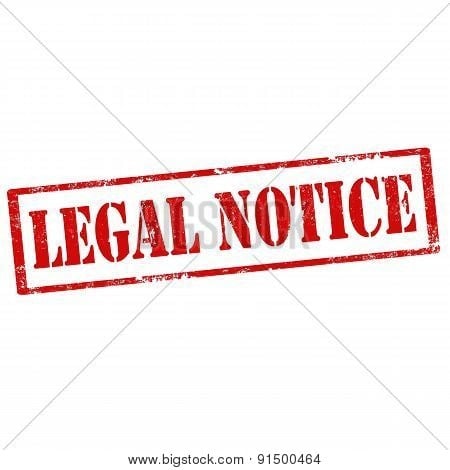 NOTICE TO BIDDERS
Sealed electronic bids will be received online only, by the City of Duncanville, at www.publicpurchase.com until 2:00 p.m. C.D.T., Thursday, June 16, 2016, where they will be publicly read aloud at 2:15 p.m. C.D.T., for:
IFB# 16-16
ONE-YEAR TERM BID FOR FLEET MAINTENANCE SERVICES
A pre-bid conference will be held Wednesday, June 1, 2016, 10:00 AM, C.D.T., Duncanville Municipal Service Center Conference Room, 330 Shady Trail, Duncanville, TX 75137-4037.
A complete list of current requests for bids and proposals is available by visiting our web site at www.duncanville.com (select Departments, Purchasing, and Bid Opportunities). This bid is available through Public Purchase at www.publicpurchase.com. The official bid or proposal document(s), specifications, and terms and conditions are available at www.publicpurchase.com or by calling The Public Group at 800-591-5546. The City of Duncanville reserves the right to reject any or all bids and waive any and all informalities.