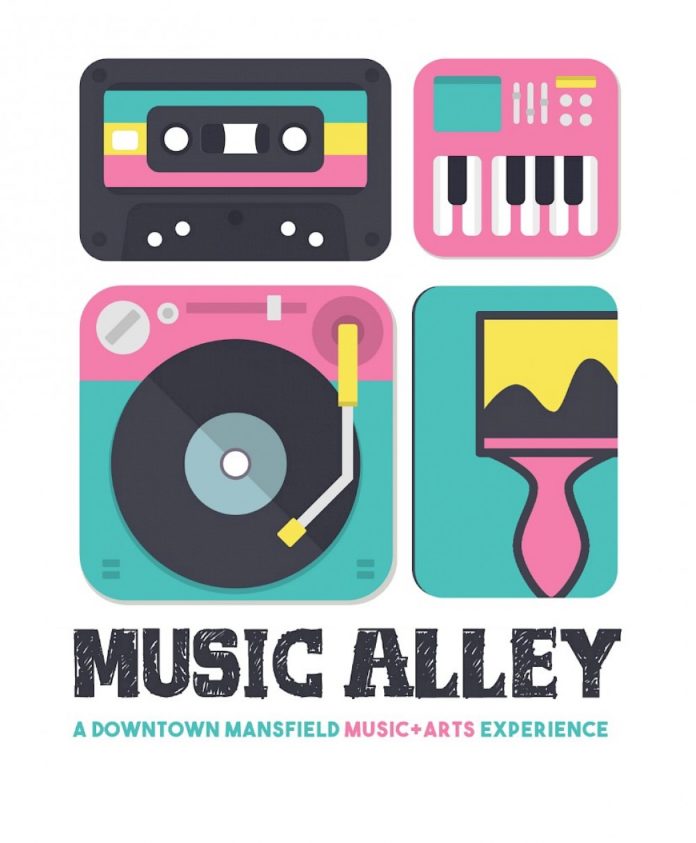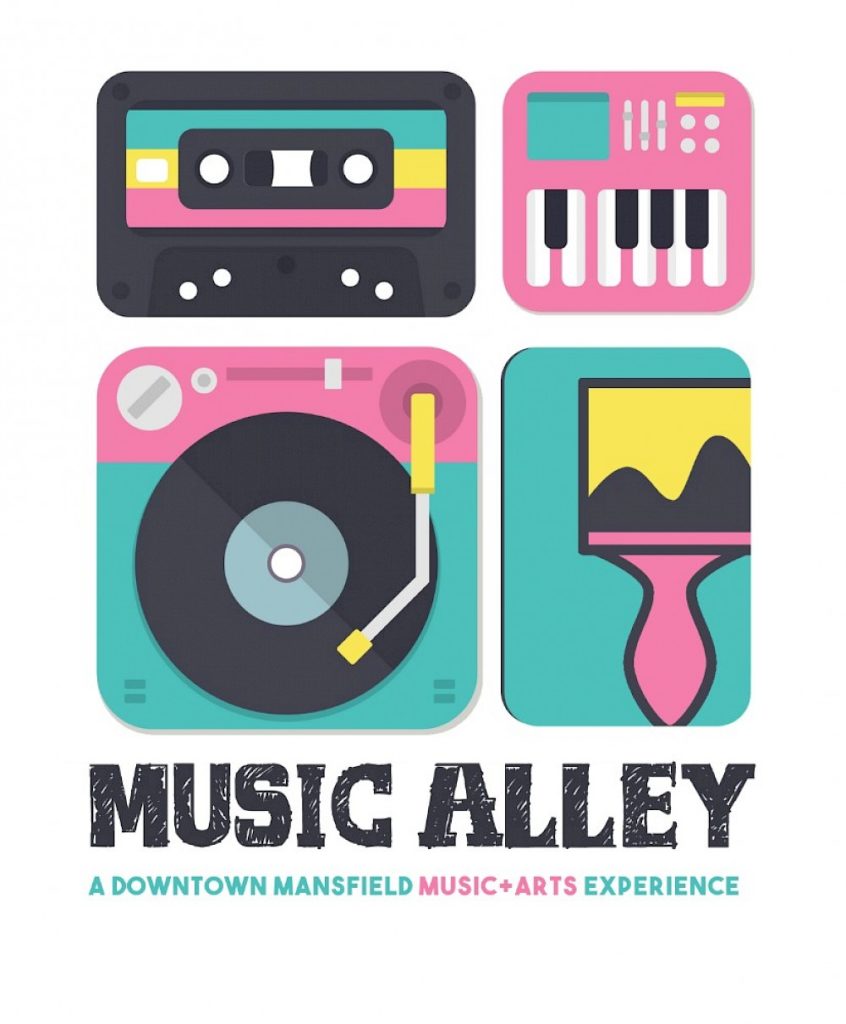 Downtown Mansfield Rocks & Rolls With Music & Arts Festival
Are you ready to rock? Shop, eat and dance in the street with friends and family? Then save the date, because on Saturday September 8, 4 PM-10 PM, downtown Mansfield will host the Music Alley Music & Arts Festival.
The FREE festival will feature multiple stages of live music, interactive art exhibits, shopping, food and more. Headlining band THE LANDSHARKS will bring the sweet sounds of Jimmy Buffett and the Beach Boys. The party will turn historic Downtown Mansfield into a summer paradise!
With tons of food and drink, kids' activities and unique art exhibitions, this is one alley you don't want to avoid. Mark your calendars now and join us for Music Alley 2018!
Check out this video from last year's festival:
2018 Music Lineup
The LOT Downtown Stage
Mansfield's Voice
Even It Up – The Ultimate Heart Tribute Band
Landsharks Band
Farr Best Theater Stage
The Pontiax
Scott & Steve
Main Street Dance Stage
Eddie Irving's Classic Swing Band
Rising Phoenix Lion Dance Association TX
Selena Tribute Band
Grace HULA Dance Company -Hula Halau 'O Kalake
Cinderblock Sessions Stage TBA
The headlining band, The Landsharks, are a fun and interactive band, that is very entertaining, and knows how to get a crowd going. They are one of the most popular tribute bands, in the world. The Landsharks Band plays TWO tribute shows: A Jimmy Buffett Tribute Band show, and also, a Beach Boys Tribute Band show.
If you want more information about Music Alley check out their Facebook page or email arts@mansfieldtexas.gov.