DESOTO—After a close Democratic Primary to succeed longtime Texas lawmaker Helen Giddings, former Hutchins city manager Carl Sherman Sr., came out on top.
"Thanking God for the victory and an incredible wife, family, awesome underline campaign team and fantastic supporters," said Sherman.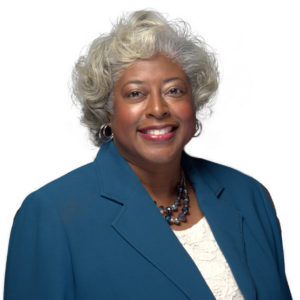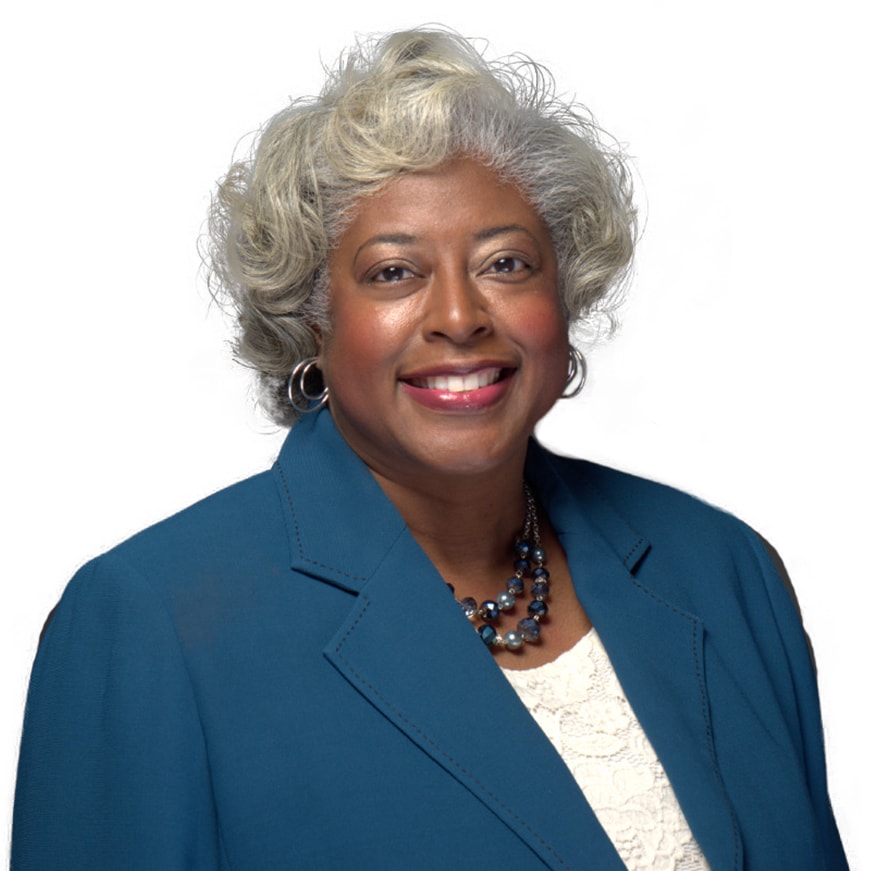 Sherman faced off against former DeSoto city council member DeShaundra Lockhart-Jones. During the March primary election Lockhart-Jones took first position in a four candidate race with 44.73% of the ballots. With Sherman in a close second with 40.18% of the vote, a runoff was called.
"Equally important, I want to thank my opponent the Honorable DeShaundra Lockhart-Jones, her husband and Airforce Veteran Major Reginald Jones," said Sherman. "Along with their team of passionate supporters. It is my prayer that the Lord of heaven and earth will bless you."
Tuesday night Lockhart-Jones failed to hold on to her commanding lead. According to the unofficial final count, Lockhart-Jones only took 6 of the 63 precincts in House District 109.
Carl Sherman Campaign Comes Back Strong
In the weeks leading to their original face off many assumed that the former DeSoto Mayor, who had the support of the incumbent would easily take home the victory. In a twist that garnered the attention of many political pundits, Lockhart-Jones clutched 6,894 votes to Sherman's 6,196.
But the Sherman campaign seems to have made some adjustments and overwhelmingly took home a 4,074 to 2,268 victory.
"As I am receiving many expressed congratulations, I am reminded of the unselfish service of so many people who gave so much of their time, treasure and thought to my candidacy. It was their tireless commitment to running a professional and ethical campaign for which I am most appreciative of. Thank you for believing in me!"
After 26 years in office, State Representative Giddings announced that she wouldn't seek re-election. As a result, Sherman saw the opportunity to throw his hat in the ring.
"Mayor Sherman is an experienced leader who knows how to get things done. I'm confident he will build on the successes of southern Dallas County and serve the citizens of District 109 well. He has earned my endorsement and my support," says Giddings.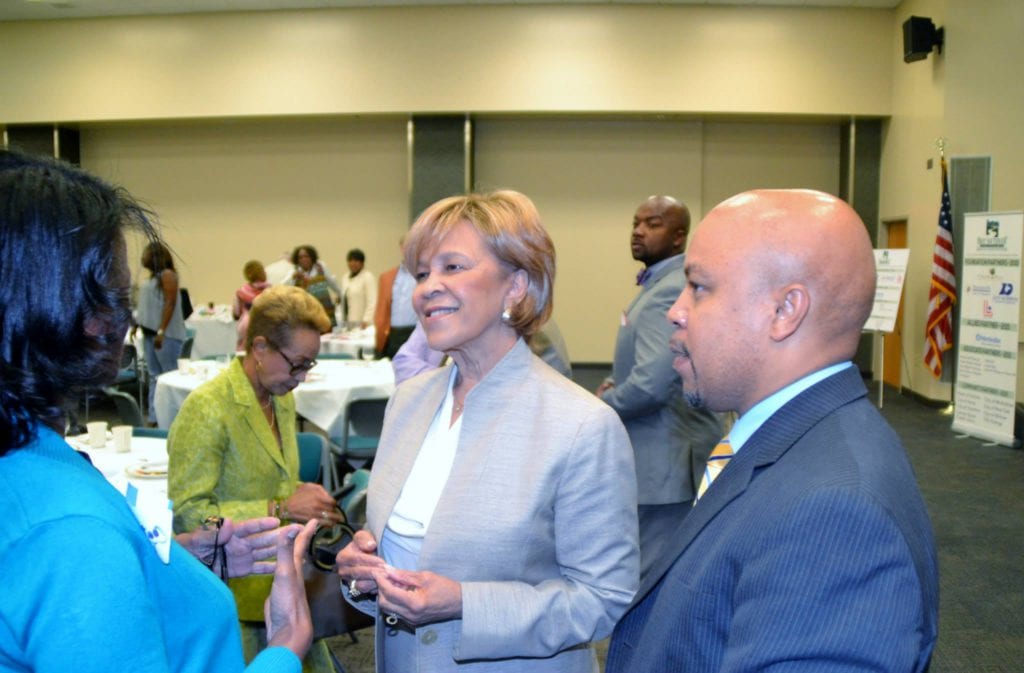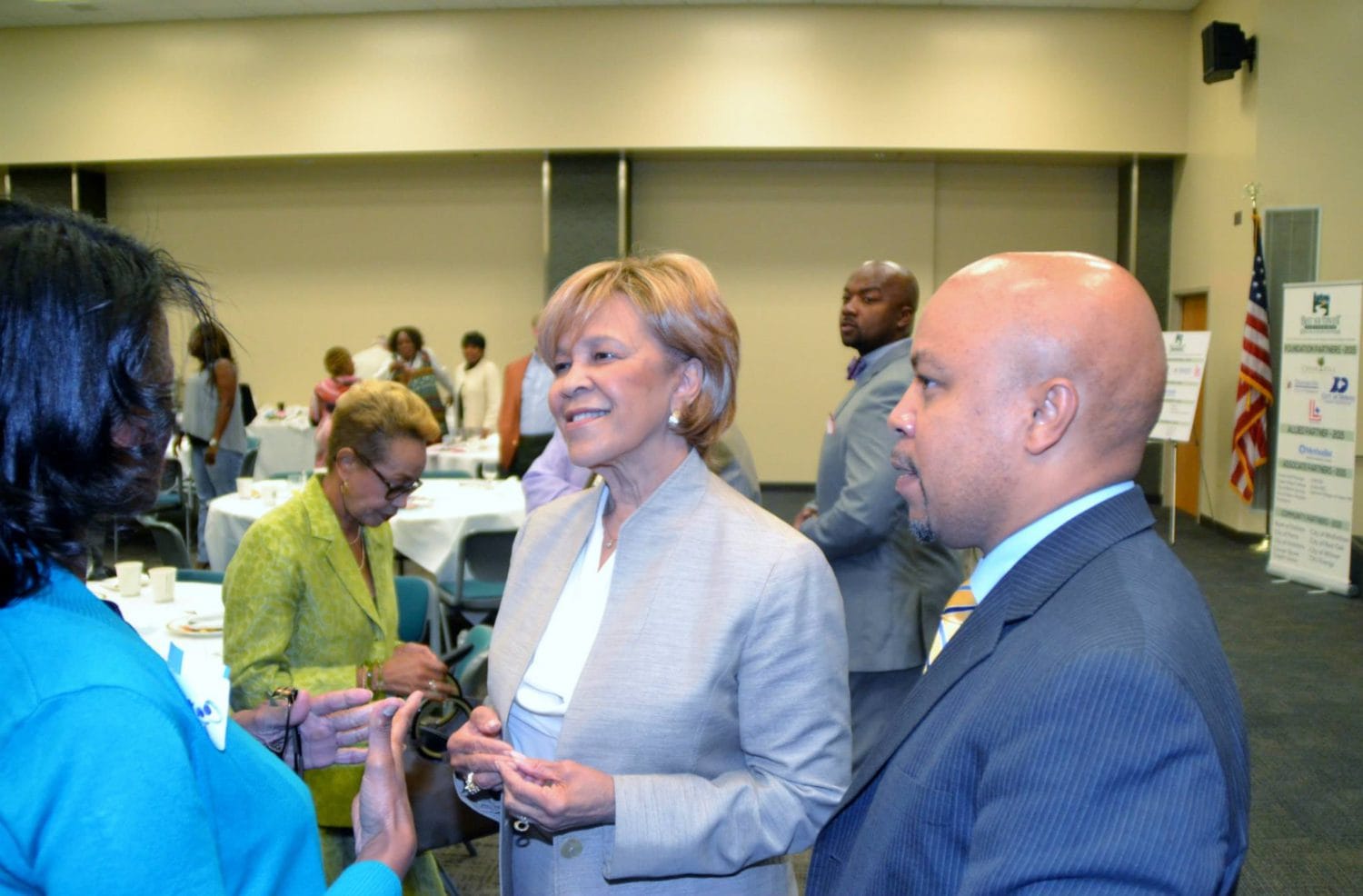 About Carl Sherman Sr.
In 2010, Mr. Carl Sherman, Sr. was elected as the first African-American Mayor of DeSoto, Texas. Mayor Sherman, a successful entrepreneur, businessman and city manager, was also appointed to the NTTA Board of Directors by the Dallas County Commissioners Court in October 2016.
For his tremendous business success and civic leadership, Mayor Sherman was recognized by the Dallas Urban League as one of the Most Promising Leaders of the 21st Century. Mayor Sherman also serves as senior pastor for two Church of Christ congregations in the cities of Hutchins and Wilmer.
In all his endeavors, this esteemed Texan has benefited from the love and support of Michelle, his lovely wife of 30 years, as well as that of his five children and three grandchildren.
Texas House District 109
Texas Legislative District 109 includes DeSoto, Cedar Hill, Glenn Heights, Hutchins, Lancaster, Wilmer, as well as parts of Duncanville and Dallas.
During the most recent census the district boasted a total population 179,494; with an annual average income of $60,000. Prior to the election of Helen Giddings in 1996 the district was historically represented by Republicans.
Undoubtedly, with no Republican challenger in the fall the former mayor has de facto taken the District 109 seat.