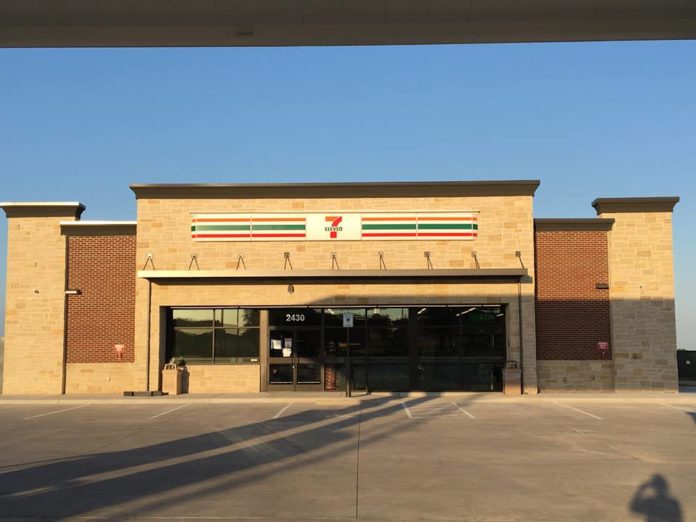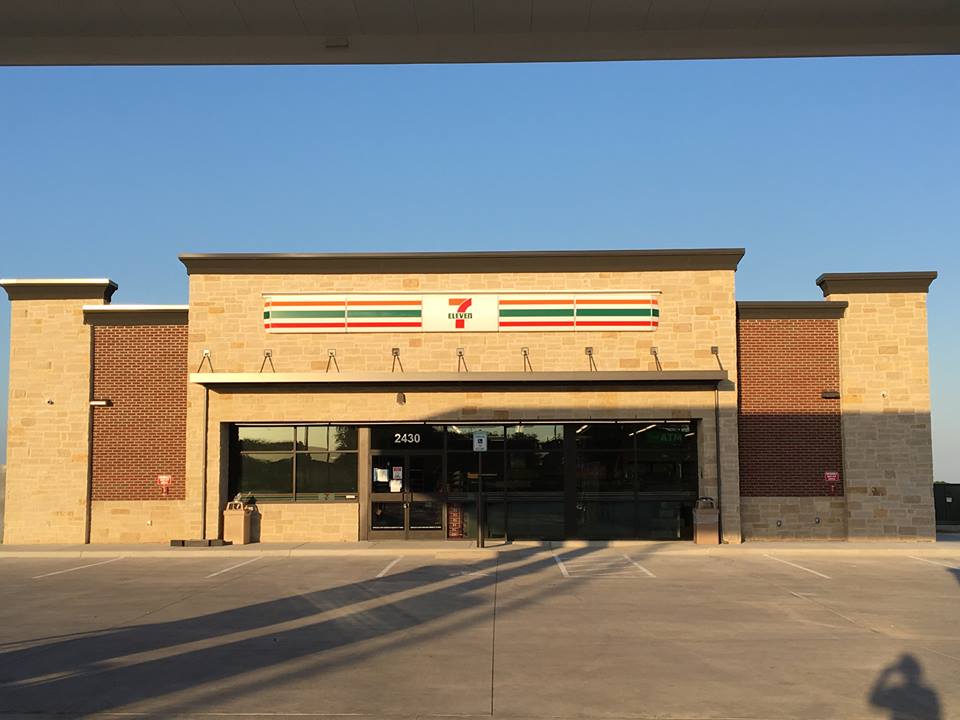 7-Eleven Midlothian Grand Opening 5/24
If you're one of the Midlothian locals counting down the days until the 7-Eleven opens, the countdown ends tomorrow. That's right, just before the Memorial Day weekend heats up, 7-Eleven Midlothian celebrates their Grand Opening. Get ready to fuel up with a free medium coffee or if you want a sugar rush opt for the free small Slurpee. And who can turn down a free Big Gulp? Hungry customers can choose from discounted donuts, hot dogs, wings or a large pizza.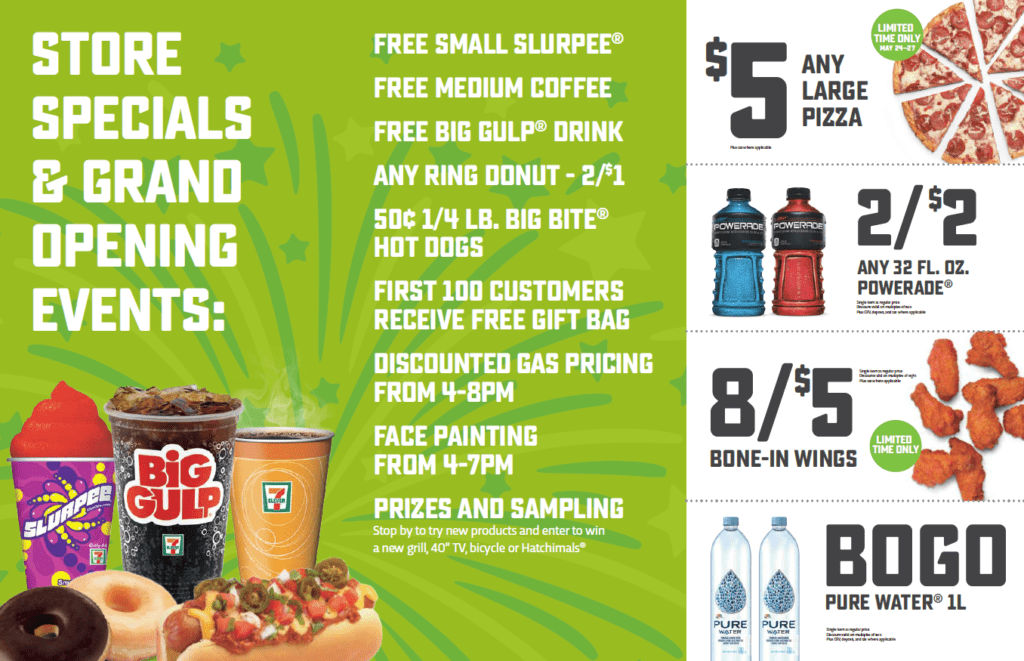 And if you have a road trip planned for Memorial Day weekend, be sure to swing by for the dicounted fuel offer between 4-8 PM on 5/24.
Be aware the 7-Eleven Midlothian is located on a busy section of FM 663 and traffic may experience congestion during their celebration. This afternoon a traffic warning was posted on Nextdoor by Midlothian Emergency Management Commander John D. Spann:
The new 7-Eleven store located on FM 663 and Autumn Run Drive is having its grand opening and they are offering discounted fuel from 4pm to 8pm. We anticipate this will cause a lot of extra traffic in the area at that time. We do have officers assigned to work this specific event to make sure there is as little impact on the traffic as possible, but you should expect delays. An alternate route to by-pass this intersection would be to use 14th Street that is now opened all the way to Ashford from Hwy 287.
The Midlothian Chamber of Commerce will be on site for the ribbon cutting from 10-11 AM.