Fall Stampede Highlights Outdoor Fun
Texas Outdoor Writers Association will hold their second annual Fall Stampede Oct. 19-21 at Shaw's Bend Social Club and the Brune family ranch outside Columbus, Texas. New this year: Four public shooting competitions—Long Range, Pistol, Sporting Clays, and Archery. Manufacturers will have a venue to showcase their products, along with space on the firing line. Ram and Nissan are each sponsoring students in the four shooting events.
The TSRA Youth Shooting Program, the YCSA regularly scheduled .22 match, and the THSS regularly scheduled cowboy action shooting match will also be featured during the weekend for a total of seven separate shooting events.
TOWA 2018 Fall Stampede features activities and fun for everyone in the family. There's a Barbecue & Wild Game Cook Off featuring International Barbecue Cookers Assn. Also included are the Youth Rodeo, Shooting Competitions, Ride & Drive, and Live Music. Last year's "ride and drive" sponsors RAM TRUCKS, NISSAN, and TOYOTA are returning, plus Can Am is joining the fun.
The "TEXAS CHALLENGE" is a long range rifle competition coordinated by L3 Wildlife Mgmt. This will be held on the Yaupon Creek Silhouette Association range, is on the east side of the property. Texas Parks and Wildlife Dept. is managing the Sporting Clays. The Texas Historical Shootist Society (THSS) is helping with the pistol competition.And the Lone Star Bowhunters Association is taking care of the walk-through archery course.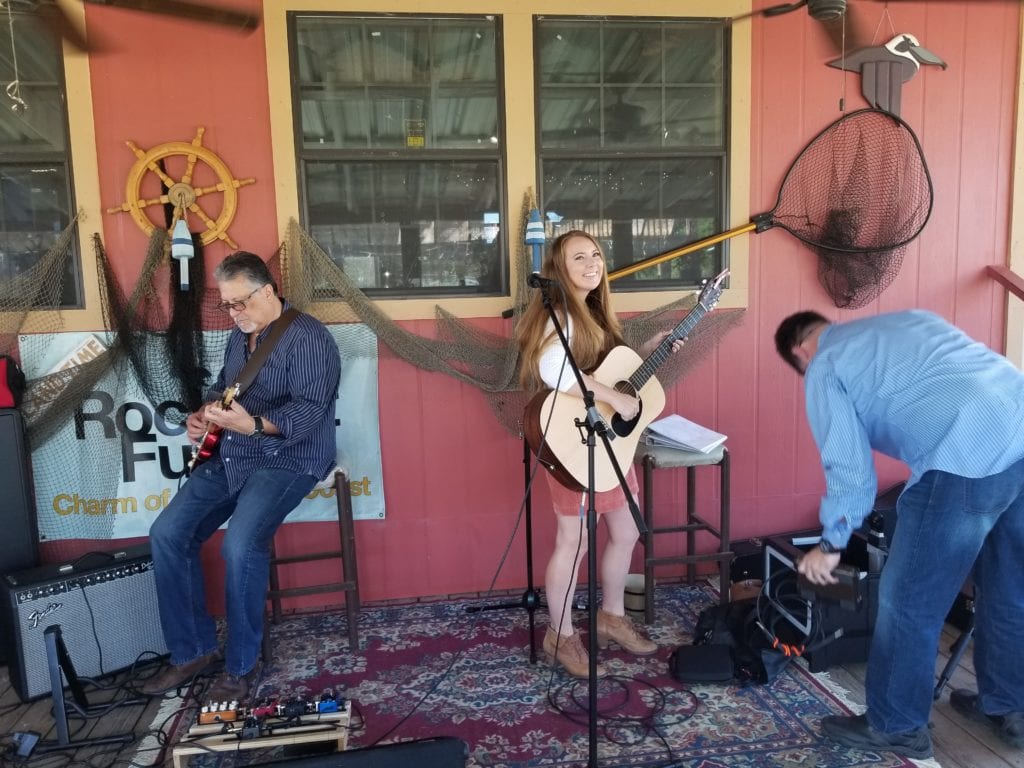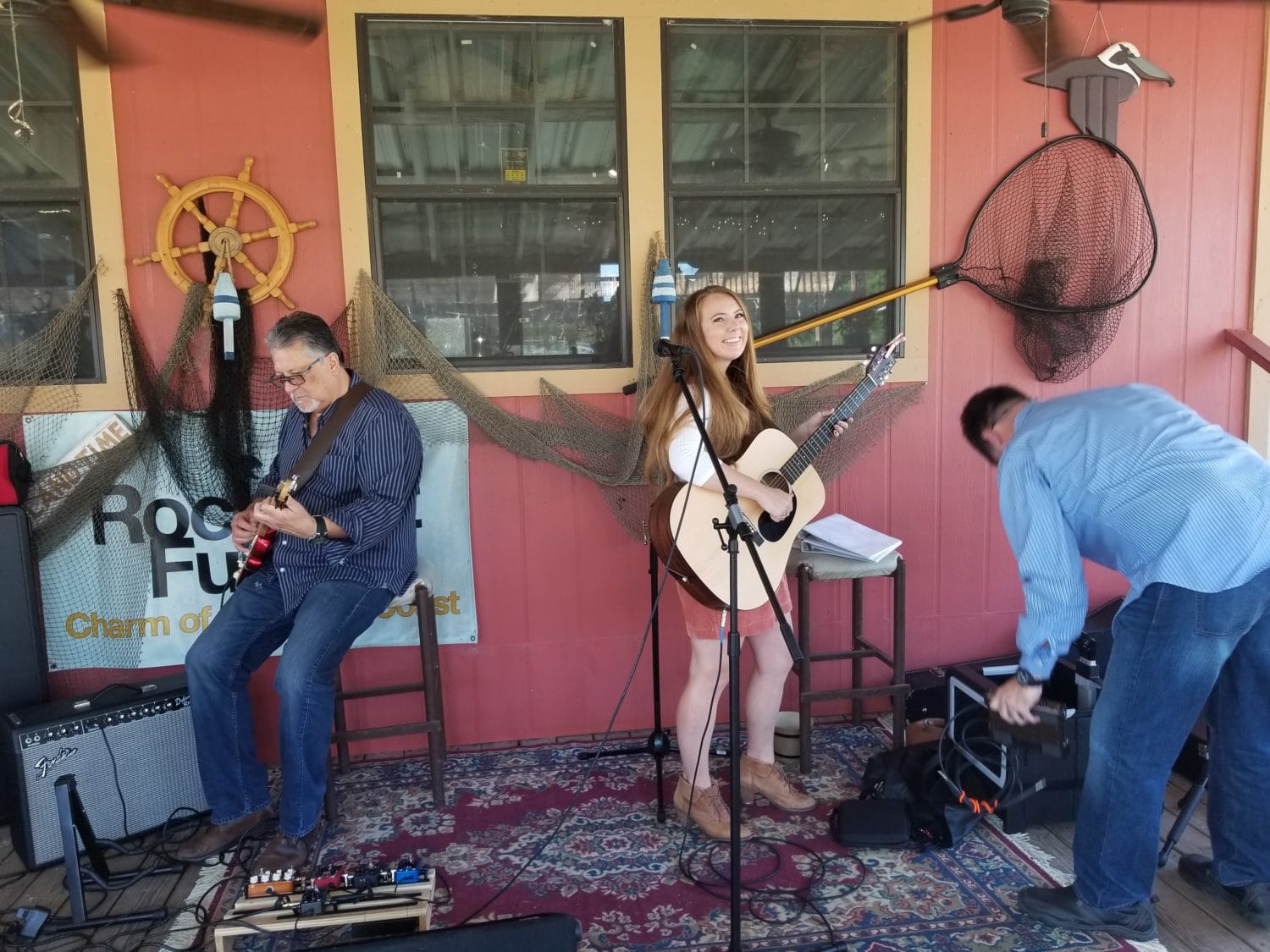 Ready To Rodeo
Texas Rifle Association will also bring the "steel" to hold one of their youth shooting programs. These competitions will be held at the THSS cowboy action shooting town, "Gunsmoke," centrally located on the property. The Thousand Trails RV Resort is allowing access to their boat ramp on the Colorado River for our angling and aquatic supporting members.
The live music is booked and the kids are ready to rodeo. TOWA has been busy coordinating with students who are volunteering to start TOWA Chapters in multiple state universities, and pumping up participation from many of the 60 hunting and fishing based conservation groups throughout Texas and the U.S.
For more information about the Fall Stampede or sponsorships, contact TOWA President Herman Brune at 979 732 4707.
The primary purpose of Texas Outdoor Writers Association is to improve knowledge and skill among its members in the art of communication through the written or spoken word and through art, illustration and photography. TOWA also strives to increase public awareness, understanding and appreciation of our outdoor heritage in the use and enjoyment of our natural resources.