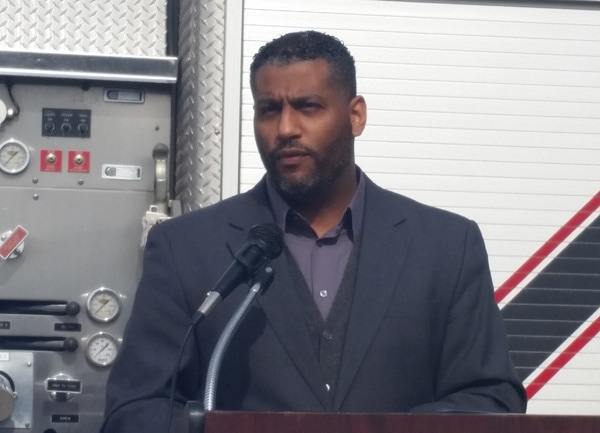 Hall Settles Into New Position As City Manager
GLENN HEIGHTS—Last year award winning Glenn Heights City Manager Aretha Ferrell-Benavides left last year for a new position out of state. Her departure left the city with a gap in day-to-day leadership. While former Cedar Hill City Manager Alan Sims came forward as an acting administrator. It was never meant to be a permanent fix.
Recently, the city hired from within, naming David Hall as the new city manager in Glenn Heights. Hall, a valued member of Ferrell-Benavides' administration team, was one of her top picks for the post.
Hall was named in his new position on February 26, 2018, but has officially worked with Glenn Heights since May 2015. During that time, he served as both the Managing Director of Planning and Deputy City Manager.
"Being City Manager was not something I started my career with an eye towards," Hall said. "But as my career developed over the years it became a natural and organic next step."
Credentials And Experience
With a bachelor's degree from the University of North Texas in Applied Arts/Community Affairs, and a Juris Doctorate from the now Texas A&M School of Law (formerly Texas Wesleyan School of Law). Hall is also a credentialed mediator certified through the International Code Council as a Master Code Professional, the highest designation in the construction code enforcement industry.
He has been employed in local government service since 1999 where he began his career as an Inspector in the Chicago area. Since 2001 he has held leadership positions in every organization he has served since moving to Texas in 2005. In that time, he has served as Building Official and Director of Planning and Development Services for the City of Lancaster where he worked for nearly three years.
After that he spent almost six years as Assistant Director of Planning and Development for the City of Fort Worth. During that time the Fort Worth was named one of the fastest growing large-city in the U.S.
"During my tenure leading the Development Division we facilitated more than $7 billion in private development, including such projects as the Amon Carter Stadium renovation, the G.E. Locomotion and Off Highway Vehicle Factories, and numerous neighborhood revitalization and adaptive reuse projects," Hall explained.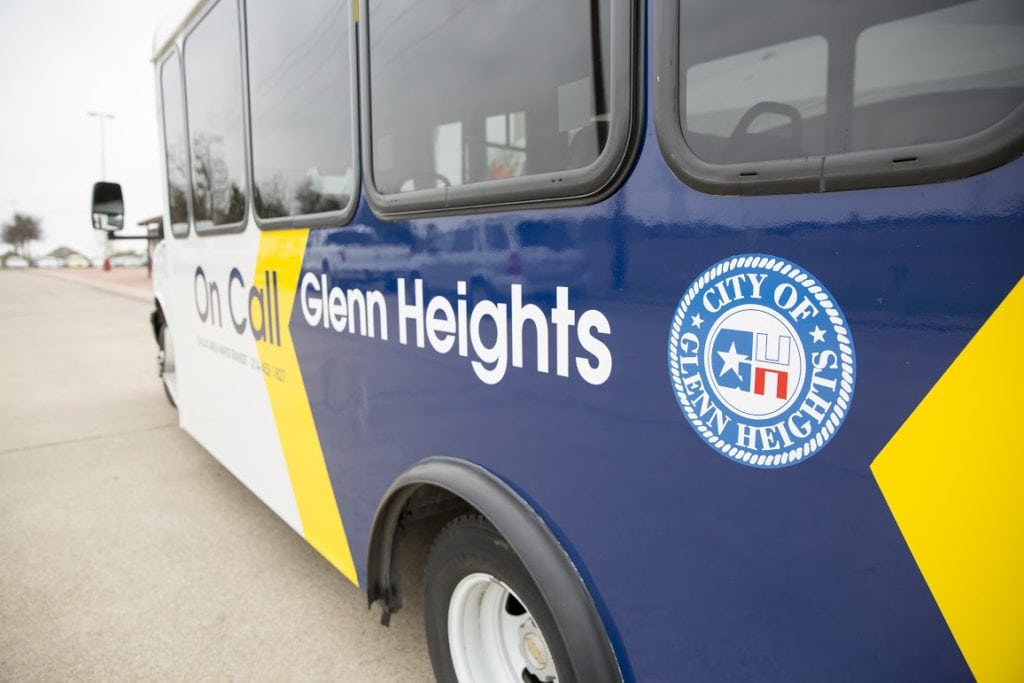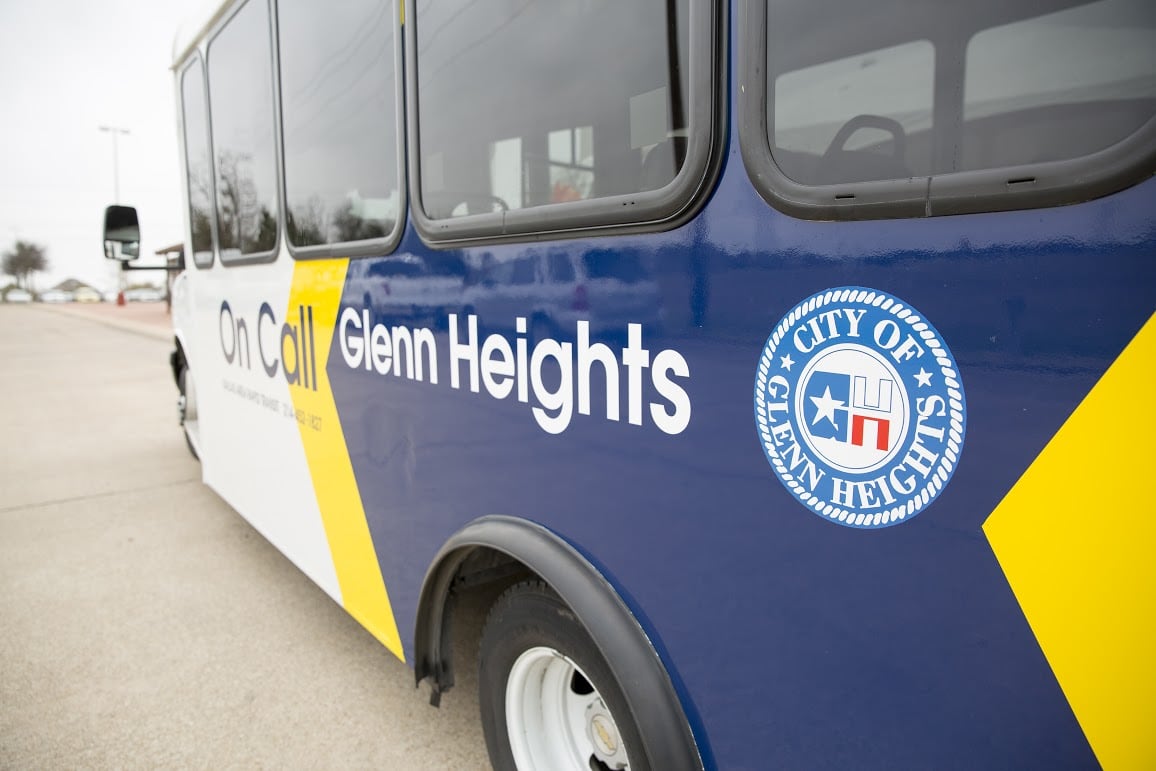 Looking To The Future
In his new role as City Manager in Glenn Heights, Hall believes some of the challenges he will be face include: balancing the many capital/infrastructure needs with the city's limited financial resources. Additionally, diversifying the revenue sources through increased economic development.
"The council has expressed a strong desire to move forward with several capital improvements such as improving some of the roads within the city, as well as development and construction of several new city facilities," he added. "Another area I'm excited to tackle is to grow citizen involvement/engagement. The Council has clearly indicated that increased citizen involvement/engagement is important to them, so we have already developed some ideas and received some input on ideas related to programs and ways to grow involvement."
Hall was chosen from a group of three finalists for the City Manager position. A total of 19 applications were culled through before the final round of interviews were determined.
"I have and will continue to do all I can to serve," Hall concluded. "My philosophy is that every employee, irrespective of title, is a Customer Service Representative, and my goal is for the City to become an industry leader in that area. Some cities have more resources than others, but customer service is more about effort and attitude and in that area, we have the ability to be vanguards in the field."