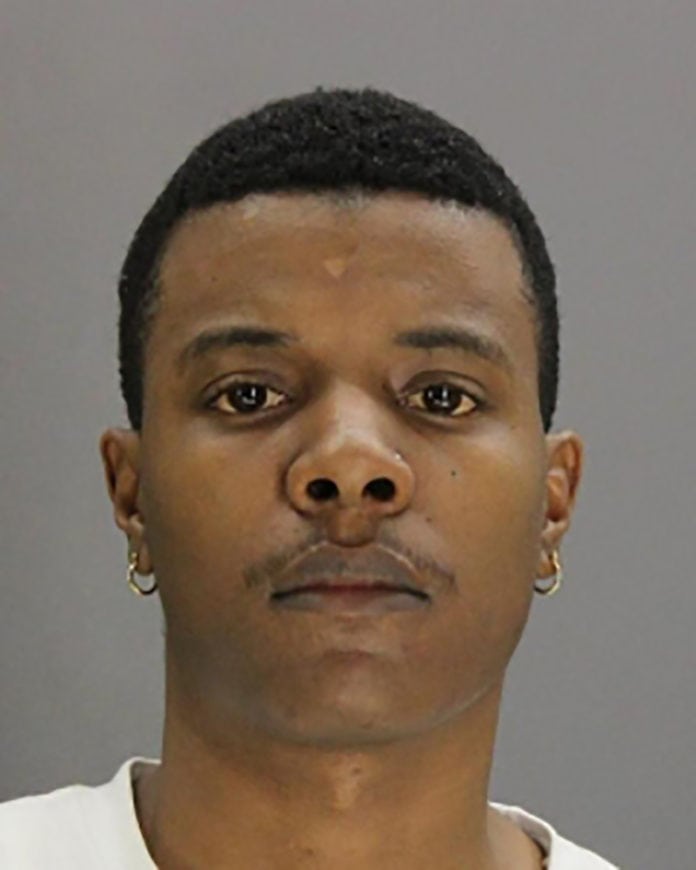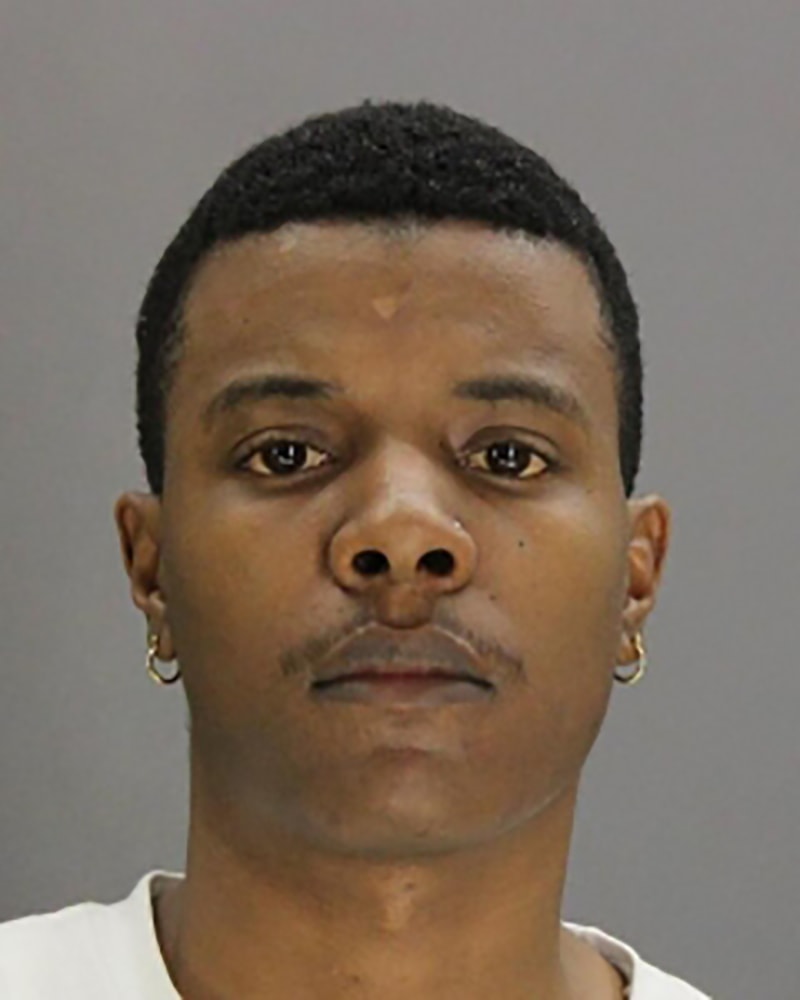 INDICTED: Couple Charged In Postal Carrier Murder
HUTCHINS—A federal grand jury in Dallas returned a three-count indictment this week charging Donnie Arlondo Ferrell, 25, and Bei-jing Tashawna Walker, aka "Channelle Walker," 24, both of Hutchins, Texas, with felony offenses related to the February 19, 2018 murder of a United States Postal Service employee. The announcement was made today by U.S. Attorney Erin Nealy Cox of the Northern District of Texas.
Last month, Ferrell was charged in a related criminal complaint. The indictment charges Ferrell with one count of murder of an officer or employee of the United States and one count of using, carrying, brandishing, and discharging a firearm during and in relation to a crime of violence. Walker is charged with one count of accessory after the fact. Both defendants will remain in custody pending further court hearings.
According to the indictment filed in the case, on February 19, 2018, Ferrell shot and killed an United States Postal Employee while the employee was on duty. Walker assisted Ferrell after the shooting to prevent Ferrell from being apprehended. The victim, 58-year-old Tony Mosby, was found dead in a mail truck not far from a mail processing center off I-30.
A federal indictment is an accusation by a grand jury. A defendant is entitled to the presumption of innocence unless proven guilty. If convicted, however, the defendants' sentences will be determined by the court after a review of the federal sentencing guidelines and factors unique to the case, including the defendant's prior criminal record (if any), the defendant's role in the offense and the characteristics of the violation.
The Dallas Police Department and United States Postal Inspection Service, with assistance from the Federal Bureau of Investigation investigated the case. Assistant U.S. Attorneys P.J. Meitl, John Kull and Brian Portugal are prosecuting.