French Region of Berry: Offers Wine And History
If you are looking at a map of France, the region of Berry is in the dead center. It is located in the Loire Valley.
Berry offers a wide variety of promises that might not seem all that French to a common observer. Of course there is the excellent Sancerre wine and gastronomic surprises, but that's so French anyway.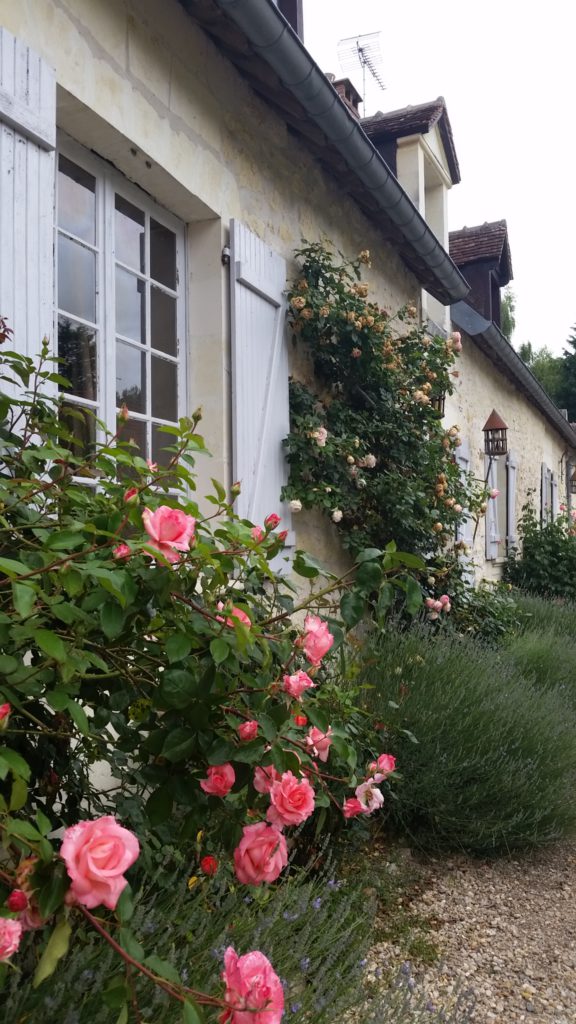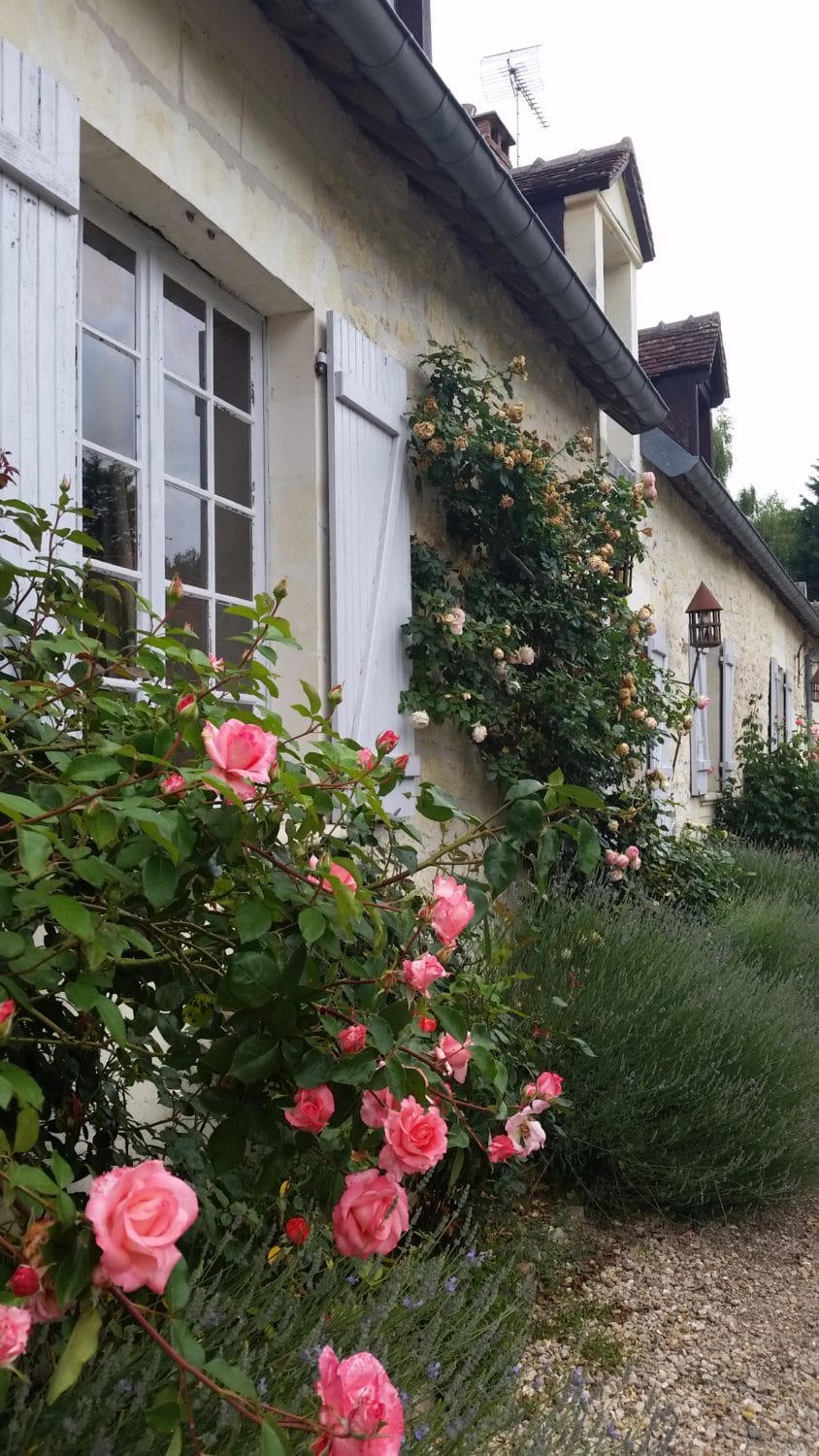 Things that will impress and amaze you include the history of the sorcellerie and some pretty impressive natural landscapes that range from enchanting gardens with hidden statues to overflowing lakes, and wild wooded countryside waiting for you to discover.
Let's start with the unexpected. It is one of the things that most French folks know only in a whisper. The fact that this region of Berry has long been known as the home of French witchcraft. It's fun to discover the history and what is left today if you want an unusual cultural lesson that is not of the Parisian kind. The Museum of Witchcraft near the remote village of Concressault is a raucous romp through the region's ins and outs of a sordid history that still exists today.
My colleague and I tracked down a local witch who just so happens to be a baroness as well. She got rid of her title, because it was too heavy for her light spirit. While visiting her we did listen to an old cassette tape (yes, you heard me right) with a very historical and royalist bend.
It was on summer solstice that we tracked the baroness and her husband down, and they invited us to dinner at their home. We had wild mushrooms, champagne, foie gras – a feast that only my French aristocratic friends could ever put together.
Pastoral France
To gain your bearings in this bucolic part of France, know that the area includes various departments or regions; Indre and Cher and also in the north Allier and Creuse.
From this starting point, there are many charming towns dotting the countryside. You'll want to take the time to explore in order to get the best idea of what Berry offers in all its glory.
Depending on the season you might even go mushroom picking – or I should say mushroom hunting. You will likely not really find any, but it is fun. The French are very tightlipped about where the actual mushrooms are located. So, while they will give you a handful and offer up a meal they won't tell you the hiding place. That's part of the game.
Eat, drink and…
The gastronomy in this region of France is especially worthy of mention, but not as interesting as the Sancerre wine.
It begins in the little town of Sancerre perched high on a hill with medieval streets, ancient houses, and even wine caves, from which to taste the wine and imbibe with the friendly locals.
A number of small estates in the area produce the white Sancerre and in small quantities red and rose, which are made from the Pinot Noir grape. The white grape tends to be Sauvignon Blanc, which grows especially well here.
Don't miss the Maison des Sancerre, where you will learn all you need to know about the region's wine and get a bit tipsy at the same time.
On a Sunday morning toward the end of our Berry sojourn we stopped in at Chateau de Valencay where we tried local wine and cheese on the castle grounds in the shadow of the chateau. Prince de Talleyrand, the Minister of Foreign Affairs under Napoleon Bonaparte lived there.
The vineyard nearby dates back to 965. Its longevity can be attributed to the region's unique climate with fertile soil, that both goats and grapes reap the benefit from regularly.
In fact, the two products cohabitate well here – the Pyramid Valencay goat cheese known for its pyramid shape and is quite delicious, and the Valencay wines including white, rose and red.
I promise after wine and cheese from this region (and bread of course), you've made a meal that's both enjoyable and memorable.
UNESCO Anyone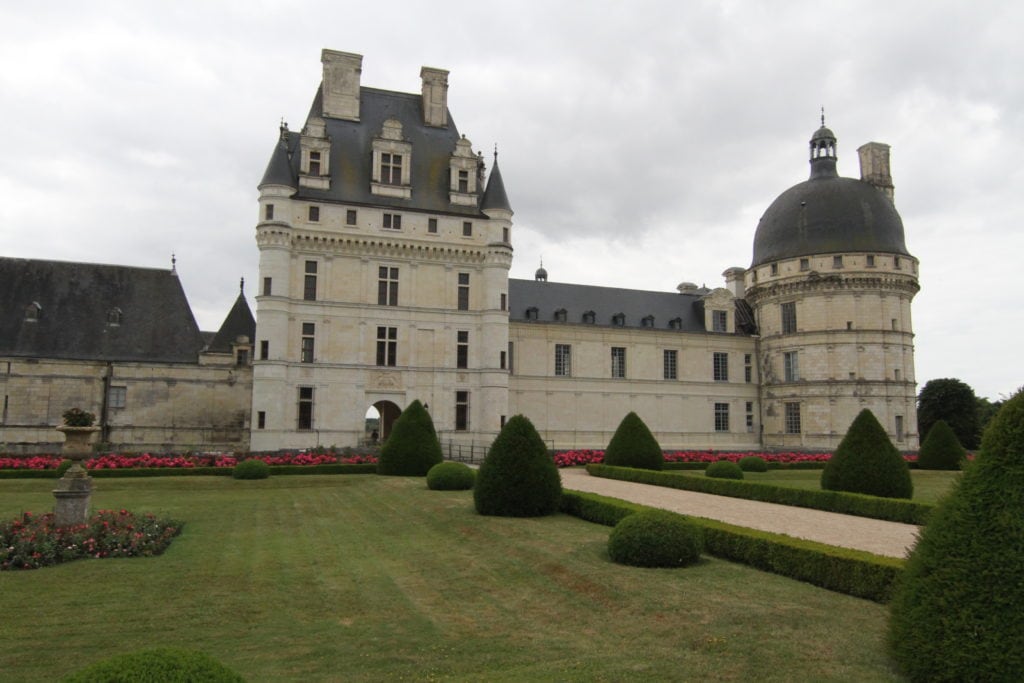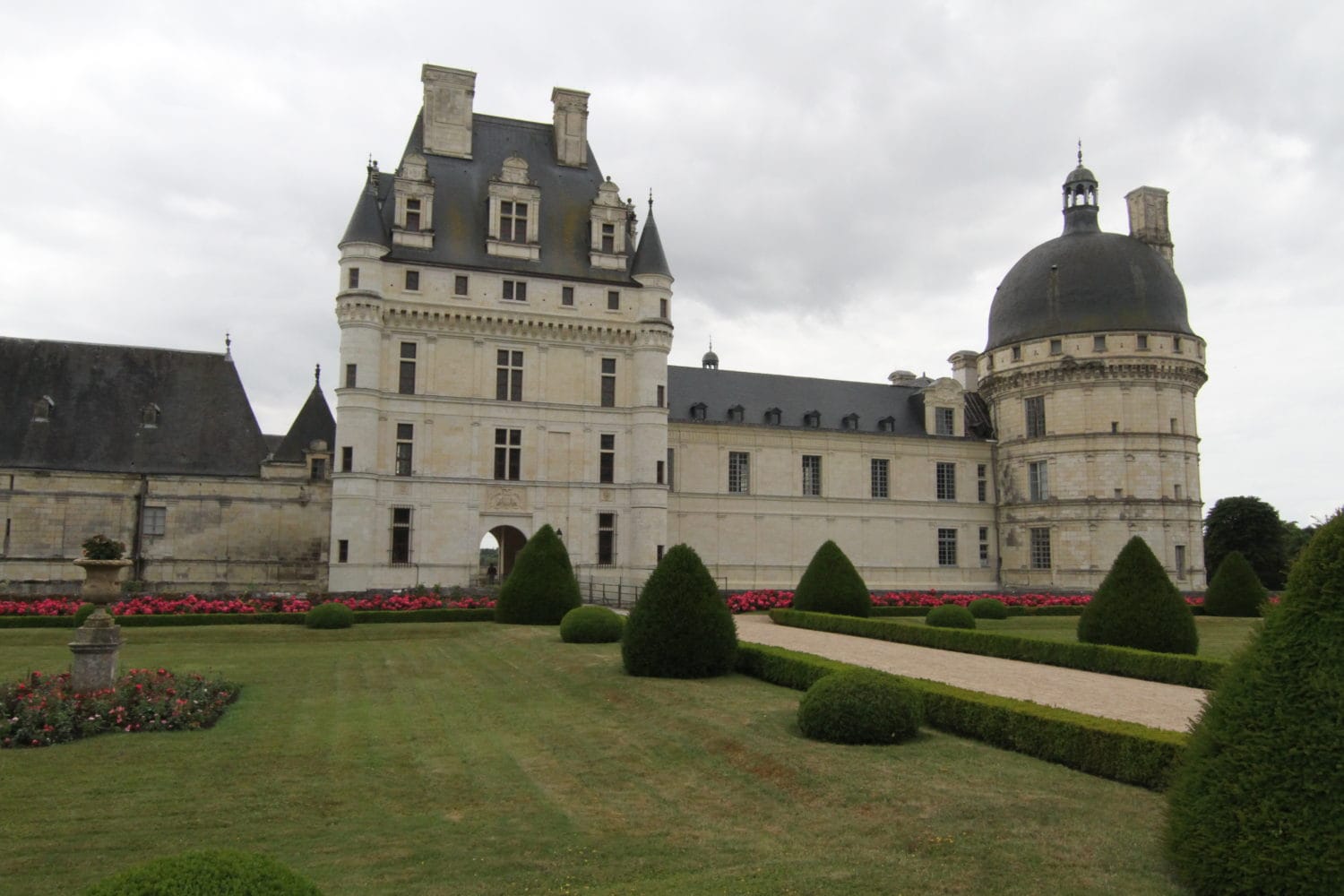 Bourges is another historic stop near vineyards. The cathedral to call on is St. Etienne, a UNESCO World Heritage Site. There are many tasting room chateaus – so while you touch up your wine knowledge you will also find a lot of giggles throughout the day.
La Ville des Nuits Lumiere and Le Palais Jacques Coeur are musts. The palace is of a flamboyant Gothic architecture built by King Charles VII's wealthy financier. With quite a few modern amenities, this place might just surprise you.
Finally, George Sand
Okay, if you are someone who has not heard of George Sand consider the quotes that she – yes, she – is known for in France:
"There is only one happiness in life, to love and be loved" or "Guard well within yourself that treasure, kindness. Know how to give without hesitation, how to lose without regret, how to acquire without meanness" and even the thoughtful "Charity degrades those who receive it and hardens those who dispense it."
Sand was pensive and quite prolific. Her original name was Amantine-Lucile-Aurore Dupin, but she changed it and while she has always been known in France for her novels, she is also well remembered for her affairs with artists such as Frederic Chopin and Alfred de Musset.
Most of her rabble rousing took place at her country house in Berry, and it's a pleasure to tour the property. She was born in 1804 at this bourgeois maison de maître (aka large house) in the village of Nohant, the maison belonged to her grandmother.
And while Sand did get out and about, she loved her country estate. She died there in 1876 in the Blue Room, which you can still see today. Just outside the Blue Room window, you can see the two cedar trees she planted to mark the birth of her two children.
Inside the home you will be able to tour the various rooms, notice in the kitchen the servant's bells that are still hanging never to be rung again by one of the notorious guests. There is also a dining table that has been laid out for visitors to give an idea of the entertaining that went on – complete with table cards for the likes of Alexandre Dumas fils; Ivan Turgenev, Eugène Delacroix, the opera singer Pauline Viardot; Gustave Flaubert and Frédéric Chopin.
On the grounds of the estate there's a vegetable garden, orchard and rose garden. There is also an old church and several antique outbuildings on the property, but these now belong to the village of Nohant-Vic.
The village itself offers a local music and art festival each year. Nearby Château d'Ars, also hosts another internationally known music festival annually.
A weekend or week through this magical little region in the middle of France will remind you France is about more than just Paris. There is indeed great food, superb wines and a history that will easily steal your imagination.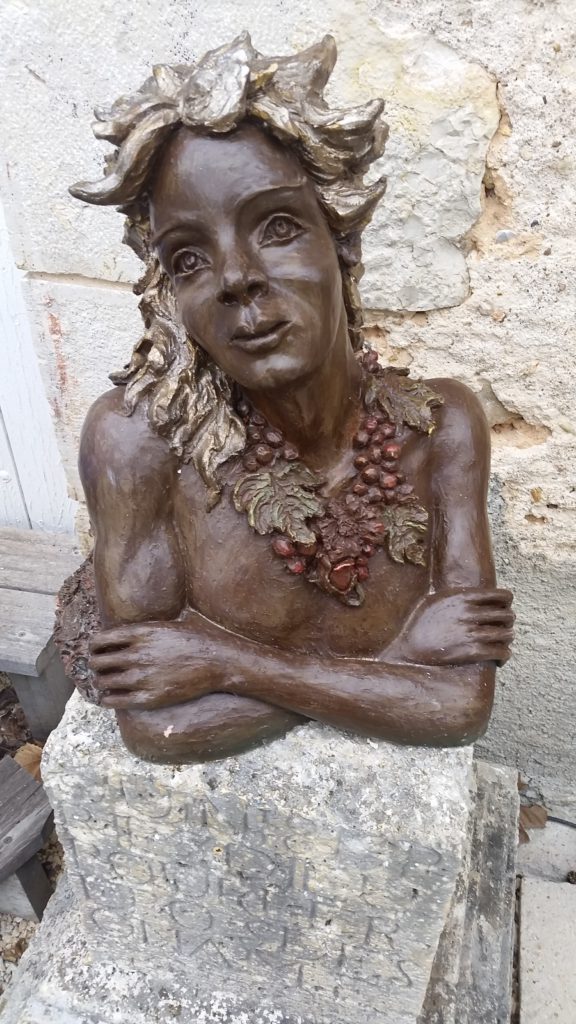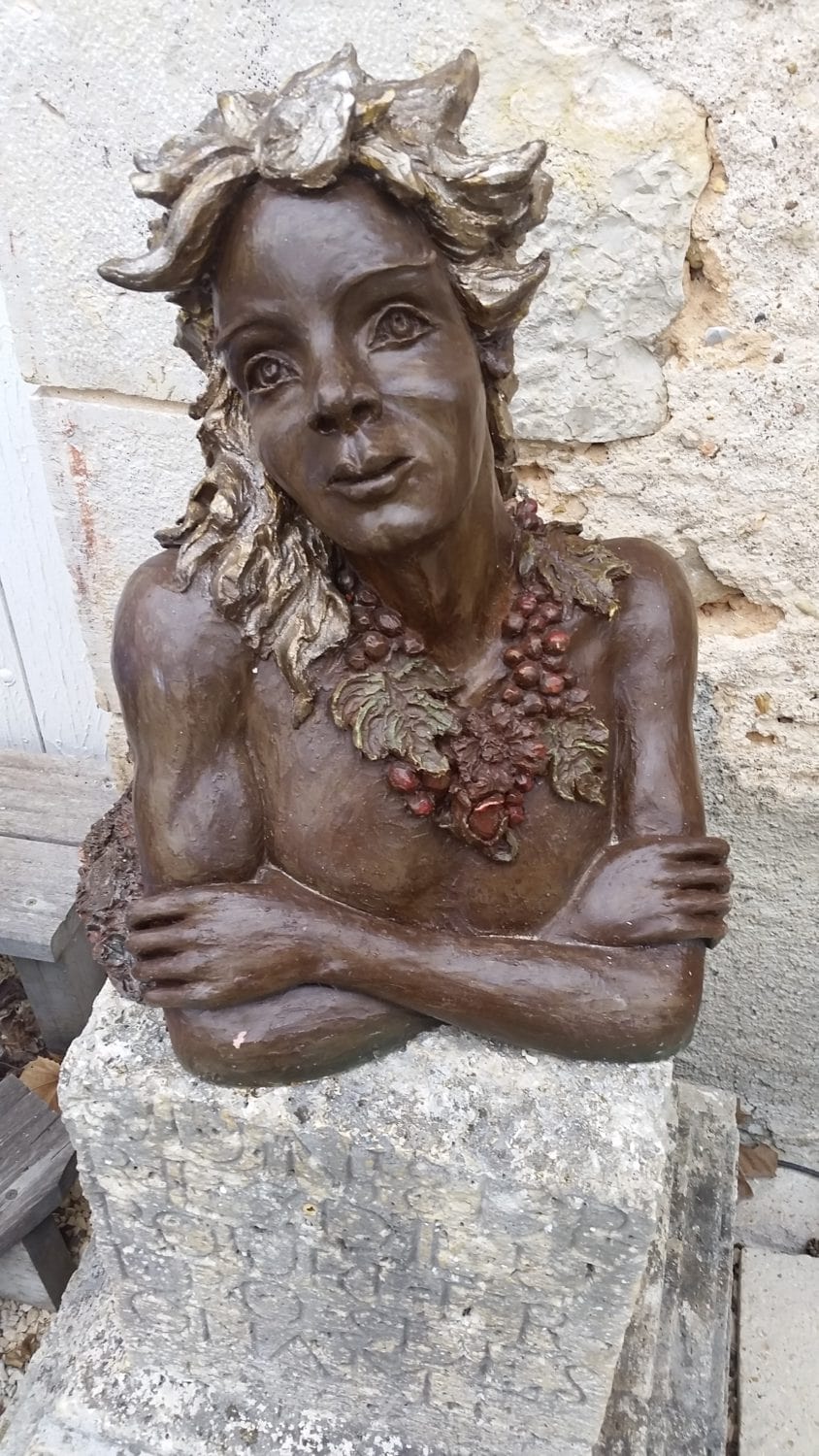 Recommendations to stay and play:
Dinner at l'Auberge Saint-Fiacre
Stay and dine at Cote des Monts Damnes in Chavignol –