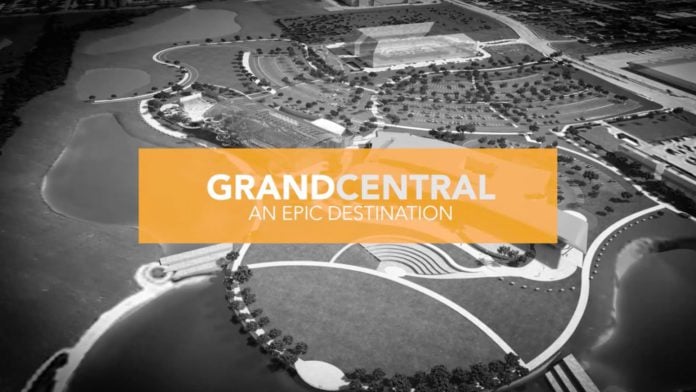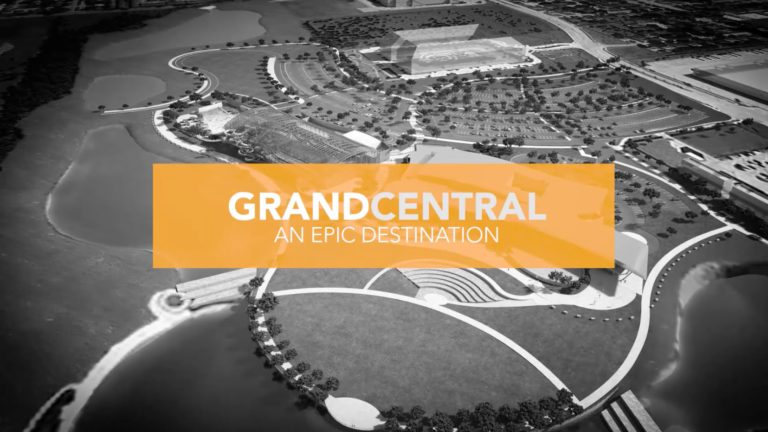 GRAND PRAIRIE—The City of Grand Prairie's economic growth continues with no end in sight. New developments, like First Choice Emergency Room, with its 6,950-square-foot facility ensure incoming residents to have everything they need right at home.
According to Cami McKillop, Grand Prairie's Communications and Marketing Manager, the city's current population is nearly 185,000.
"It's expected to surpass 200,000 by 2020," she adds.
In a matter of months IKEA Grand Prairie is set to open at SH 161 and Mayfield Road. The 290,000 square-foot anchor facility will include 1,100 parking spaces and a 450-seat restaurant.
McKillop said IKEA alone will add 300 jobs to the city's economy.
Developer John Weber also owns 80 acres around the IKEA site and he has plans to include a hotel, 24 restaurant and retail sites totaling 980,000-square-feet.
"He is actively marketing the property at this time," McKillop said.
The Walmart on SH 161 and Pioneer Parkway will open in June. Panda Express, Chick-Fil-A, El Pollo Loco, Starbucks and Chipotle are expected to open on pad sites around the building as well.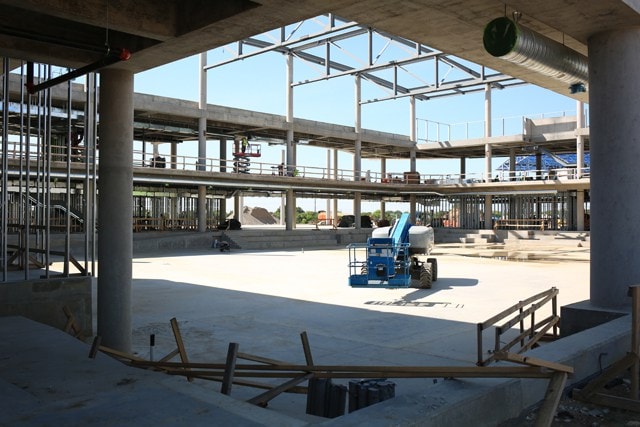 Quality Of Life Improvements
The city is also actively talking to developers about retail and restaurant development on 157 acres at the Grand Central Park site.
According to McKillop the projects are being built from the ground up.
"This is all forward momentum. SH 161 has increased north and south access to our city, making it a desirable location for businesses."
That desirable location has also made it possible for the opening in late 2017 of the Epic and Epic Waters. Developers are calling the partnership with Grand Prairie Parks and Recreation the finest health and wellness center in the country.
The Epic is a 120,000-square-foot "life changing center" with Epic Waters being a second component offering a large indoor water park with a retractable roof.
Come summer 2018 the third component, PlayGrand Adventures, will open. Playground Adventures will be a 10-acre all-inclusive outdoor playground for all ages and abilities.
This "legacy project" also will include: a library, amphitheater, additional trails, the grand lawn, and outdoor water opportunities as well!
Grand Prairie Housing Boom
New home starts in Grand Prairie also reached 397 in 2016. McKillop says there will be  almost 900 single-family homes in 2017, across five new developments.
Six apartment or condominium complexes are underway in 2017 as well. This will total more than 1,000 new units to house all the incoming residents that the new developments may bring.
Right now Grand Prairie's new business to home development ratio is on track to avoid a potential housing crisis. Unlike their neighbor to the east, Plano, who is feeling the crunch as Toyota is bringing 4,000 employees with its new North American headquarters.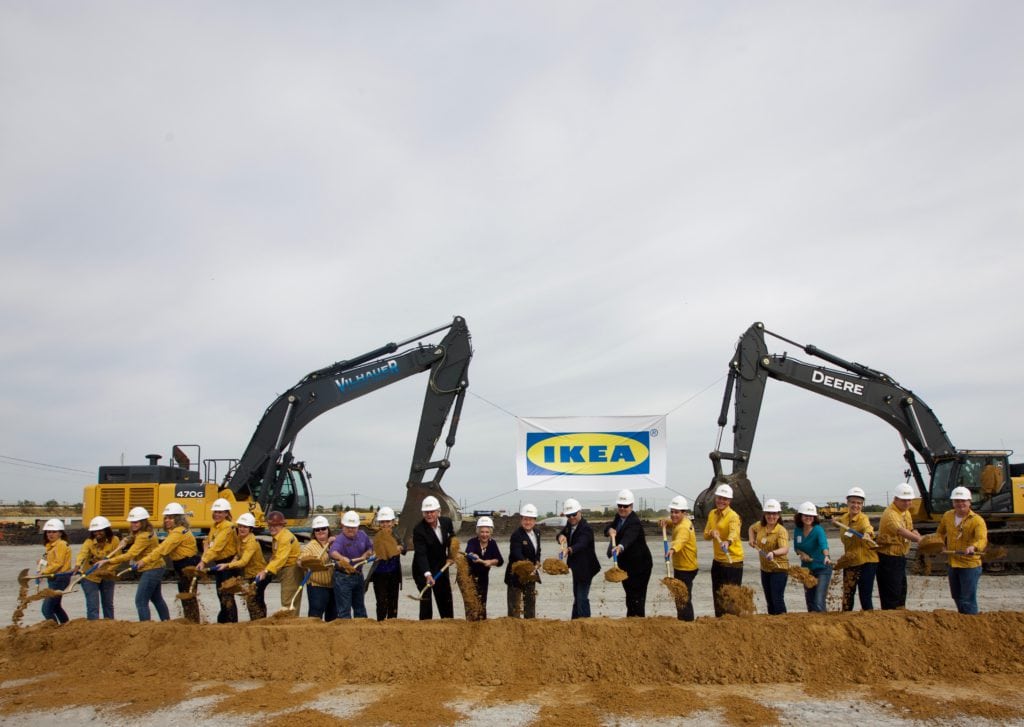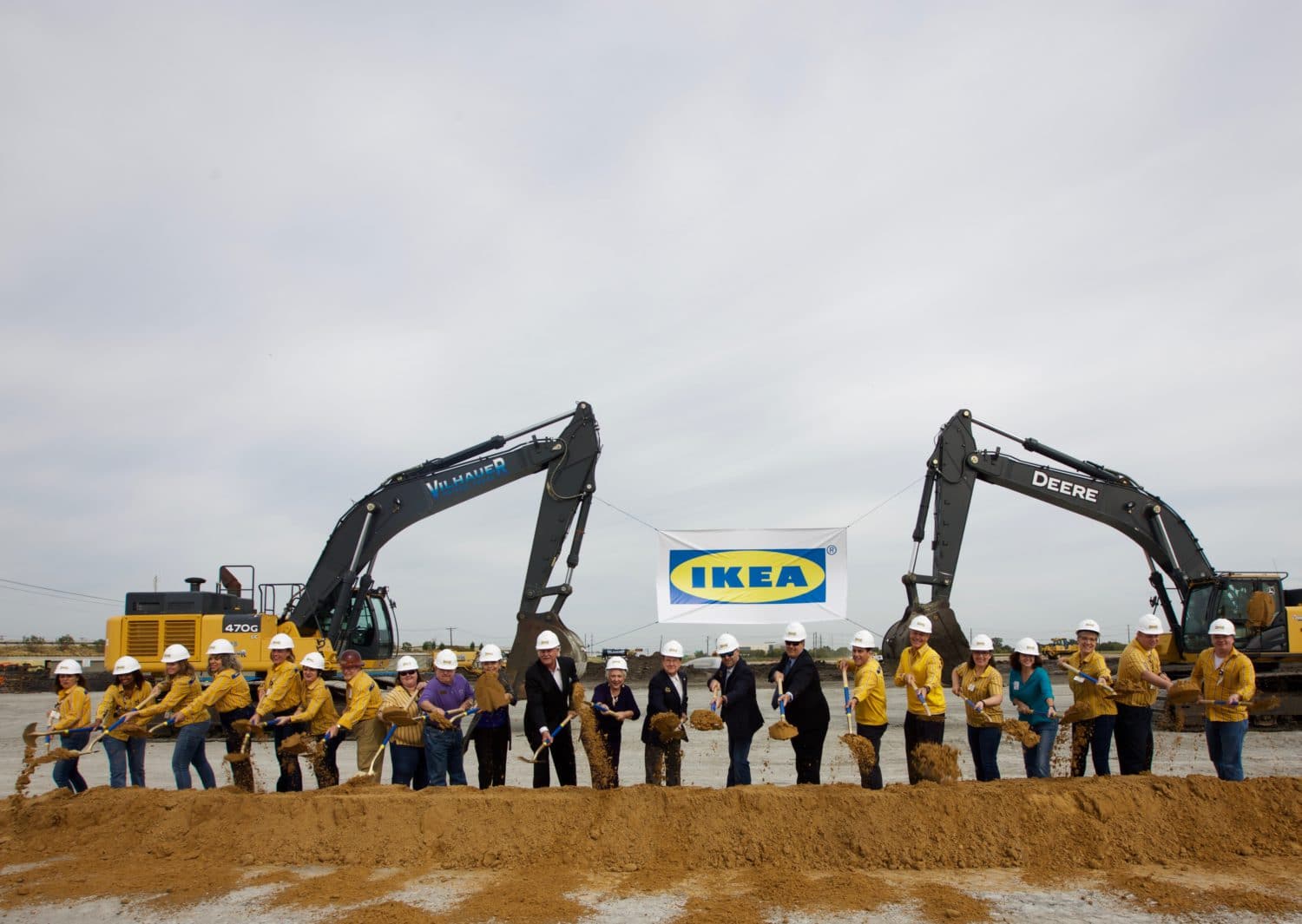 What About the Traffic?
The Texas Department Of Transportation (TxDOT) is also working on new frontage roads in Grand Prairie on I-30 and I-20. The I-30 frontage road eastbound from NW 7th Street to Belt Line will open in 2018.
With the new traffic pattern this will also open 376 acres for development.
Interstate-20 frontage road construction to the north and south between SH 161 and Belt Line Road are to begin in late 2017, with completion by 2020.
"This will provide critical routes for public safety and open 318 acres for new development," McKillop said. "The SH 360 extension south to SH 287 is due to be complete in spring 2018. This will open up 1,200 acres for development in Grand Prairie."
Overall, Grand Prairie has 4.8 million square feet of commercial, retail and industrial construction in the queue.
Of that total 3.4 million is underway. Five new retail strip centers are opening all over the city, not including development on SH 161.
Grand Prairie is only a short drive from Dallas/Fort Worth International Airport and McKillop concludes that tourists and business travelers will come to stay in the city's hotels due to its prime location and amenities.
"We're in the heart of the metroplex just 20 minutes from Fort Worth and Dallas with easy access to I-20 and I-30, SH 360 and SH 161," she said.