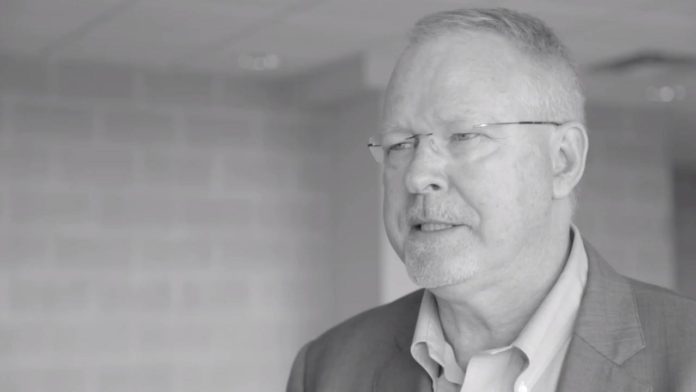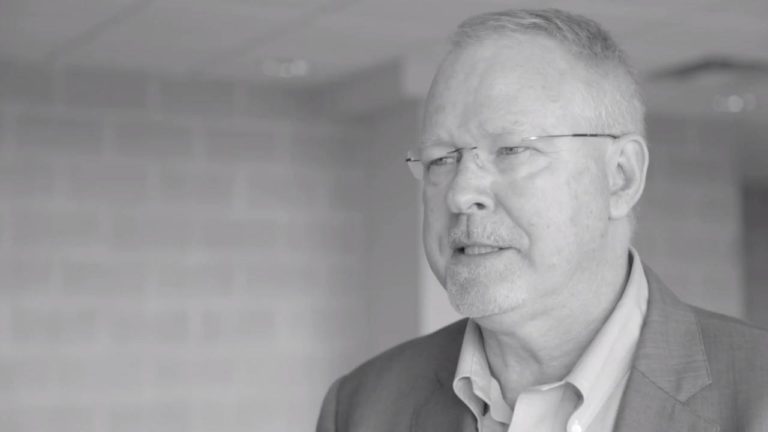 Voters Have Spoken: Mansfield ISD Bond Approved
MANSFIELD—The citizens of Mansfield have spoken. Earlier this month voters passed a bond, which means a variety of improvements for Mansfield Independent School District.
"Mansfield ISD voters resoundingly passed the $275 million bond," said Donald Williams, Assistant Superintendent of Communications."The bond proposal addressed growth, student safety/security, student equity, infrastructure improvements and the overall student experience in MISD."
With over 7,700 MISD voters casting ballots, 65.12% voted in favor of the bond proposition.
Population projections show MISD adding 3,000 students in the next five years, more than half of the proposal addresses student growth, including a new elementary, a new intermediate and a new middle school.
The last time there was a bond election was in 2011. That measure for $198M in school improvements won by slightly more than 500 votes.
Bond Improvement Projects
Williams noted the improvements will take place namely at Mansfield High School, Summit High School, Howard Middle School, Worley Middle School, Cross Timbers Intermediate School and The Phoenix Academy.
Other elementary and intermediate campus improvements include updated science labs, new playground equipment, shade structures, synthetic play-surface and HVAC upgrades and replacements.
Every campus will also have an enhanced video surveillance added and an improved technology infrastructure for cable and backup systems.
"This bond package was carefully designed by our Facilities and Growth Planning Committee over seven months with one thing in mind … What is in the best interest of Mansfield ISD?" MISD Superintendent Dr. Jim Vaszauskas said. "The support of the community tells us that they also believe it the right thing for our students. That they trust us to move forward, and that means everything to us."
The decision to call the bond election took place in February when board trustees voted 6-0 to put the measure before Mansfield voters.
With the bond package approved the tax property rate in the city will go up three cents. From $1.51 per $100 of assessed value to $1.54 per $100 of assessed value.
For example, on a home valued at $200,000 there will be an estimated $52.56 per year in property taxes.
According to Mansfield ISD officials, construction could begin as early as 2018.