CEDAR HILL—It's not the only celebration in the Best Southwest, but it is going to be a good one. Santa descended upon Hillside Village in Cedar Hill and launched holiday celebrations this week with the Smiles with Santa event.
In fact, he arrived from the North Pole on November 17 to oversee the Magical Tree Lighting and will be in residence until December 24, Christmas Eve. Come and visit Santa on Friday & Saturdays from 6:30 to 8:30 p.m. A holiday photo package is available and he is hunkered down near the corner of Razzoo's and the enclosed play area.
Also, beginning Friday, November 23 the weekend forecast at Hillside Village is snow. Shoppers can enjoy the faux flurries of snow. Children and those young at heart will be able to touch and play as the snow falls. Located at the Village Green it will snow in 15- minute increments, off and on, from 6:30 to 8:30 p.m.
There will also be an Elf Academy on Tuesdays, December 4, 11 and 18 from 10 a.m. to noon. The Elf Academy offers fun, holiday craft projects for kids and allows children to create their own special holiday craft project to take home.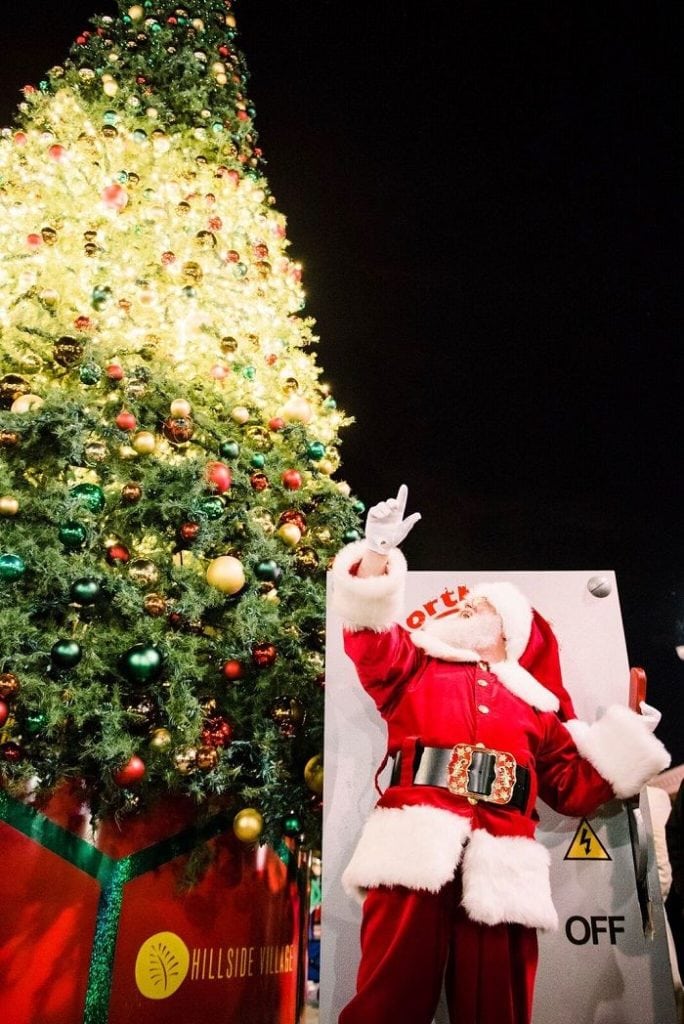 Duncanville Annual Parade And Tree Lighting
Community comes together in Duncanville to commemorate the 25th anniversary of Tim Burton's The Nightmare Before Christmas film.
This year's celebration will feature the annual parade down Main Street, photos with Santa and the tree-lighting ceremony.
The parade will be from 7 to 8 p.m. The route will extend from Freeman to Wheatland, Wheatland to Main and dis-embarking on Main at Carder. Various street closures will affect the Wheatland and Main Street area beginning at 6 p.m.
The tree lighting and concert to be held in front of the War Memorial Park on Main Street will begin at 8 p.m. and will be free to the public featuring commentary by Mayor Barry L. Gordon and the music of Duncanville ISD Elementary and High School Choirs.
There will be free shuttles to the event from 6 p.m. until the end of the evening at Costco, 250 East Hwy 67, Duncanville.
To catch the parade, park and ride from Costco to the Phase I stop located at the southeast corner of Main and Wheatland at the Dallas County Tax Office. After the parade, road closures will open allowing the stop to progress to Phase II, located adjacent to the Main Street activities at West Freeman and Main Street.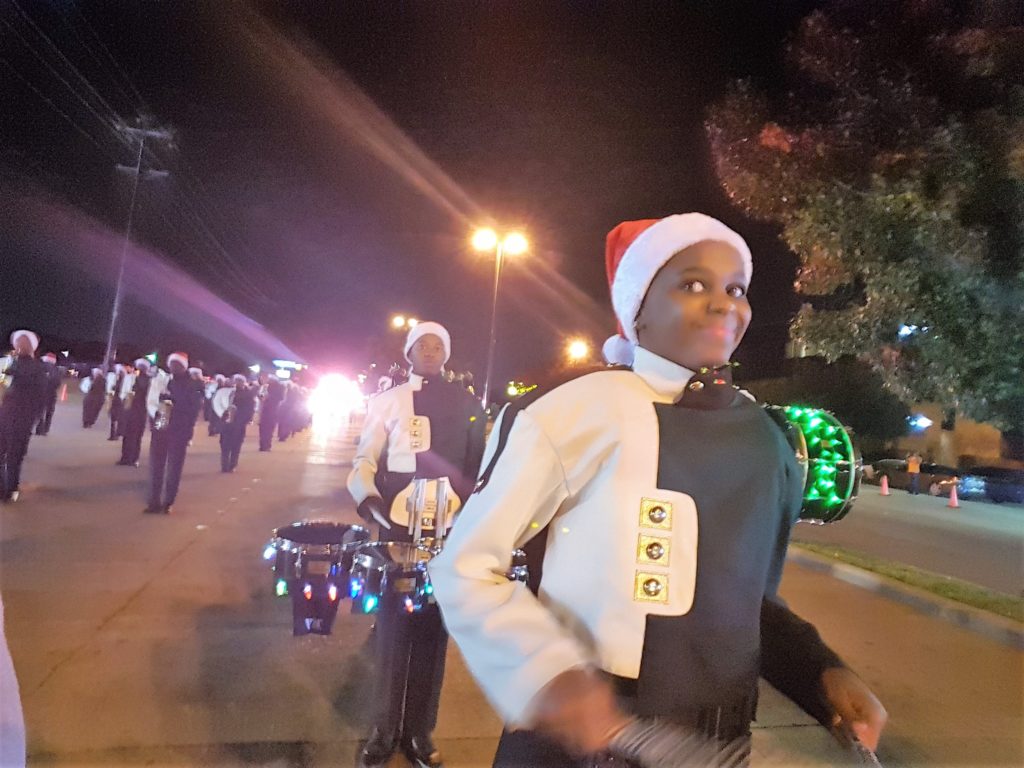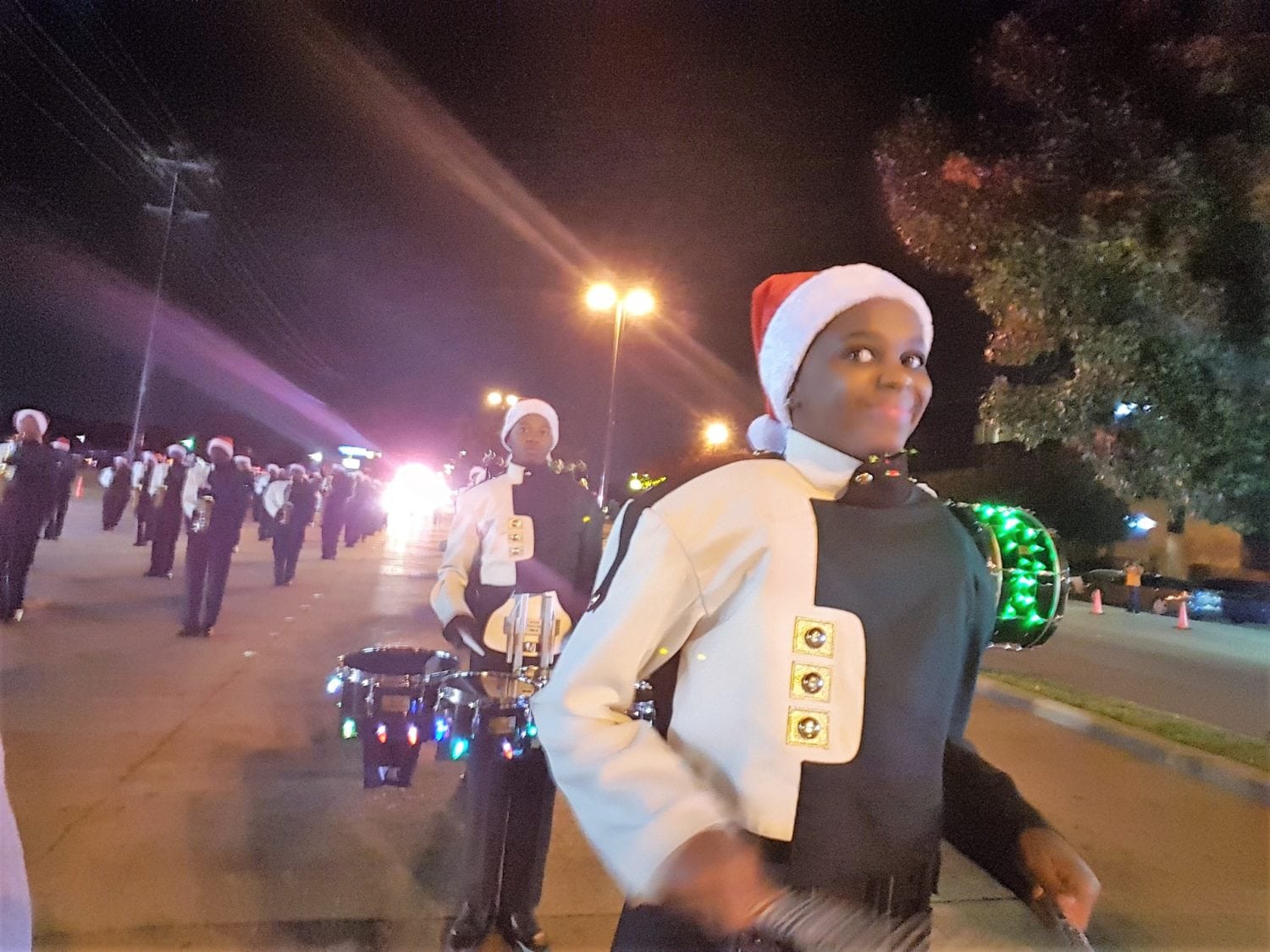 DeSoto Hometown Holiday Parade
Don't miss DeSoto's Hometown Holiday Parade, on November 29 from 7 to 9 p.m. The parade will start at the intersection of Eagle Drive and Westmoreland Road and end at Zeiger Park, 400 Eagle Dr. This free event will feature the performing High School bands from DeSoto and Cedar Hill as well as food, photos and hot chocolate for all.
Parking will be available at DeSoto High School. All of those who are wishing to attend the parade are encouraged to be on location by 6:30 p.m. Street blockages will start at 6:40 p.m. Parking lots in and around the event will be blocked off starting at 6:45 p.m. Parade starts at 7:00 p.m. During the Parade there will be no traffic allowed on Eagle Drive. Expect delays and traffic detours in and around the event.
On December 1 residents can also enjoy Holly Palooza from noon to 6 p.m. at the DeSoto Library and Town Center. The festivity wrap-up will be a spectacular tree lighting ceremony.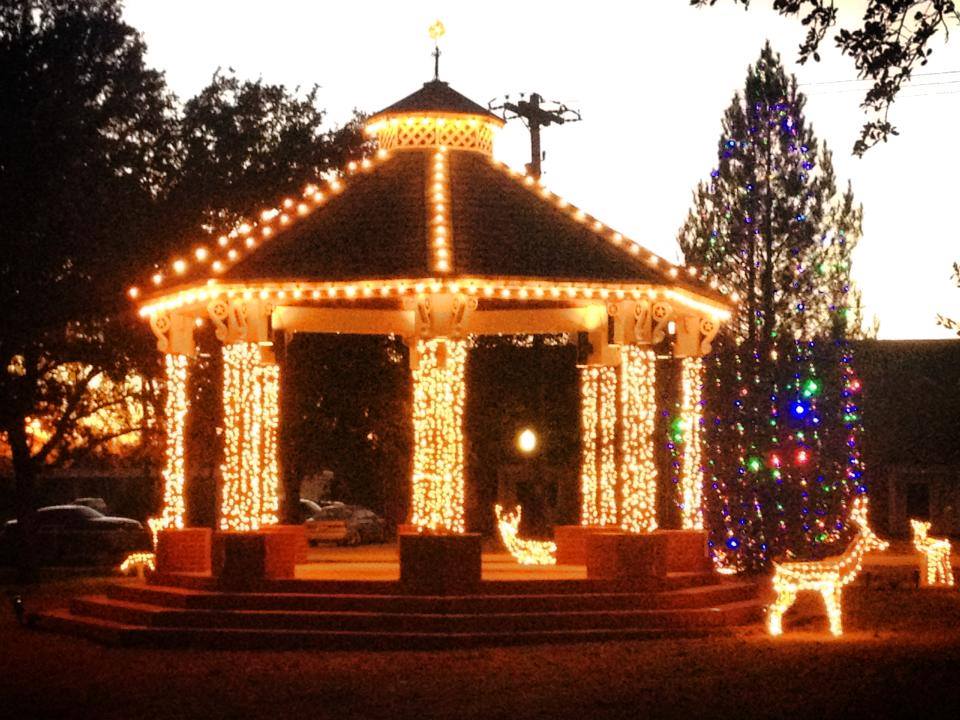 Lancaster Celebrates The Holidays
On December 8 the festivities begin in Lancaster with the 65th Christmas Parade from 1 to 5 p.m. This annual event honors the city's Hometown Heroes. All City of Lancaster Veterans completing a parade application are invited to serve as Grand Marshal's in the annual Christmas Parade.
The parade will begin at the Beverly D. Humphrey Tiger Stadium and will end at Historic Town Square off Cedar Street. Once the parade has arrived at the town square residents can enjoy food, games and photos with Santa.
Glenn Heights Tree Lighting
The city of Glenn Heights will be lighting its Christmas Tree at Heritage Community Park on December 7 at 6:15 p.m. There will also be events at the park leading up to the tree lighting from 4:30 to 7 p.m.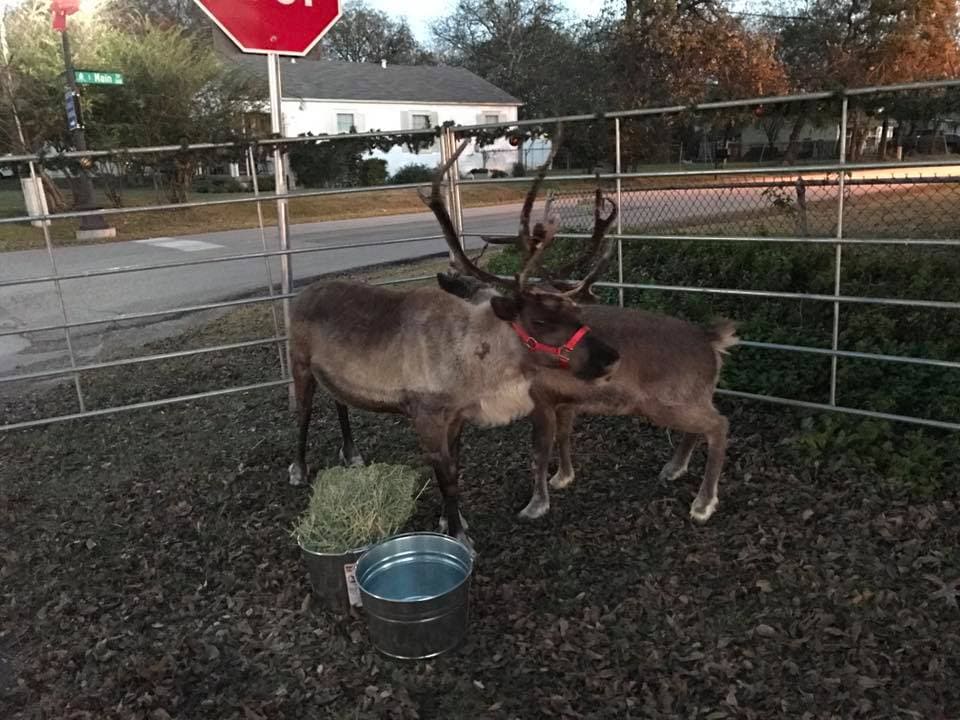 Cedar Hill's Polar Express
December 6 is the date set for Cedar Hill's Polar Express Fest on the Hill from 6 to 8 p.m. This annual celebration brings the story of the Polar Express to life in Downtown.
There will be train rides, holiday kids activities, crafts, live performances, photos with Santa, and the official lighting of the City of Cedar Hill tree. Children are encouraged to wear their pajamas just like in the story and even better, it's free.