Duncanville Chamber of Commerce held their monthly "Fun After Five" mixer and networking event July 19 at Champions Cove. The free, popular event also featured frozen Margaritas, island décor and music, prizes from local members. A delicious buffet was catered by David's Seafood Grill.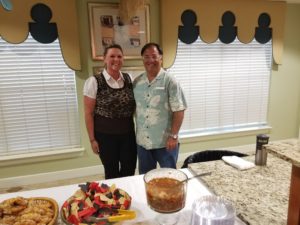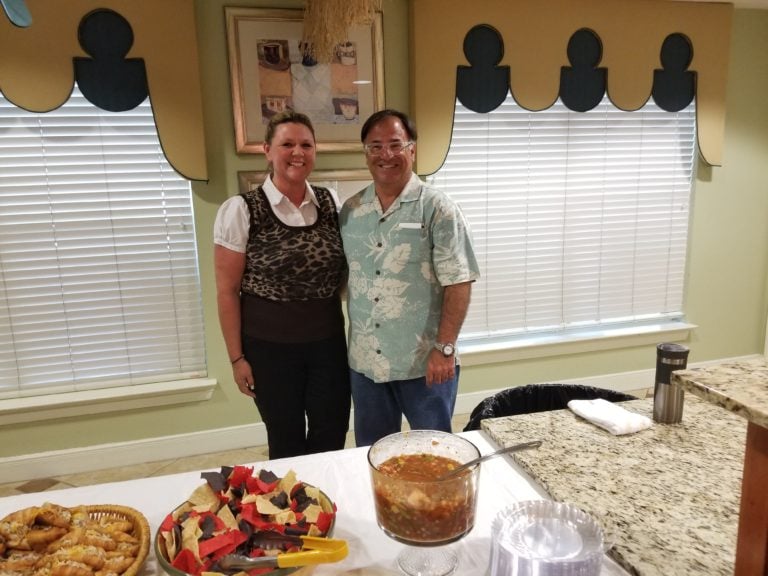 Tours of the award-winning senior living facility, located at 1600 S. Main Street in Duncanville, were also enjoyed by members and their guests attending the event.
The Duncanville Chamber holds a variety of events each month for their members, including monthly membership luncheons. The chamber's next luncheon will take place August 8 at Methodist Charlton Medical Center Auditorium, from 11:30 a.m. to 1 p.m. The speaker will be Dr. Marc Smith, Duncanville ISD Superintendent. The program is sponsored by Frost Bank. The monthly membership luncheons are $20 each, or free for the first luncheon event for new members.
Other events each month include a Morning "Meet and Munch" at different locations, where the fee is only $1 plus business card. This month's morning meeting will be August 15 at 701 Belt Line Road in Cedar Hill, sponsored by Ruiz Financial Solutions.
The chamber also sponsors Duncan Switch Street Market each month, where local merchants sell their wares. The next outdoor market takes place August 18 on Main Street. Chamber members also have an opportunity to participate in quarterly Best Southwest luncheons.
Chamber committees include Business Development, Government and Affairs, Education, Fundraising, and others. Steve Martin is the President of the Duncanville Chamber of Commerce, and Linda Dean-Miley of Help to Heal is Chair of the 2018 Board of Directors.
The Duncanville Chamber of Commerce will once again hold a September 11th Evening of Remembrance at the Hilton Garden Inn. The evening starts with social hour at 6:30 p.m. followed by dinner at 7 p.m. Special Guest Speaker is WFAA Sportscaster Dale Hansen, with music by Monica Saldivar and bag pipes by Steve Pruitt. Duncanville Police Department will provide an Honor Guard, and Fire Chief Sam Rohde and Police Chief Robert Brown will also participate in the program. Sponsored by A. V. Pro, Inc., admission is $35 a person or $300 for a table of eight. For more information, call 972-780-4990 or email hilda@duncanvillechamber.org.