DUNCANVILLE—The Duncanville Pantherettes cinched their 25th trip to the 6A state tournament with a 62-49 win over South Grand Prairie at the Wilkerson-Greines Activity Center in Ft. Worth on Saturday.
The Pantherettes won 76 of their last 78 games, including last year's 39-0 record and their state championship victory. Under Head Coach Cathy Self-Morgan, the Pantherettes have won state titles in 2012, 2013 and 2016.
Earlier in the week, Duncanville dispatched Keller 52-26 to set up the regional showdown with South Grand Prairie for the 6A Regional I Finals.
Even though Duncanville has defeated South Grand Prairie twice this year by 21 and 25 points, this final game was different.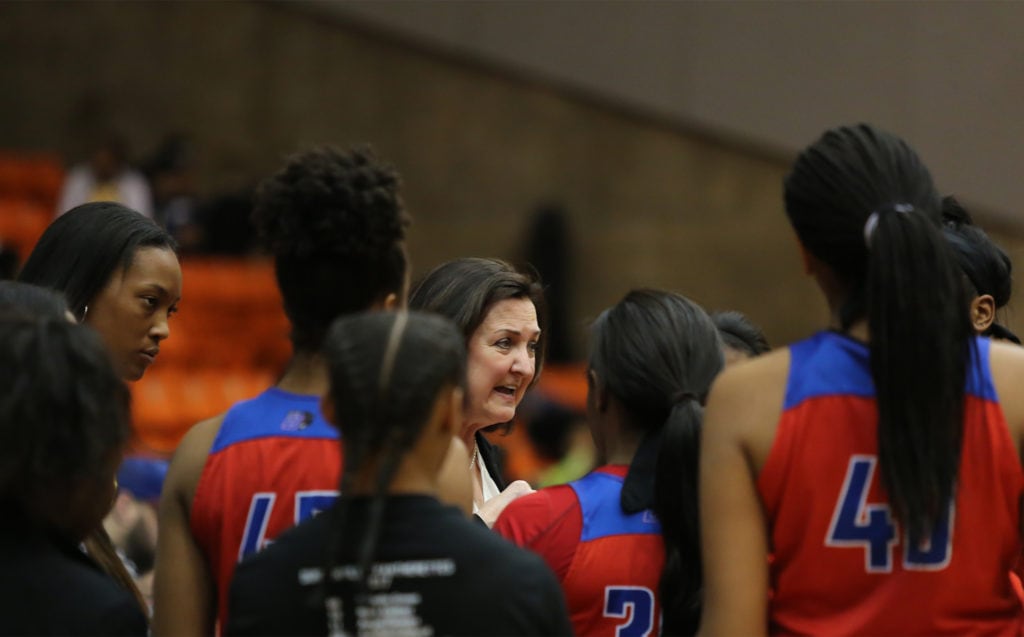 Duncanville Pantherettes Roar In Fourth Quarter Rally
In fact, South Grand Prairie led most of the first three quarters. The fourth quarter started with Duncanville down by 6. SGP scored a bucket at the beginning of the final period now leading by 8…then the dam broke.
With a combination of 3-point shots, lane penetrations, steals and masterful ball control, Duncanville went on to score 25 points in the fourth quarter. After their initial 4th quarter bucket, South Grand Prairie would only score another bucket and two free throws for the entire period. Duncanville won 62-49.
During those dark moments of the game, Coach Self-Morgan rallied the team by asking, "Where's that hunger?" Followed by, "I know you can do this. You have got to want it."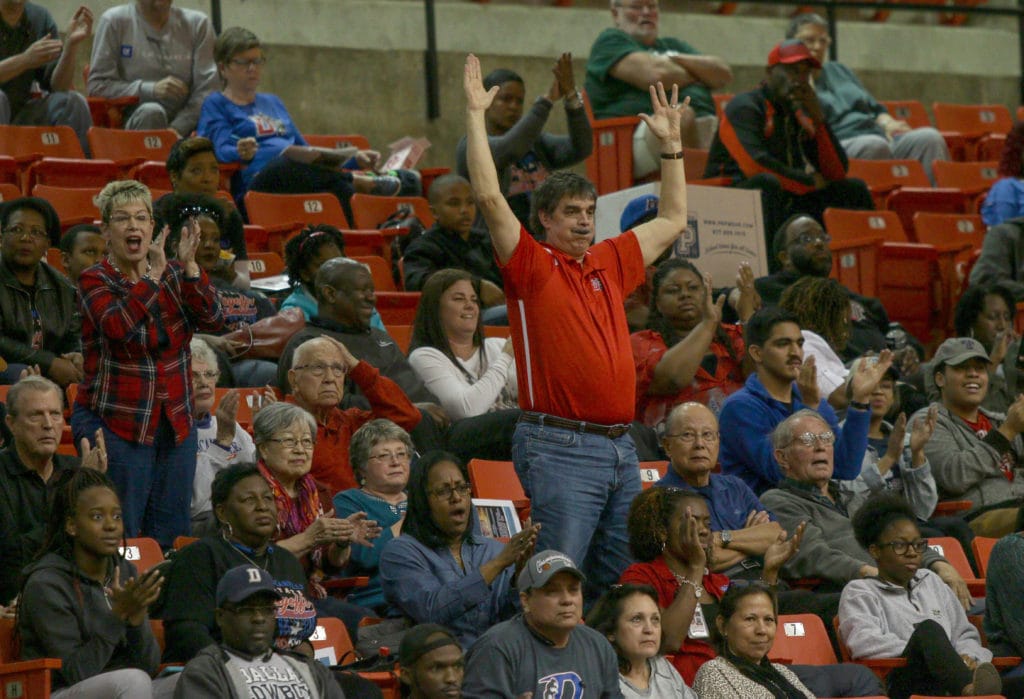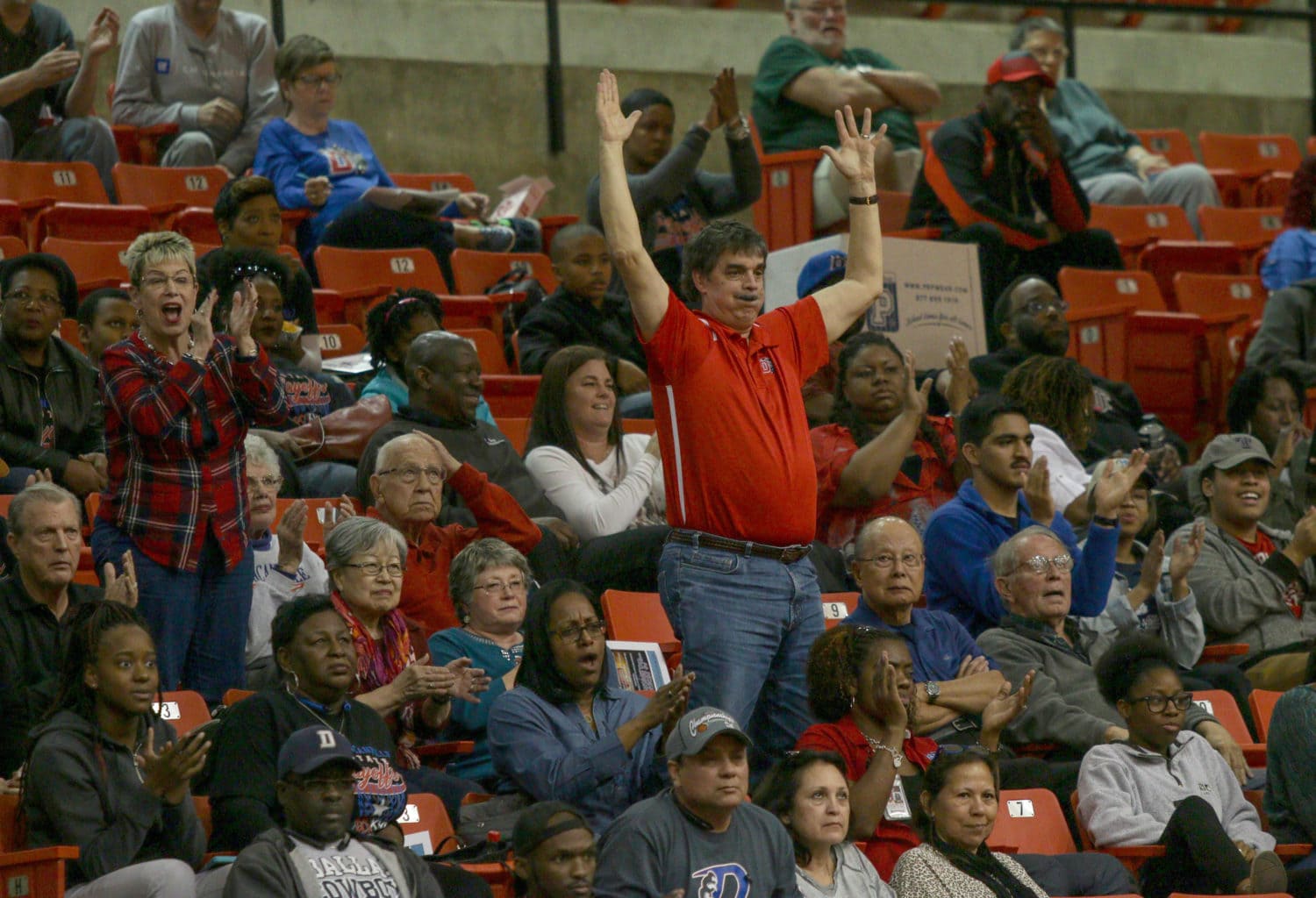 Photo by Jose Sanchez
Basketball State Title Tickets Can Be Purchased Locally
The Duncanville Pantherettes will play Converse Judson at 8:30 pm this Friday, March 3, at the Astrodome in San Antonio. Tickets for the game can be purchased Tuesday and Wednesday at the ticket office at Duncanville High School's football stadium. Please call Lucinda Fields 972-708-2155 before you come to the office to buy them. Tickets for the final game can be purchased at the ticket office at the Astrodome during the fourth quarter.