Duncanville International Museum Of Cultures Re-brands
DUNCANVILLE—The International Museum of Cultures did a reboot recently. After an independent consultant determined a slight name change was a good idea, the Museum decided to re-brand.
According to museum officials, changing the original name from International Museum of Cultures to the Museum of International Cultures better reflects the who and what inside the museum's four walls.
"The name change came about after a study with a consultant," said Director Mary Fae Kamm. "We are not international in a sense, but we exhibit international items, countries and discuss cultures. Thus the name change."
Located on East Highway 67 in Duncanville, digital signage will be installed shortly announcing the museum's new name. Kamm said she is excited, because she believes this will afford the museum greater identity and visibility.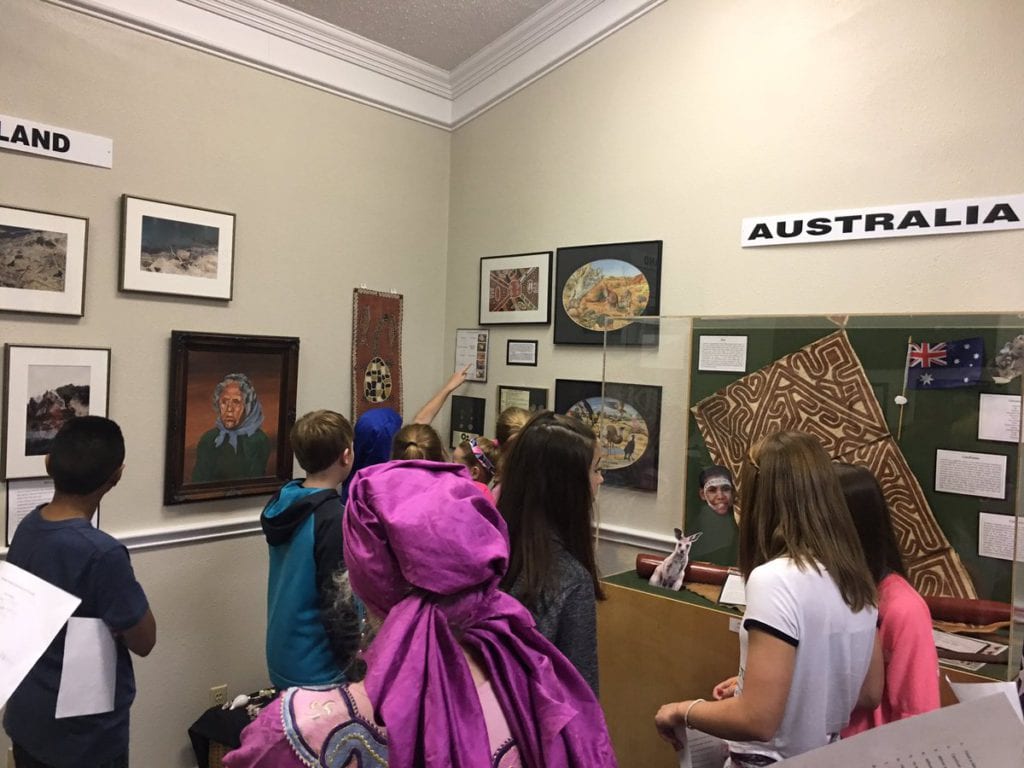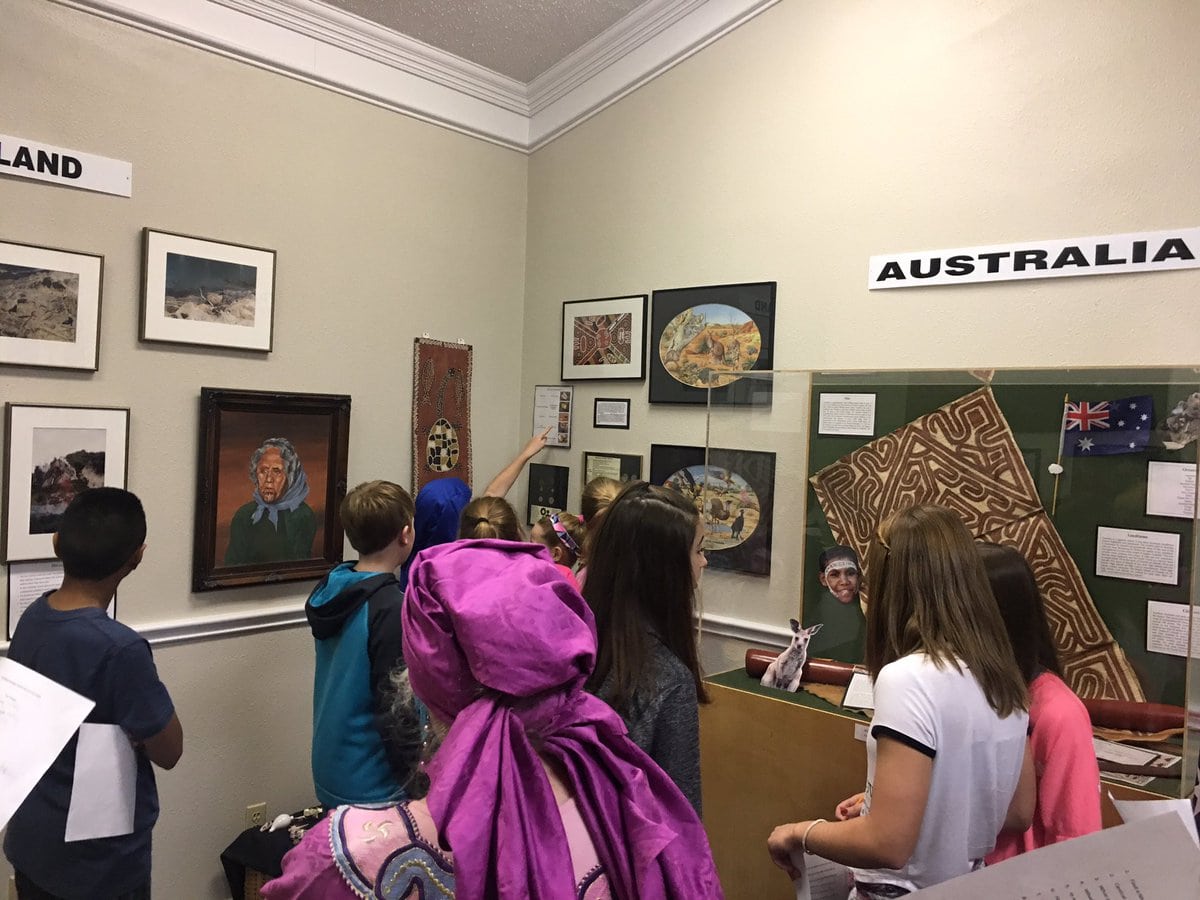 Showcasing Global Cultures
The museum now in its 37th year showcases pieces from all over the world. They house exhibits from cultures like Native American, Mexico, Central America, South America, India, Pacific Rim, Asian and Africa.
The African exhibit offers an extensive collection pertaining to the Batwa people of Uganda courtesy of the Kellerman Foundation. There are guest exhibits that come and go at the museum too.
The next guest exhibit will be about quilts. In keeping with a local feel, there was is also a well-loved exhibit on loan from the Museum of the Americas about the Texas Tribes.
A free fourth Saturday cultural movie and dinner with lectures and programming is a good way to get a feel for the museum. The series is under the direction of Terry and Dr. Anne Perry.
Additionally, Kamm said the Children's Lab onsite is used extensively.
"Dr. Penny Ball and her scientist and engineer team present monthly STEM programs," Kamm explained. "Exhibits are also augmented by our touch screen presentations in several rooms."
Currently, the museum is preparing for the 37th anniversary banquet and silent auction to be held on April  1, 2017. Sponsors are welcome from $100 to $10,000.
"Our facility is nearly 20,000 and the community room can seat 100," Kamm concluded. "It's available for rent and numerous clubs and organizations meet there regularly as benefit of their Business Membership.
Admission to the Museum of International Cultures is $7.50 for adults and $5 for children and adults over 60 years of age.