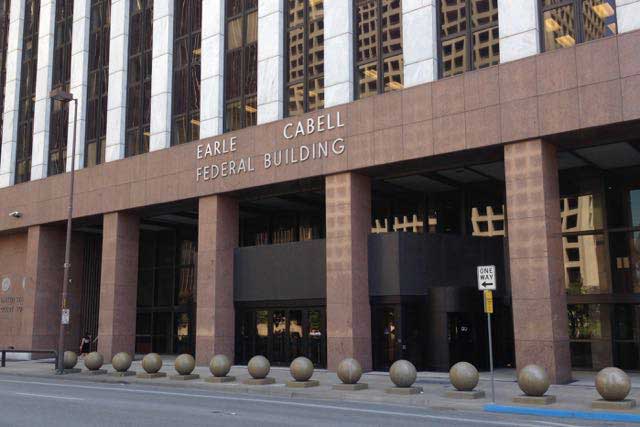 Jury Hears Closing Arguments in John Wiley Price Trial
DALLAS—In January, federal prosecutors expected Commissioner John Wiley Price's public corruption and conspiracy trial would run through July 2017. North Texas Chief District Judge Barbara Lynn cut that timeline short by more than 60 days Monday when she called for closing arguments.
Furthermore, Lynn's toss to jurors was coupled with a promise to throw out six counts of mail fraud. Lynn also admonished the prosecution team, lead by Assistant US Attorneys Leigha Simonton and Nicholas Bunch, for presenting a weak case.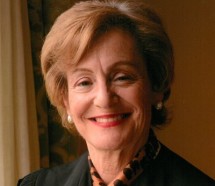 Although federal investigators had the microscope on Price from 2001 to 2011 and submitted more than 1,000 pieces of evidence, Judge Lynn called their presentation 'troubling.'
"The burden of proof never shifts to a defendant," Judge Lynn told the jury Tuesday. "The government must prove beyond reasonable doubt."
Moreover, the Chief District Judge expressed concern in regard to the deprivation of honest service charges. She said that the "linkage had not been made" with the mail fraud charges.
If Lynn disregards those charges, Price only contends with one count of conspiracy to commit bribery and four counts of tax evasion.
Conspiracy Charges
Lynn also expressed her concern that the prosecution did not argue a clear agreement between Price and political consultant Kathy Nealy. This would be the linchpin in their case for bribery—a pay for play arrangement.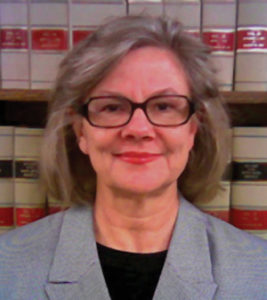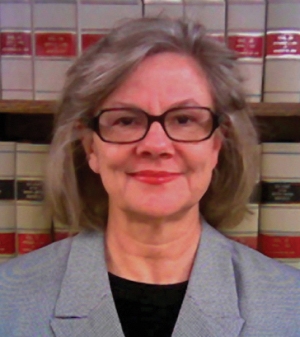 The defense team led by Attorney Shirley Baccus-Lobel agrees. She contends that no government evidence was brought to the jury. No recordings, and no written agreements to bolster the prosecution's argument. There was only incidental timing of banking transactions.
Bunch says the agreement isn't always written or verbal. For example, Price and Nealy could have relied on nonverbal communication – for instance, gestures could have sealed their arrangement.
The defense went on to clarify that Price did not always vote in favor of Nealy's clients. Simonton went on to say that does not mean a conspiracy didn't exist.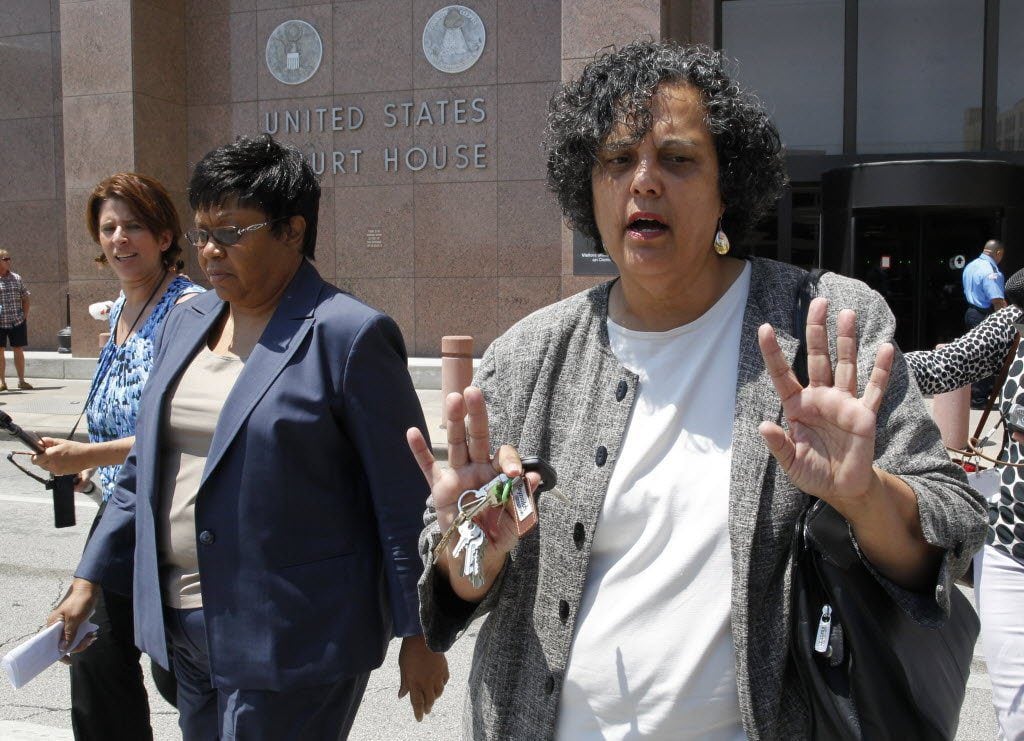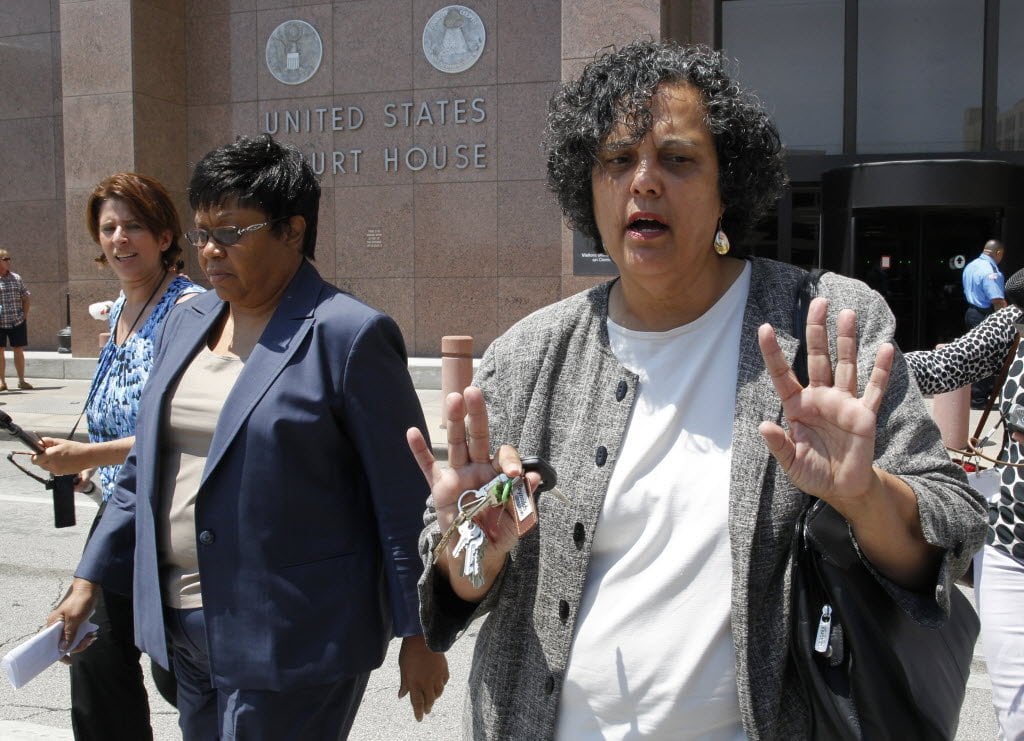 Possible Appeal
Simonton bluntly told Lynn that if she threw out Price's case she would immediately contact the US Solicitor General and would be seeking an appeal before the jury could even begin deliberations.
Appearing taken aback, Lynn says that she has never heard such a thing in her 17 years on the bench. If the Solicitor General did step in, it would mean the trial seemingly cut short would come to a halt.
If this happens, it's not known how long the case would be under the purview of the Office of Solicitor General. Currently the OSG has over 300 open cases.