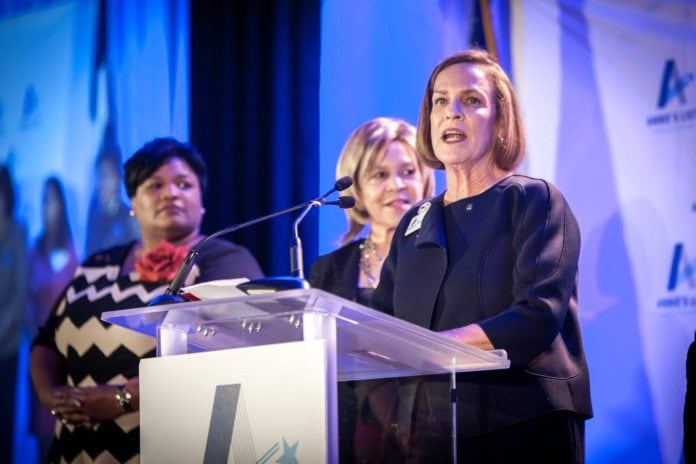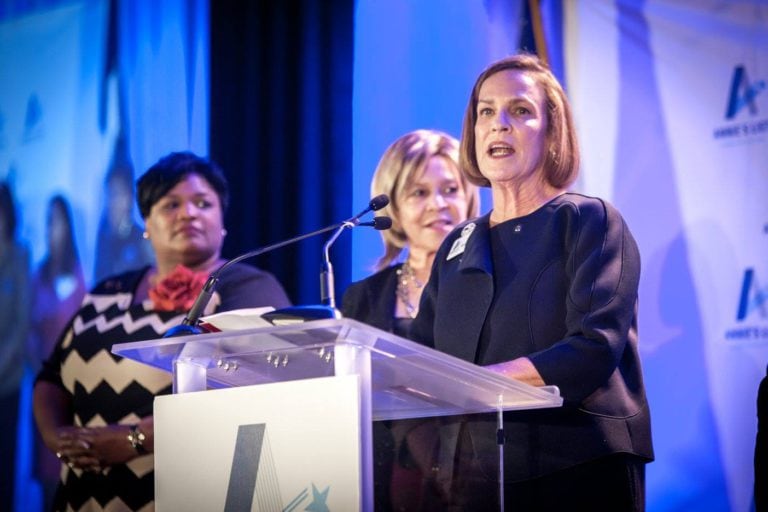 DESOTO — Tuesday, Annie's List announced that Texas State Representative Helen Giddings, D-DeSoto, was added to their list of endorsed lawmakers.
"We are thrilled to welcome longtime lawmaker Rep. Giddings to the ranks of Annie's List – Endorsed Champions for Texas Women. Rep. Giddings has a tremendous record of impact on values we share," said Annie's List Executive Director Patsy Woods Martin.
While serving her 12th term in the Texas Legislature, this is Giddings' first time being endorsed by the political action committee (PAC).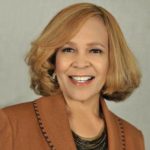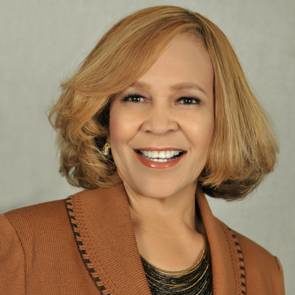 "I am honored to have the support and endorsement of Annie's List. The women of the Texas House will have an incredible responsibility this session standing up for women and children all across this state," said Giddings. "We must all be leaders in remedying our foster care crisis, expanding women's healthcare access, and supporting our public schools. I look forward to working with the entire Annie's List delegation to support all Texas families."
First elected in 1992, Giddings serves as vice chair of the State Affairs, Calendars and Appropriations Committees.
"In particular, her legacy of leadership on education has a huge ripple effect. Notably, Rep. Giddings co-authored and helped pass the Top 10% rule and secure an additional $130 million for Pre-K programs. These programs not only change the course of individual lives but also positively impact both the families those Texans may one day support as well as the overall success of communities across the state through a healthy, educated workforce with talents as diverse as Texas."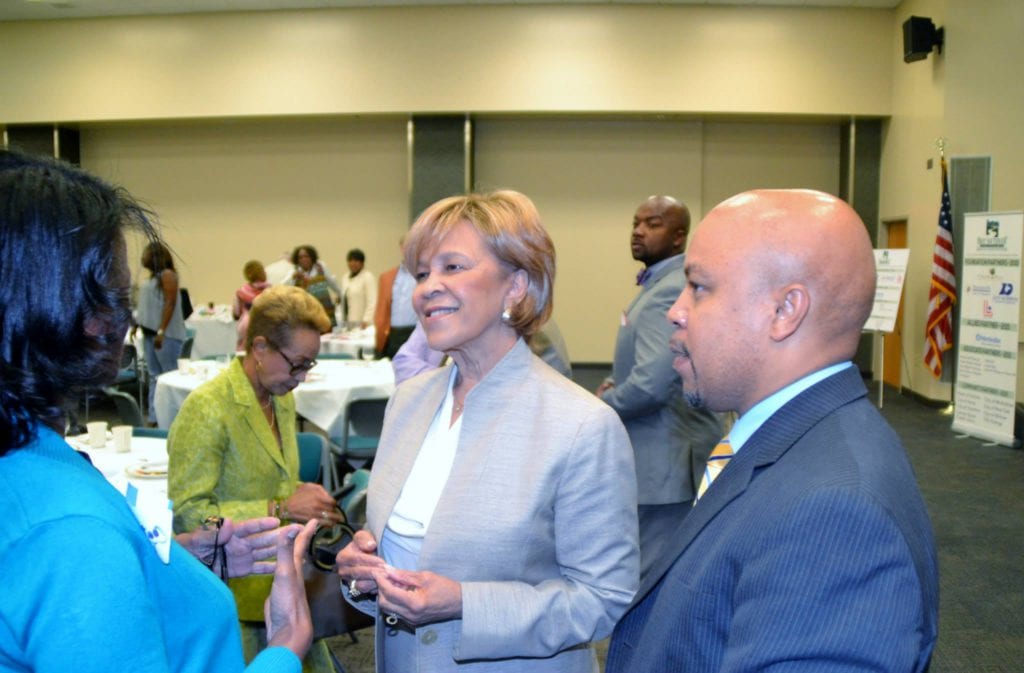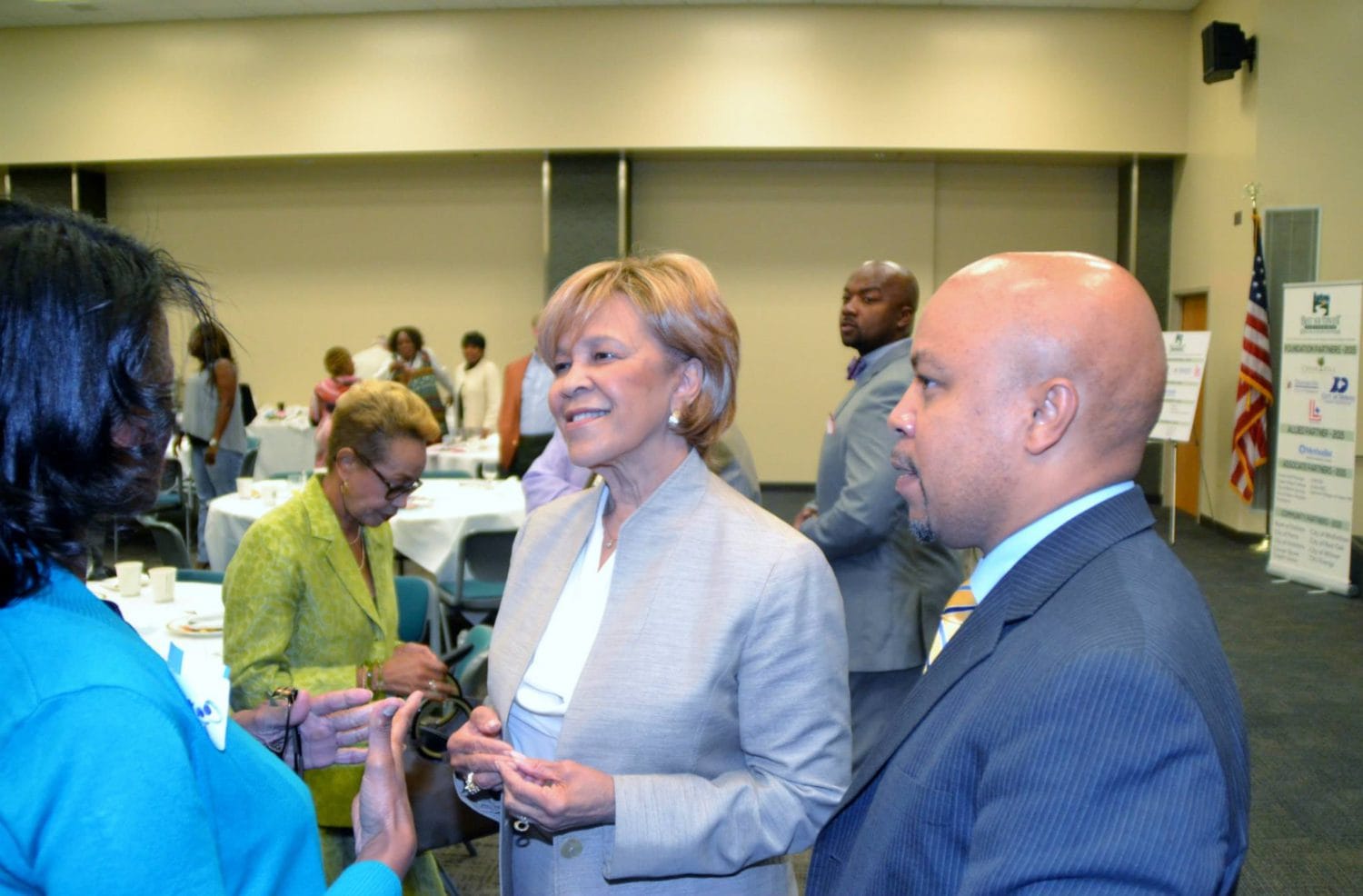 Giddings' Accomplishments
Giddings cites her work to help overhaul the Texas' Workers' Compensation System and her efforts to implement legislation to better monitor identity theft and digital piracy to her list of accomplishments.
Giddings also cites her focus on sustaining the state's Top Ten Percent rule. She said this would help insure Texas' public universities accurately reflect the state's demographics in their student populations.
She is the founder of Multiplex, Inc., a concessions and equipment-supply company in Dallas.
Giddings was the first female member on the Dallas Black Chamber of Commerce's board of directors, and was the first Texan and woman of color elected president of the National Foundation of Women Legislators. She has been appointed to the South African Honorary Consul for her focus on trade issues between the United States and South Africa.
Giddings has met with former South African President Nelson Mandela. She also was a member of the Host Committee for President Thabo Mbeki's visit to Texas in 2000.
The Texas affiliate of the American Heart Association awarded Giddings a "Heart of Honor" award for her efforts to persuade more high school students to learn CPR. She was placed on Ebony Magazine's Top 100+ Most Influential African Americans list and is a frequent guest speaker at events. She has spoken at many schools and conferences in North Texas including the Concerned DeSoto Citizens Council, the National Federation of Women Legislators, the Insurance Council of Texas and Texas Women's University.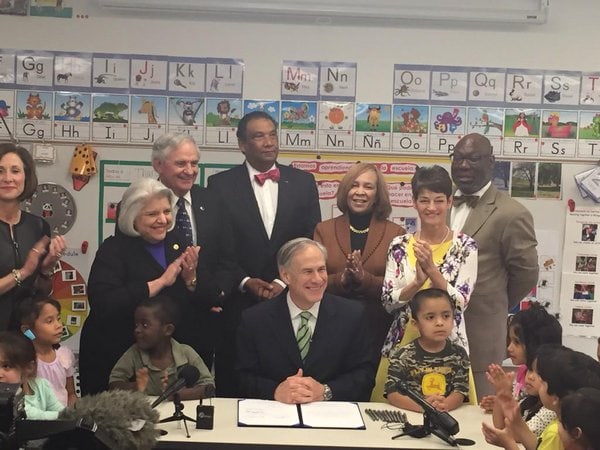 Annie's List Efforts
Annie's List is a statewide political network that recruits, trains, supports and raises money for Democratic women candidates.
Annie's List was founded in 2003. It is named for Annie Webb Blanton, who became the first woman to win statewide office in 1918 as the superintendent of instruction. The organization is modeled on the nationwide Emily's List.
Rep. Giddings joined other Dallas-area Annie's List-endorsed elected officials and candidates as well as 400 supporters at the 2016 Annual Annie's List Dallas Luncheon on Wednesday, October 19 at the Hilton Anatole Hotel.
Woods Martin concluded, "Our work to protect incumbents, recruit new candidates and promote education, economic equality, women's health and safety is year-round. We look forward to partnering with Rep. Giddings and our network of elected officials and supporters across the state to promote values we share."
As the largest progressive PAC in the state, Annie's List is dedicated to changing the face of power in Texas by recruiting, training, supporting and electing progressive women to elected offices. Since its founding in 2003, Annie's List has contributed over $4.5 million, trained thousands of women and helped elect and re-elect 32 progressive women to office.
More about Representative Giddings and other Annie's List-endorsed candidates can be found at https://annieslist.com/.