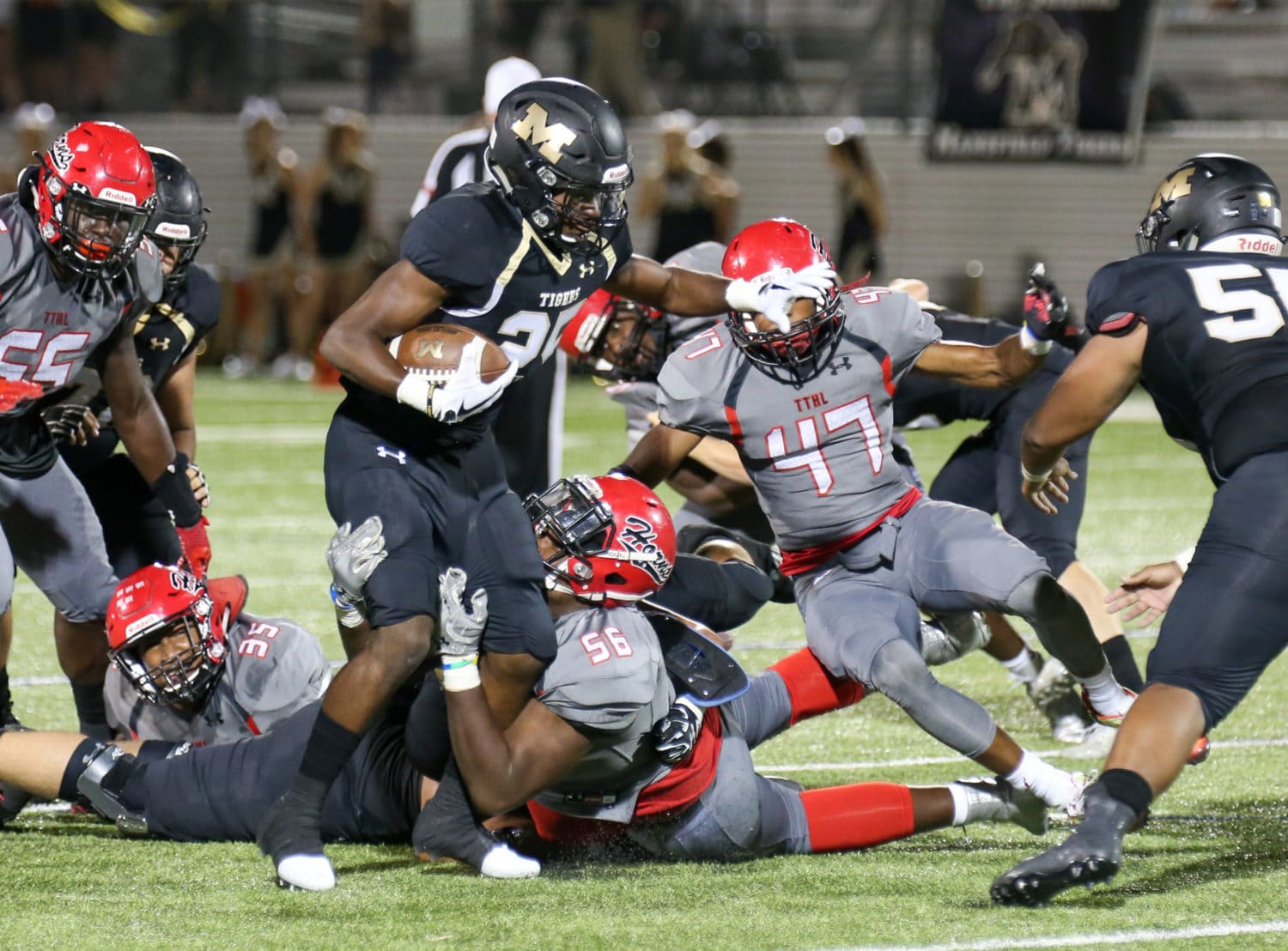 EDITOR'S NOTE: Like it or not 2017 made history. Focus Daily News takes a look back at the events and stories that had a major impact on the Best Southwest Cities of Dallas County. Below readers can explore a variety of high profile Cedar Hill news stories from 2017.
_______________________________________________________________________
Publish Date: January 1
CEDAR HILL—Local detectives are investigating the death of a elderly man found in Southeast Cedar Hill. Police are calling circumstances surrounding the death in early December suspicious.
Few details are available to the public during this ongoing investigation. The incident report obtained from the Cedar Hill Police Department identifies the victim as 67 year old Michael William Jeter.
The report also cited another incident related to the crime; the unauthorized use of a vehicle. The vehicle named in the incident report was a blue 2013 four-door Toyota Corolla. The Corolla is also listed as property evidence.
According to the Dallas Medical Examiner's office Jeter's cause of death was "multiple sharp force injury." The medical examiner's office called Jeter's death a homicide.
_______________________________________________________________________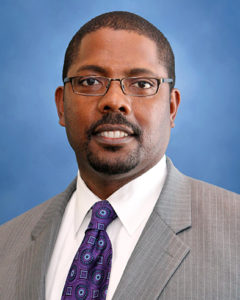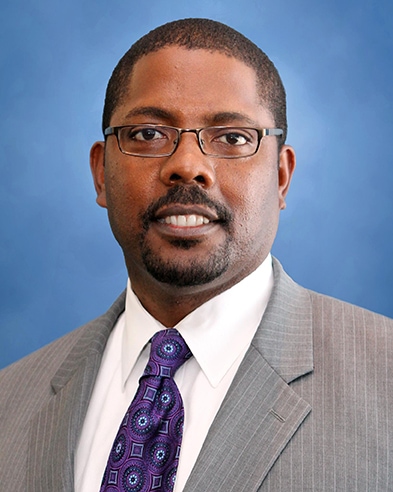 Publish Date: May 30
Cedar Hill ISD Superintendent Orlando Riddick and his family are leaving for Midland this summer. Riddick was named lone finalist for Midland Superintendent May 9, and a final decision to hire him will be handed down May 30.
Riddick served as Cedar Hill's Superintendent for three years, starting in April, 2014. At the time Cedar Hill ISD had been without a full-time superintendent for almost a year. He replaced interim superintendent Ann Dixon after the 2013 resignation of Horace Williams. The superintendent's salary was listed as $206,700.
_______________________________________________________________________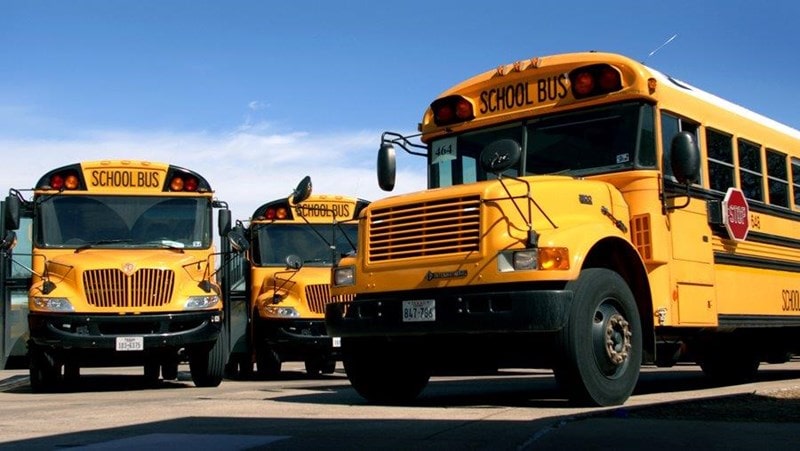 Publish Date: May 6
Following the filing by Sen. Don Huffines (R-Dallas) earlier this year of a bill to eliminate the DCS transportation agency (as reported by this newspaper March 7, 2017), Cedar Hill ISD is taking action. The State's Senate Education Committee has voted to dissolve Dallas County Schools. However, the embattled agency is still trying to stall these efforts.
In a prepared statement, Sen. Huffines said, "For far too long, the students, taxpayers, and schools in Dallas County have endured the unreliability, dangerous buses, and financial corruption of Dallas County Schools. The rogue central bureaucracy is outdated and unnecessary, and the Texas Senate took a big step today to bring it to an end. With the abolition of Dallas County Schools, the future will be brighter for Dallas students, taxpayers and schools."
_______________________________________________________________________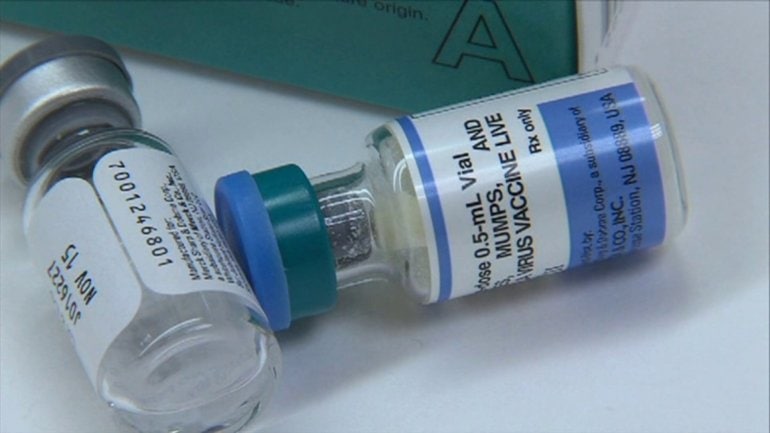 Publish Date: March 2
CEDAR HILL—What started as three random Cedar Hill students being diagnosed with the mumps has multiplied tenfold in less than a month.
According to reports from Dallas County Health and Human Services, there have been 28 cases of mumps between students and teachers.
However, since Cedar Hill Independent School District straddles Dallas and Ellis counties, not all of the Cedar Hill cases will be counted within the Dallas County total.
_______________________________________________________________________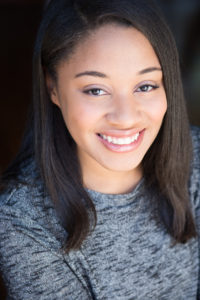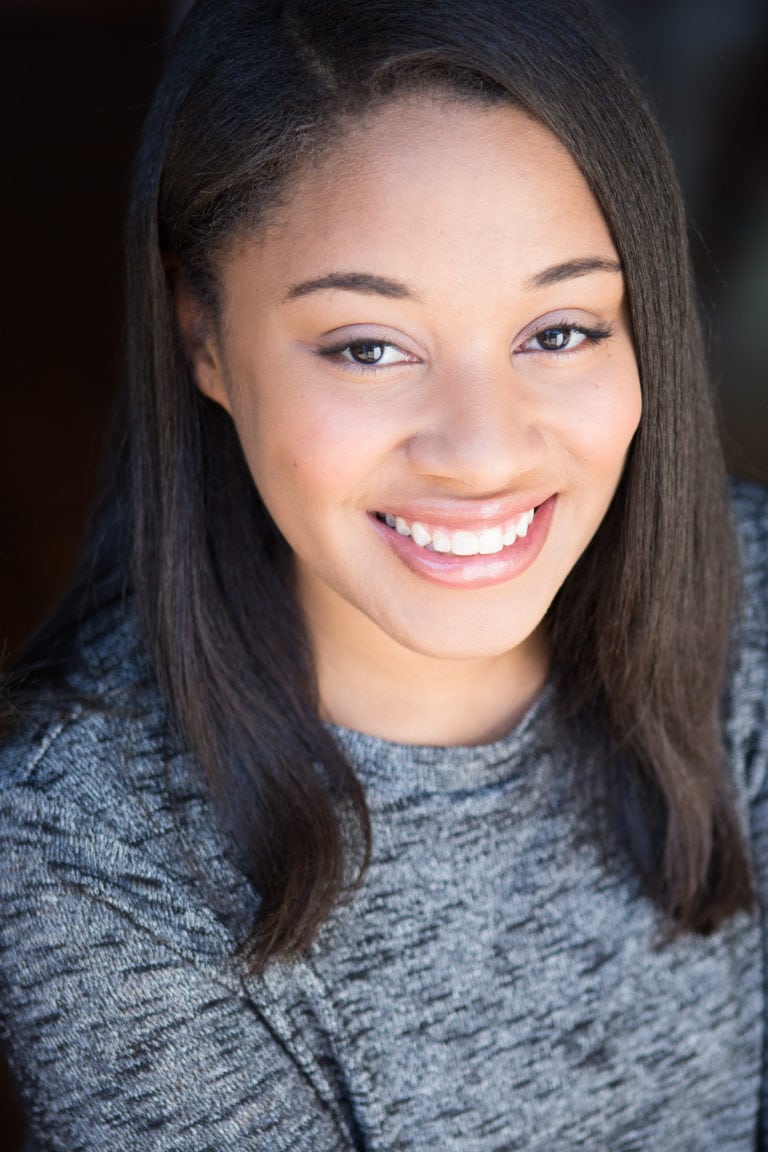 Publish Date: July 13
DALLAS—Saturday, the Dallas Film Crew is hosting the 2nd Annual DFC Premiere Film Festival at the Texas Theatre in Oak Cliff. The festival showcases eight short films by local artists and filmmakers from 3-7 p.m. The films to be shown are: "A Trip to Morningside," "The Green Handkerchief," "Who Ever Knew," "Patrick Snow and the Eight Speed Dates," "The Circle of One," "The Jar," "The End of Bloody Spiral" and "The Money Shot."
A Cedar Hill resident, Dani B. Green, has a feature role in "The Money Shot." Green was salutatorian of Cedar Hill Collegiate High School in 2013. After attaining her associate's degree while still in high school, she graduated from Texas State University in 2015.
_______________________________________________________________________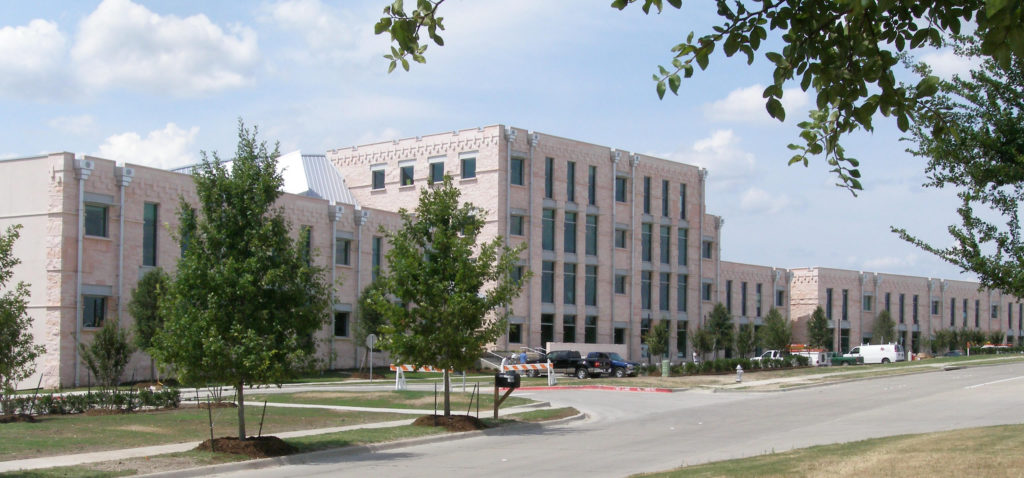 Publish Date: January 16
CEDAR HILL—The Cedar Hill City Council approved a Conditional Use Permit for a Hooters restaurant on Uptown Blvd. near Wal-Mart at their January 10 meeting. They also approved the site plan for a dental office at the Shenandoah neighborhood entrance. Council also heard and tabled, a zoning change requested for a mixed use development southeast of the FM 1382 and Straus Road intersection.
During public hearings, no one spoke against the restaurant, but five residents urged the Council not to approve the proposed 300-unit mixed use development. Objections suggested it would overload traffic in the area, reduce the green space for the community and attract renters who do not have an investment in the community.
_______________________________________________________________________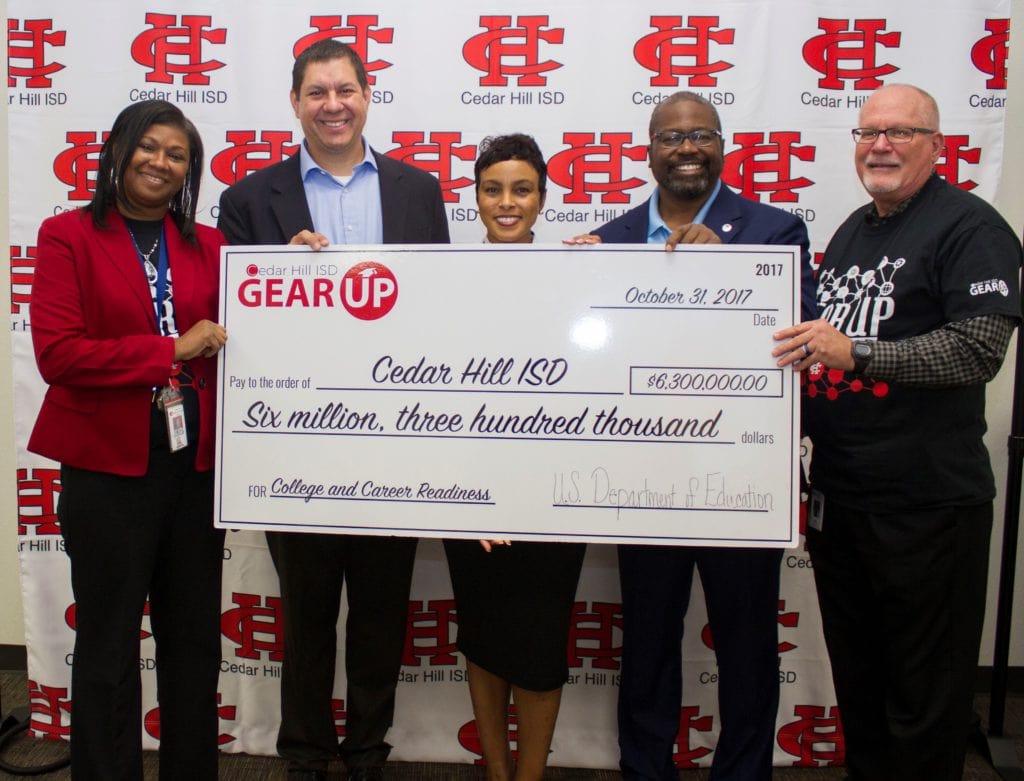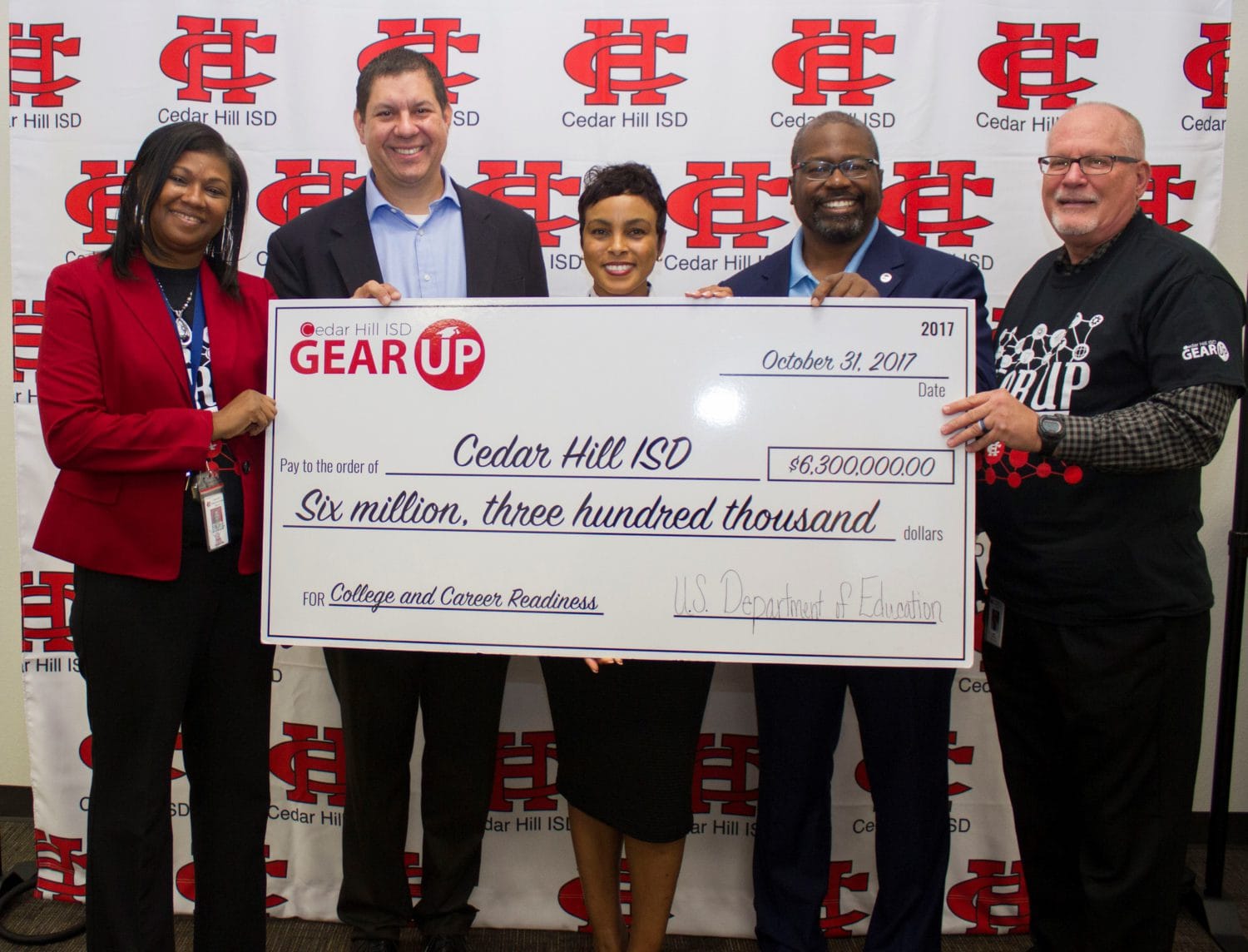 Publish Date: Nov. 6
Cedar Hill ISD is celebrating the receipt of a $6.3M grant for the GEAR UP Program, which provides college and career readiness support to students. For the next seven years, Cedar Hill ISD students now in the sixth and seventh grade will be able to participate in the program.
A check presentation ceremony and short program were held at the L. Kim Lewis Auxiliary Services Center in Cedar Hill Tuesday, Oct. 31. The event was attended by CHISD administration and trustees, including CHISD Board President Michael Quildon; VP Robert Riggs; Secretary Angela Roberts; and members Gayle Sims and Cheryl Wesley. Cedar Hill city officials attending were Mayor Rob Franke, City Manager Greg Porter, and other elected officials.