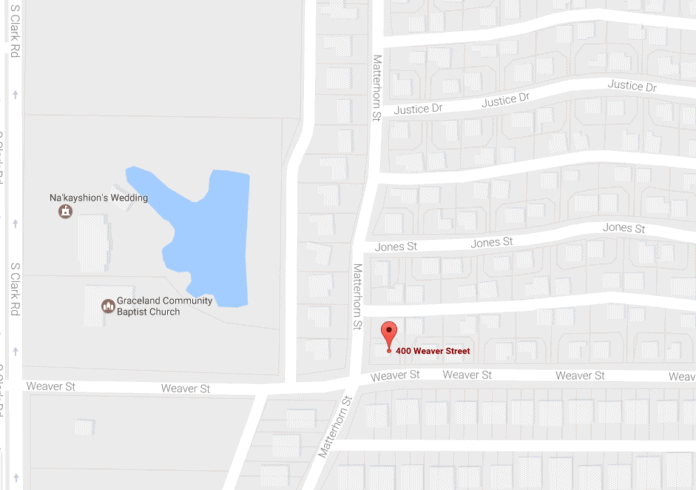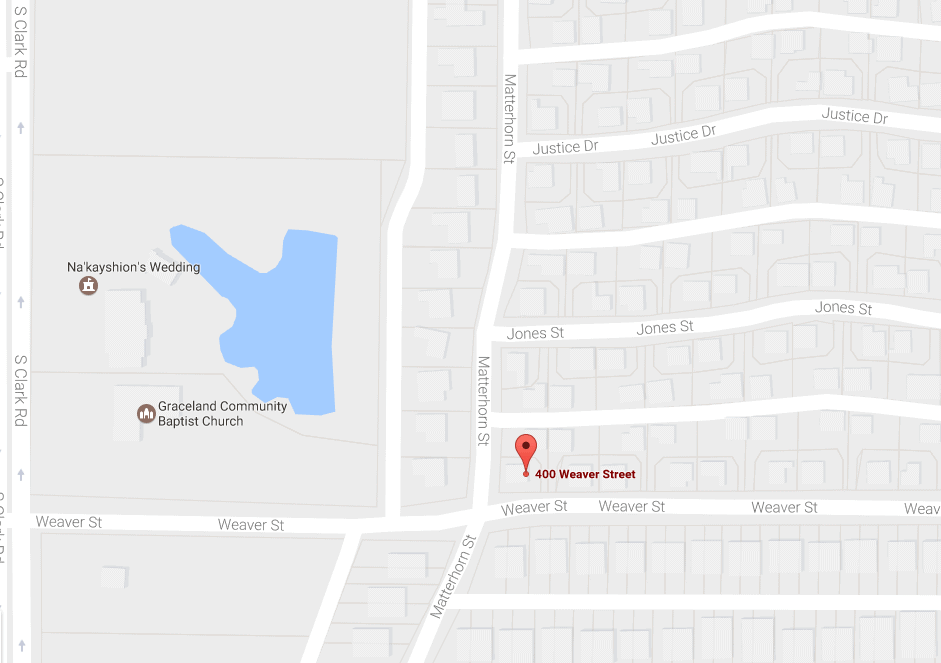 Cedar Hill Police Release Few Details In December Murder of Elderly Cedar Hill Man
CEDAR HILL—Local detectives are investigating the death of a elderly man found in Southeast Cedar Hill. Police are calling circumstances surrounding the death in early December suspicious.
Few details are available to the public during this ongoing investigation. The incident report obtained from the Cedar Hill Police Department identifies the victim as 67 year old Michael William Jeter.
The report also cited another incident related to the crime; the unauthorized use of a vehicle. The vehicle named in the incident report was a blue 2013 four-door Toyota Corolla. The Corolla is also listed as property evidence.
According to the Dallas Medical Examiner's office Jeter's cause of death was "multiple sharp force injury." The medical examiner's office called Jeter's death a homicide.
Police Respond To Welfare Call
On December 11, Cedar Hill Police officers responded to the address on Weaver Street to conduct a welfare check.
The parties calling police for the welfare check were only identified as a black male of unknown age and a black 45-year-old female. Police would not comment on the relationship between the reporting parties and Jeter.
When officers checked the residence they found an unlocked door. After officers entered the home they found Jeter in the front room of the home.
There was no response from authorities as to how long Jeter was deceased before police discovered his body.
Lieutenant Colin Chenault, Cedar Hill Police Public Information Officer referred only to the public copy of the incident report when responding.
"At this time, our investigators continue to work to identify the suspect(s) who were involved in Mr. Jeter's death," Chenault said. "As such, direct comment to specific questions, could compromise the work they've done and continue to do. When additional information becomes available, we will provide it across our communication platforms. At this time however, no arrests have been made."
A press release from the police department said based on evidence and information investigators believe Jeter's death was not a random act.
While details surrounding his death are limited, Jeter was a longtime employee of TXU Energy and well liked by his coworkers.
"[He was] one of the most genuine guys I've ever known in my life," said Jay Hardey. "He was simply liked by everyone."