BEST SOUTHWEST—A bill eliminating the DCS transportation agency could have adverse effects on students in Cedar Hill, Lancaster and DeSoto. Last week Senators Don Huffines, R-Dallas, and State Sen. Bob Hall, R-Edgewood submitted Senate Bill 1122 calling for a complete abolition of Dallas County Schools.
Huffines says, "DCS is an antiquated county-wide school district that doesn't hire teachers or educate students. It is one of only two county-wide districts that continues to exist in Texas."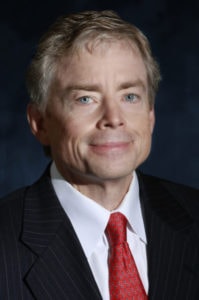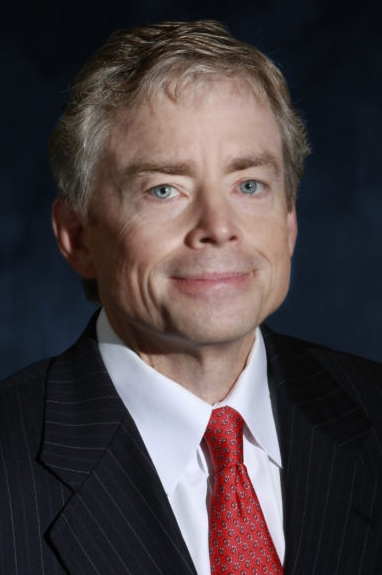 Senator Huffines said at an Austin news conference that unsafe driving practices (480 traffic citations) and leaving special-education students behind raises a red flag about the bus service. Huffines said students have been exposed to danger. He also alleged the agency "rips off" Dallas County taxpayers, and has mismanaged millions in funds.
DCS Board President Larry Duncan and Superintendent Rick Sorrells attended the news conference. Sorrells said it would be "catastrophic" for the school districts involved for the agency to "simply disappear."
However, Sorrells says DCS is working on their budget issues. They are hiring an outside investigator to examine their finances. No money has been found missing to date. They have also hired a financial planner to help with restructuring debt. The agency's bond rating was downgraded to Baa3, Moody's lowest investment grade.
DCS provides bus service for Aledo, Carrollton/Farmers Branch, Cedar Hill, Coppell, DeSoto, Dallas, Highland Park, Irving, Lancaster, Richardson, Weatherford, and White Settlement Independent school districts. Some districts also use their technology and other types of service.
School districts sign over annual state-funded transportation grants to DCS, resulting in revenues of $180.7 million from government and private sources. With a $42 million budget deficit, DCS says it could miss a payment on its $73.5 million of taxpayer-supported bond debt.
Desoto ISD Superintendent Won't Support Bill 1122
Dr. David Harris, Superintendent of DeSoto ISD, said he felt comfortable allowing Dallas County Schools to provide transportation for the district's students.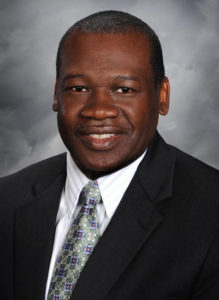 "I have great respect and confidence in Dallas County Schools to pick up our students and bring them to school and return them home safely," Dr. Harris said. "I am concerned about the news reports of some bus drivers getting traffic tickets. But that has not been an issue with any of our drivers as far as I know."
Dr. Harris said Desoto has no plans to provide their own bus service in the future.
He said, "To start providing our own transportation system would be very expensive. [There is the cost] for maintenance, buses, fuel, a physical plant for fuel storage and maintenance. And bus drivers are always a premium."
Dr. Harris said he would not support the Texas Senate Bill introduced by State Senators Huffines and Hall to do away with Dallas County Schools.
"We are provided good quality transportation by Dallas County Schools, and I would like to continue our relationship," he added.
West Calls For Sorrells Resignation
Reports say the DCS Board of Trustees plans to meet Wednesday, March 7 to consider replacing Superintendent Rick Sorrells.
State Senator. Royce West, D-Dallas, suggested that Sorrells should step down last week, although Sorrells said he did not plan to resign. At this time it is not known whether the board will ask the superintendent to resign or if he will voluntarily resign his position at tomorrow's board meeting.
According to the approved 2017 schedule there was to be no trustee meeting during March because of Spring Break. However, this move by Huffines and Hall shrouded the agency in a cloud of scrutiny.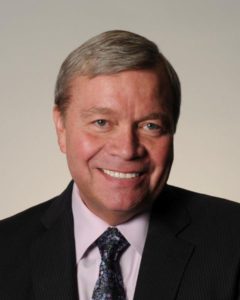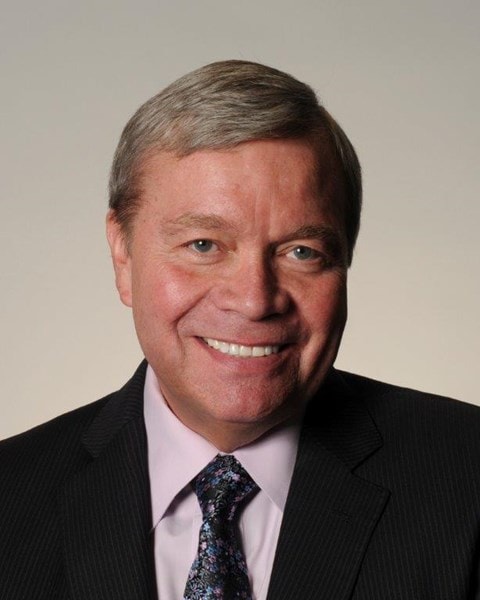 The meeting agenda includes a number of highly contested items such as:
-An agreement with DCS and Force Multiplier Solutions, a firm which installs and manages real bus surveillance tools and communications between the bus fleet and the respective school district.
-Authorizing the Superintendent to another debt restructure.
-Consider Superintendent's contract and potential revisions.
-Possible appointment of an Interim Superintendent.
-Consider defining requirements and authorizing Search for a permanent Superintendent.
DCS Expands Transportation Services Statewide
For those who hadn't heard of the Dallas County Schools before, their web site outlines the following agency history:
"Dallas County Schools (DCS) is an intermediate educational agency that provides services to school districts and government entities in Dallas County and throughout the state of Texas.
DCS was founded in 1846 as the first school district in Dallas County and operated out of a one-room schoolhouse. Over time, as communities began to develop and independent school districts emerged, DCS started focusing more on providing services to school districts. This enabled districts to focus solely on education.
While the independent school districts took over the classroom functions, DCS played an integral role in the educational process by providing services such as Transportation (est. 1927), Instructional Media Services, now Online Instructional Services (est. 1928), Psychology Services (est. 1966) and Technology Solutions (est. 1997).
Over the past decade, Dallas County Schools has adapted its services to fit the needs of its districts. In early 2005, Dallas County Schools began providing services and solutions to districts and government entities outside of Dallas County. In 2012, DCS created Texserve to serve those organizations statewide.