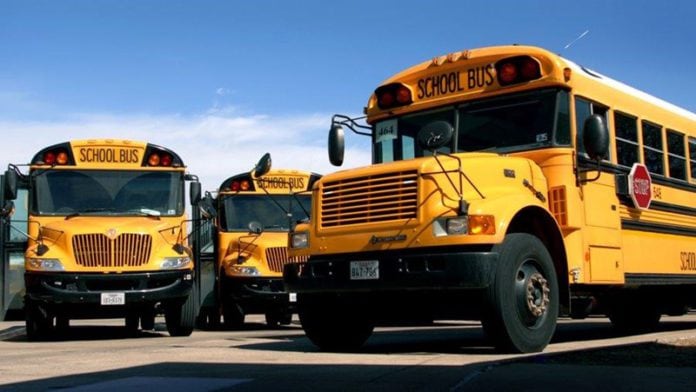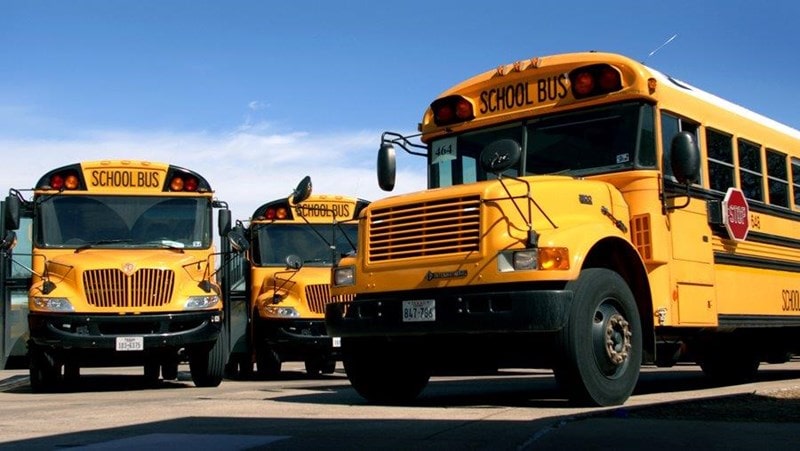 Following the filing by Sen. Don Huffines (R-Dallas) earlier this year of a bill to eliminate the DCS transportation agency (as reported by this newspaper March 7, 2017), Cedar Hill ISD is taking action. The State's Senate Education Committee has voted to dissolve Dallas County Schools. However, the embattled agency is still trying to stall these efforts.
In a prepared statement, Sen. Huffines said, "For far too long, the students, taxpayers, and schools in Dallas County have endured the unreliability, dangerous buses, and financial corruption of Dallas County Schools. The rogue central bureaucracy is outdated and unnecessary, and the Texas Senate took a big step today to bring it to an end. With the abolition of Dallas County Schools, the future will be brighter for Dallas students, taxpayers and schools."
Cedar Hill ISD posted an RFP for transportation services in March. CHISD Superintendent Orlando Riddick said, "The district is currently reviewing responses from the companies that responded, and the CHISD Board of Trustees will approve the winning bid May 15."
Four interested vendors attended the mandatory pre-bid meeting held March 21. All four have responded and been evaluated by the district's four-member evaluation committee. CHISD committee members are the Assistant Superintendent of Operations, Athletic Coordinator, Executive Director of Special Education, and Executive Director of Administrative Services. Their evaluation reflected a cumulative score in favor of Durham School Services.
Administration requested the CHISD Board to authorize the Superintendent to negotiate with Durham School Services to perform the district's Student Transportation Services. The contract will be contingent upon the purchase of buses, or the acquisition of buses due to the closure of Dallas County Schools. The proposal is based on Cedar Hill ISD acquiring 59 mixed age buses. CHISD staff will advertise and request sealed proposals for the purchase of buses and negotiate a final contract this month.
Area students from Lancaster and DeSoto ISDs will also be affected by the elimination of the DCS transportation agency. Other districts using DCS bus service include Aledo, Carrollton/Farmers Branch, Coppell, Dallas, Highland Park, Irving, Richardson, Weatherford, and White Settlement Independent School Districts. Some districts use the agency's technology and other types of service as well.