"The Illusionists-Live From Broadway," a surprise hit for Dallas Summer Musicals last season, is returning to the Music Hall at Fair Park, Feb. 28-March 5. The magic show, The Illusionists, is touring in over 50 North American cities this year.
The Illusionists is produced by Simon Painter, Tim Lawson and MagicSpace Entertainment. Conceived by Simon Painter, the show's creative team also includes executive producer Tim Lawson, director Neil Dorward and creative director Jim Millan.
With a menu of comedy, magic tricks, dangerous stunts and other breathtaking acts, The Illusionists features seven of the most famous illusionists on the planet.
Creative Producer Simon Painter said, "We can't wait to bring this electrifying show to Dallas for a truly entertaining experience for the whole family. THE ILLUSIONISTS is the most non-stop and powerful mix of outrageous and astonishing acts ever to be seen on the live stage."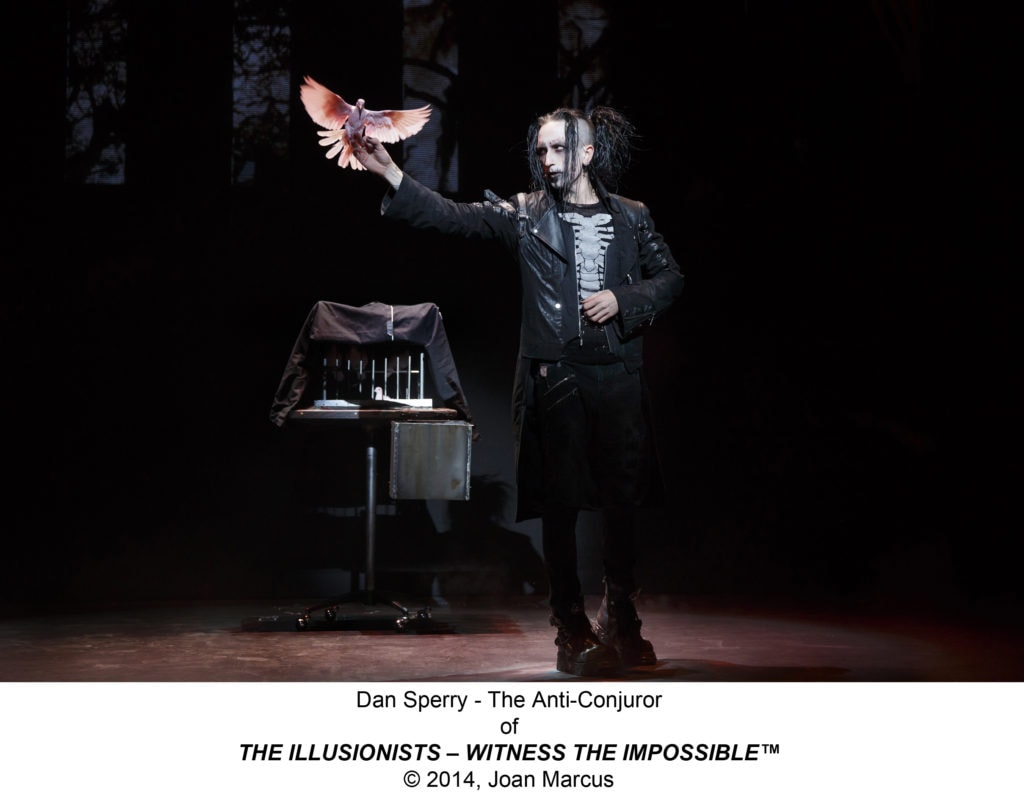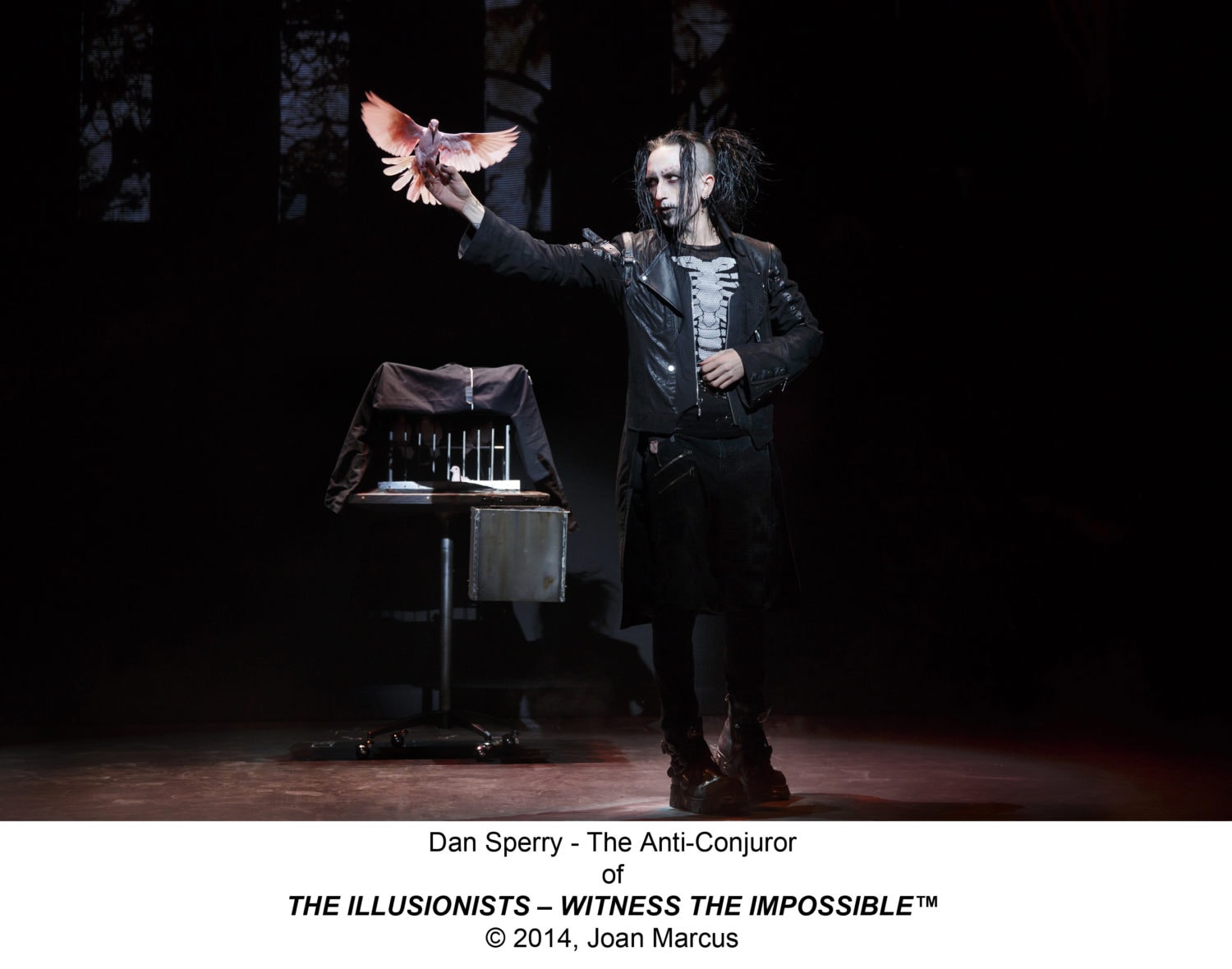 The seven stars are:
The Anti-Conjuror, Dan Sperry. Combining the art of magic with the macabre, Dan is one of the top-10 most Googled people, thanks to his "America's Got Talent" appearance.
The Trickster, Jeff Hobson. Able to fool audiences by his innocent appearance, Jeff keeps audiences laughing.
The Inventor, Kevin James. An inventor, comedian and collector of the strange and unusual, Kevin is a prolific inventor of magic.
The Escapologist, Andrew Basso. From Italy, Andrew counts Houdini as his hero and is rapidly becoming one of the world's most popular illusionists.
The Deductionist, Colin Cloud. One of the greatest thought readers of all time, the psychic savant is known as a real-life Sherlock Holmes.
The Daredevil, Jonathan Goodwin. One of the most creative, skilled, and frankly crazy stunt performers in the world. Accomplished knife thrower, archer, escape artist, martial artist, free diver, and free climber.
The Manipulator, An Ha Lim. Winner of Korea's Busan International Magic Competition (2006), Italy Club Convention Manipulation (2006) and World Magic Seminar in Asia (2007), An Ha Lim was also a Golden Lion Award winner at the World Magic Seminar in Las Vegas.
Single tickets for The Illusionists start at $15, and are now on sale online or by phone at 1-800-745-3000.