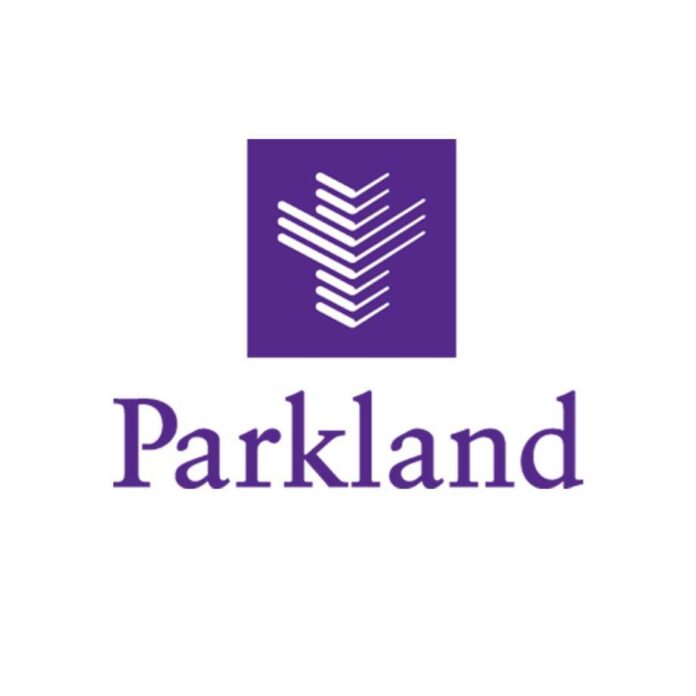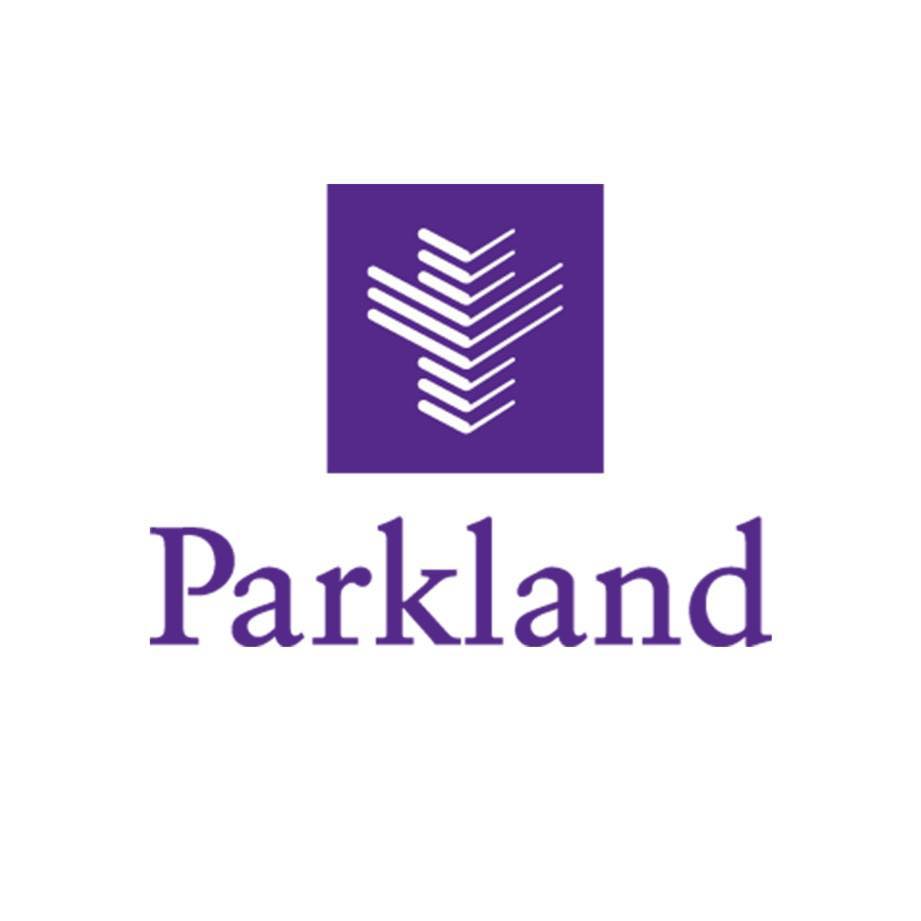 DALLAS – Parkland Health & Hospital System is expanding and is looking for individuals who want to use their special skills to help others, save lives and make our community better to work in its new RedBird Health Center.
Individuals who are looking for new career opportunities can attend the Parkland + RedBird Career Fair from 9 a.m. to 1 p.m., Saturday, July 31 in the RedBird Mall Atrium, 3662 W. Camp Wisdom Road, Dallas, 75237. Parkland is partnering with Texas Workforce Solutions for the event.
"We have new career opportunities for positions including registered nurses, medical assistants, unit technicians, financial counselors, LVNs and many more," said Akilah Griffin, MHRM, CPC, Parkland's Manager of Talent Acquisition Sourcing. "We are encouraging members of the community to visit the career fair, bring their resumes and see what positions we have available."
The RedBird Health Center is part of Reimagine RedBird, a mixed-use development initiative. Once fully staffed, the new health center is projected to provide 18,000 preventive and primary care visits each year including 23,000 women's specialty health visits each year for people who reside in southern Dallas County, including Duncanville, DeSoto and Cedar Hill.
The health center will provide services including:
Adult and geriatric primary care
Specialty care for women
Today Clinic for walk-in appointments
Pharmacy
Behavioral health for all ages
Breast cancer screenings
Pathology
Radiology
Social work
Nutrition
Physical medicine and rehabilitation
Patient Financial Services
For more information about career opportunities at Parkland, visit www.parklandcareers.com
For information about services available at Parkland, visit www.parklandhospital.com.