Jam To Give Free Concerts At Hillside Village July-August
CEDAR HILL—Enjoy free concerts at Hillside Village in Cedar Hill every Friday night, July 7-August 11. The ninth annual "JAM to Give" summer concert series will be held at the Village Green, across from Barnes & Noble Booksellers, from 7-9 p.m.
At each concert, a different local nonprofit will be recognized with a monetary donation by Hillside Village. Those attending the concerts are encouraged to bring an in-kind donation of items requested by the featured organization, as shown below. Those unable to attend a concert who would like to donate items, take them by Popcorn Junction in the Village Green and they will pass those out the night of the event.
Music For a Cause
The following bands and nonprofit partners are participating in JAM to Give.
Friday, July 7: Moving Colors playing today's hits and benefiting Transformation Vision. In-kind donation items requested by the nonprofit include paint brushes 2", 3" or 4"; paint roller handles and sleeves.
Friday, July 14: Diva G. & High Maintenance, playing today's hits, benefiting Dogwood Canyon Audubon Center. Suggested donation items are #2 pencils, crayons and dry erase markers.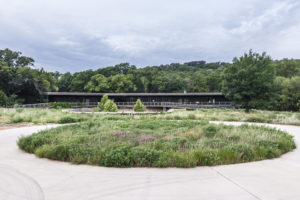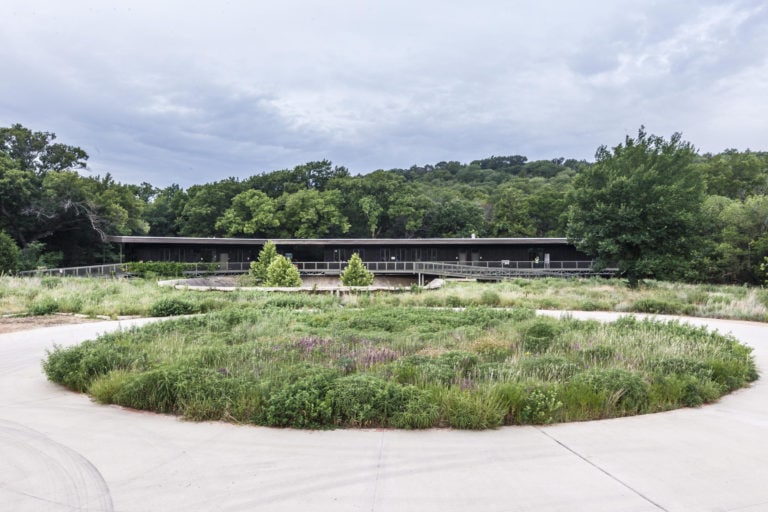 Friday, July 21: The Freeloaders, playing jazz/blues, benefiting Paws Reflection Ranch. Suggested donation items are cat food (dry or wet), dog and rabbit treats.
Friday, July 28: Fingerprints, classic Motown/smooth jazz, benefiting Friends of Tri-City Animal Shelter. Suggested donation items, non-clumping kitty litter and bleach.
Friday, August 4: The Forte Band, Rhythm and Blues, benefiting Two-Wins Foundation. Suggested donation items school supplies and backpacks.
Friday, August 11: Havana NRG, Latin Fusion, benefiting Duncanville Outreach. Suggested donation items, canned goods.
F.A.Q.S.
Concert Tips/Guidelines: Blankets and outdoor chairs are allowed for comfortable seating. Coolers with outside food/beverage are not permitted on the Village Green. You are welcome to bring to-go orders from Hillside Village restaurants and eateries. Alcohol is not permitted. We suggest you arrive 15 minutes prior to the performance. Schedule is subject to change. In the event of inclement weather, the concert will be cancelled. Check Hillside Village Facebook page for updates the day of the concert.