CEDAR HILL—Mayor Rob Franke was recently took the helm of the Regional Transportation Council (RTC). The governing body comprised of 44 members decides policy for the Dallas-Fort Worth area. Tarrant County Commissioner Gary Fickes serves as vice chair and Denton County Commissioner Andy Eads is secretary.
"It's a real honor to be elected by my peers to serve as RTC chair for the next year. I have served on the RTC since 2008. I also chaired their multimodal/intermodal/high-speed rail/freight subcommittee, said Mayor Franke, now in his eighth term as mayor of Cedar Hill. "It's a pleasure to advocate for the cities of DeSoto, Duncanville, Lancaster, Cedar Hill, Glenn Heights and Hutchins. Also to work for the benefit of our entire 12-county area of Dallas-Fort Worth."
The RTC oversees transportation planning for twelve counties within the Dallas-Fort Worth region. RTC guides development of roadway, rail and bicycle-pedestrian plans and programs; allocates transportation funds; and recommends projects to the Texas Transportation Commission.
"Our biggest concern is how to manage our rapid growth in the best possible way. We're now the largest metropolitan area in the country, with a population of over seven million people. If we were a nation, we'd rank number 20 in economic output."
Loop 9 Project Impact
Two projects of special interest to Best Southwest cities are the proposed Loop 9 project and high speed rail service. Franke says the Loop 9 outer loop has been "on the books" since the late 1950s and early 1960s. However, it has been re-evaluated a number of times due to demographic changes, economic downturns and budget constraints.
After years of feasibility and environmental studies, in 2014 TxDOT downgraded the proposed plans from a 6-lane tollway between U.S. 287 and I-20 to a possible two-lane road or access road. North Central Texas Council of Governments (NCTCOG) prepared the Regional Outer Loop Corridor Feasibility Study, which did not recommend a continuous outer loop. Reasons given were low traffic volumes and a lack of statewide connections.
But as population and truck traffic continue to increase, including a heavy influx of commercial trucks from the Inland Port freight facility near I-45, TxDOT and NCTCOG more recently prepared a Corridor/Feasibility Study for Loop 9 southeast area from US 67 to I-20.
They recommend using available funding to start engineering and environmental studies for the section of Loop 9 from I-35E to I-45 first.
A section about 10 miles long, the project is estimated to cost $116 million. TxDOT began development of the schematic and Environmental Assessment (EA) for the section of Loop 9 from I-35E to I-45 in April of 2014.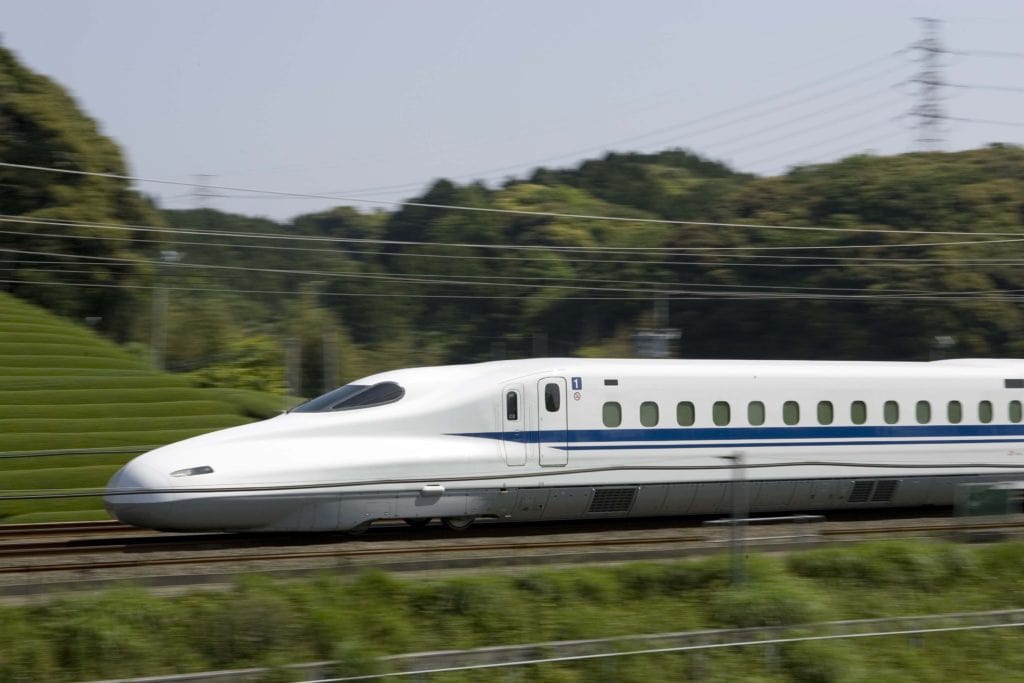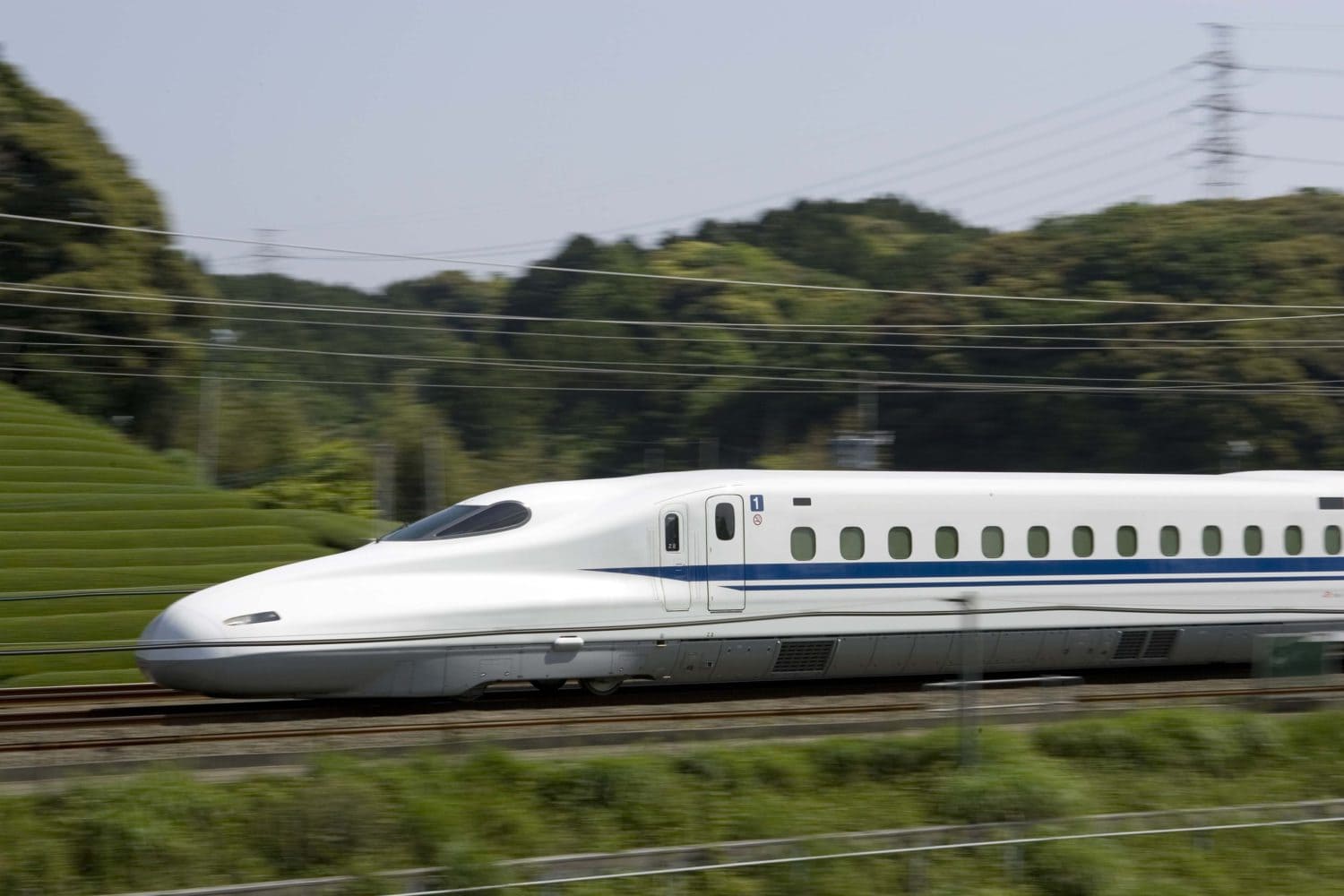 Pros and Cons of High Speed Rail
Franke says one of the obstacles to getting high speed trains in the U.S. has been the fear of many people that the railroad would divide their counties. They also worried about losing some of their land, or endangering people or animals. Franke says, "High speed rail would have 60% of the tracks elevated so people, roads and animals would still have the right of way."
With high speed rail being funded by private investors or grants, the RTC would like to see a high speed train from Dallas to Houston by 2020. Franke says the high-speed railway station stop in Dallas would probably be at a DART station near Interstate-30 in East Dallas.
"We all know how difficult it is now to take a family vacation traveling south on I-45 to Houston or on I-35 to Austin and San Antonio. Traffic has become so congested and construction delays make the trip much longer than before. Flying to one of those Texas cities isn't as convenient as it should be, either. Trains, on the other hand, can get closer to downtown areas to make a family vacation trip a lot less stressful."
"Wouldn't it be great," Franke asked, "If our region is the first in the U.S. to have high speed rail?"
In addition to high-speed rail, North Central Texas Council of Governments is about to undertake a Metropolitan Transportation Plan. Specifically known as 'Mobility 2045.' The plan will serve as a blueprint for transportation projects through 2045. The anticipated date when the region is expected to hold over 11 million people.