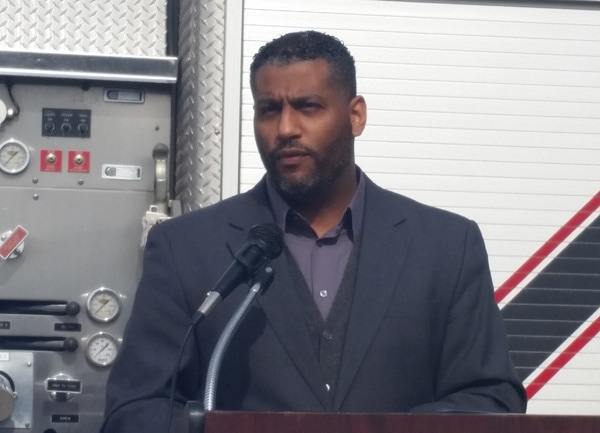 GLENN HEIGHTS — Speculation runs high as to who might take the role of interim City Manager in Glenn Heights in a few weeks. The current City Manager Aretha Ferrell-Benavides is saying her goodbyes July 7.
While it's not the outgoing City Manager's decision as to who might fit in her shoes she said "They are looking at making my Deputy David Hall the Interim. He previously worked for Lancaster and Fort Worth. He's smart and has been with the City for two years." In her opinion, either Hall or Fire Chief Eddie Burns would be likely candidates for the interim position.
"Everyone likes and respects Hall," she said. "He has the most government experience next to Mr. [Charles] Brewer, [Director Public Works and Infrastructure] who should also be in line."
The Glenn Heights City Council will decide this week regarding the interim seat.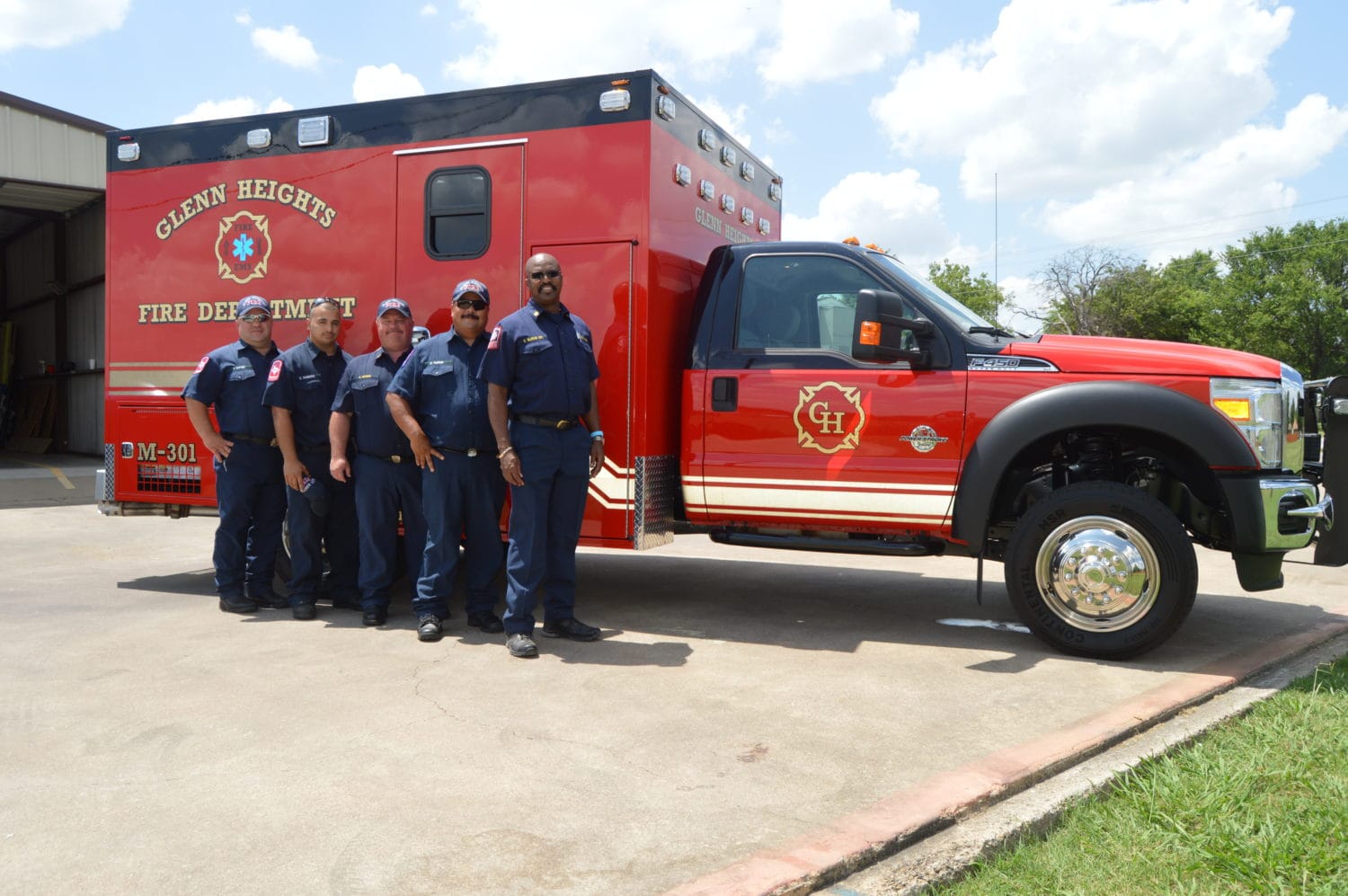 Moving Forward
"Over the past few years we have worked to establish a very capable staff, all of whom are well prepared and qualified to keep the City moving forward," Ferrell-Benavides said. "The Mayor and Council made a commitment prior to my arrival to create a level of succession planning and my Deputy City Manager David hall is poised keep the City moving forward."
Hall is more than prepared to step into the role since he has a law degree and years of City Government experience.
She also added, "David has been by my side for the past two years. He is versed on every aspect of city business."
As for the transition, the outgoing City Manager expects the change will go smoothly.
"I will work on a transition plan however. We perform as a team, so I am not at all concerned about the team's ability to move forward in my absence," she said.
Ferrell–Benavides added she believes the city of Glenn Heights is moving forward in many ways.
"We have attracted the right people to the team and we have a Council that is supportive and committed to moving the City forward," she concluded. "I have been a lifelong public servant. My mother retired from the City Manager's Office with the City of Fort Worth and my husband retired from being City Manager of Dallas, Texas. I owe so much to the City of Glenn Heights for giving me this opportunity and I will forever be grateful."