Duncanville Independence Day Parade Award Winners
The Duncanville Lions Club hosted their annual 4th of July Independence Day Parade last Wednesday. Community members from Duncanville and other Best Southwest area cities turned out in full force to celebrate our nation's independence.
The parade's theme was "Spirit of Service," inspired by the true feelings and emotions that the word spirit evokes. Having a heart for patriotism helps channel spirits into service, including service to others, service to community and service to our country. Former Duncanville Mayor David Green, a public servant with over 18 years of service to the community, served as the Independence Day Parade's Grand Marshal.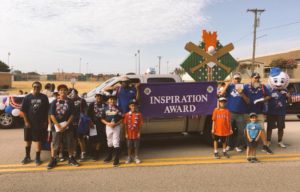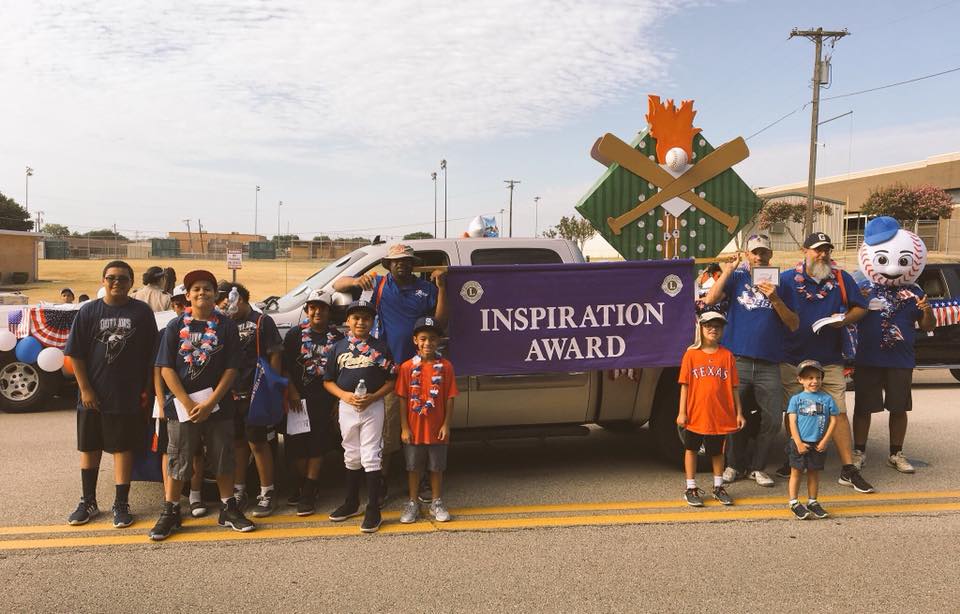 The parade featured over 30 different entries from area organizations. The parade route started at Reed Middle School on Freeman Avenue, turned right on Wheatland Road, right on Main Street, and right again on Freeman Street back to Reed Middle School.
Duncanville Lions Club presented awards to the following groups for their winning entries or floats. Photos of the winning parade entries are courtesy of Duncanville Lions Club.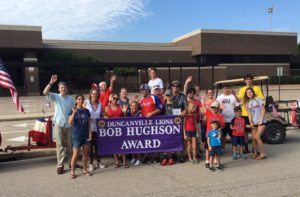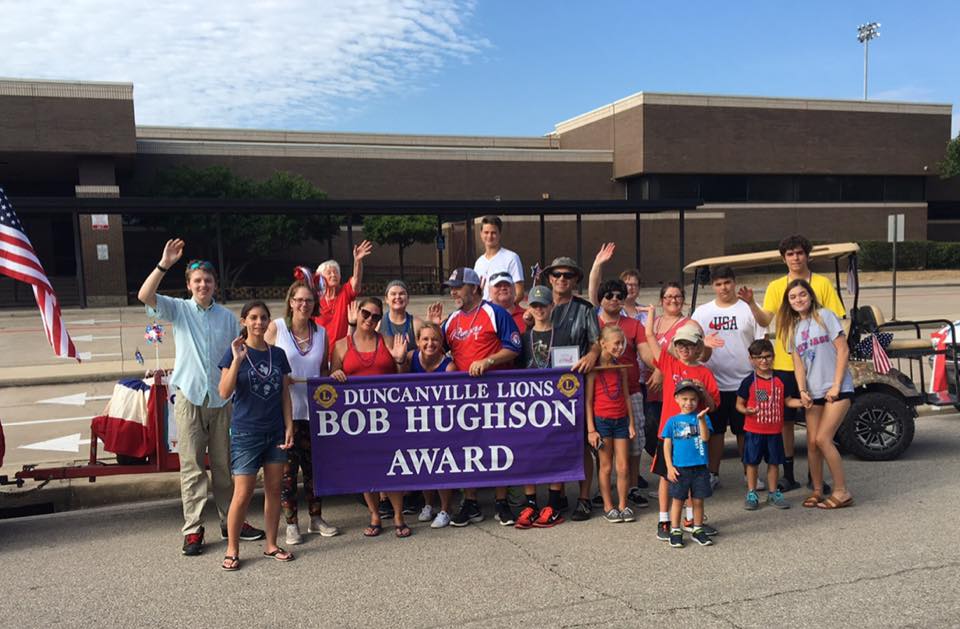 The Theme Award was given to Old Chisholm Trail NSDAR for their entry. The President's Award went to Caballeros Baseball, and the Bob Hughson Award was presented to First Christian Church of Duncanville. The Jay Davis Award was presented to American Legion Post 81, and the Inspiration Award went to Duncanville BBI. The Community Spirit Award was presented to Duncanville High School High Hats and Duncanville High School Band, and the Grand Marshal Award was presented to the Rotary Club of Duncanville.
The City of Duncanville celebrated all day July 4th, with a day filled with food, fun and fireworks following the parade. Family friendly activities included a bounce house, games, food, a musical concert by headliners The Tin Man Band, and a fireworks extravaganza. The evening festivities were held in Armstrong Park, open to the public and with free admission to all events.