Duncanville July 4 Parade
The Duncanville Lions Club and the City of Duncanville are inviting all citizens of Duncanville and other Best Southwest cities to celebrate our Nation's Independence Day by attending the annual Fourth of July Parade. The parade will begin promptly at 9 a.m. on Wednesday, July 4th.
The theme of the 2018 parade, "Spirit of Service" was inspired by the true feelings & emotions that the word spirit evokes. An individual's heart for patriotism helps channel that spirit into service…. service to others, service to community and service to our country. Honoring a public servant with over 18 years of service to the community, longtime Duncanville Rotarian and former Mayor David Green will be serving as Grand Marshal for the parade.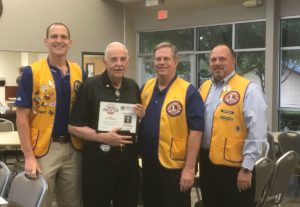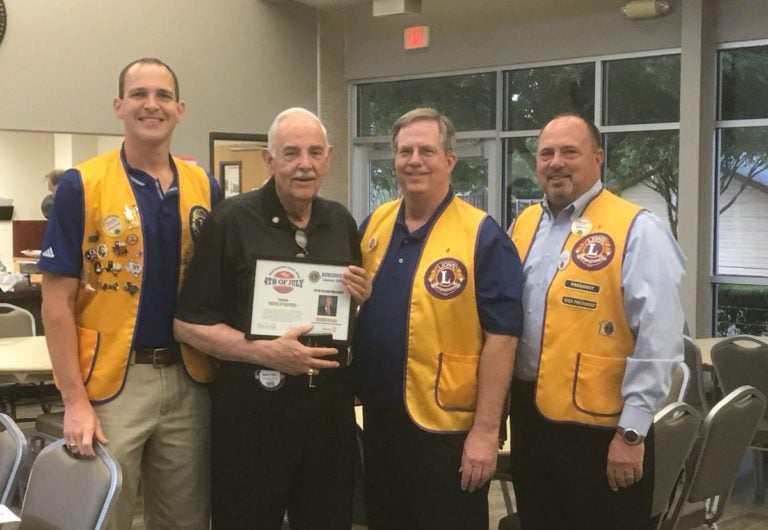 The parade will begin at Reed Middle School, 530 Freeman Street, and turn right on Wheatland Road, another right on Main Street, followed by a right on Freeman Street and continuing back to Reed Middle School. Please make plans to get there early to get the best spots for you and your family.
For those individuals or groups wishing to participate in the parade, please register with the Duncanville Lions Club at the following locations: Duncanville Chamber of Commerce, 300 East Wheatland Road; Red Bird Lanes, 1114 S. Main Street; or Ben Franklin Apothecary, 302 N. Main Street.
Forms are also available to download at www.duncanvillelionsclub.com/parade, and they can be mailed to Duncanville Lions Club – Parade Entry, PO Box 381055, Duncanville, TX 75138. For more information about the parade or to get involved with the Duncanville Lions, please call Don at (214) 918-9981 or Kasey at (972) 298-1147.
The City of Duncanville has planned a day filled with food, fun and fireworks July 4. Please join us to celebrate Independence Day with family fun activities, games, plenty of food, a concert by the headlining band, The Tin Man Band, and a fireworks extravaganza.
The day will begin with a parade sponsored by the Duncanville Lions Club and will close with a host of evening festivities in Armstrong Park. Attendees will be able to enjoy LIVE music, delicious food from local vendors, bounce houses for the kids and fireworks. Admission is FREE and open to the public; however, wristbands will be required for entry into the evening festivities.