"Butterscotch," a drama written by Barbara L. Smith, is presented by Duncanville Community Theatre Nov. 8-10 and 15-17. DCT veteran Heather Winkelman directs an ensemble cast in the play. "Butterscotch" is set in 1989 in a small town in Pennsylvania.
Winkelman, who was a theater major at Sam Houston University, says she loves being involved with Duncanville Community Theatre. The Cedar Hill resident said she had planned to go to New York and pursue an acting career after college. But other things….like a job where she made good money, getting married, and raising a son (who's now 13)…took precedence.
Winkelman says her late husband encouraged her to return to the stage. She was excited to land a role in DCT's "Curious Savage" in 2012, and has stayed involved with the group since then. Duncanville Community Theatre, founded by Executive Director Amy Jackson in 1988, mark their 31st anniversary with the 2018-2019 season.
She has learned a lot from working with Jackson, Winkelman said. She also works with Jackson at A V Pro, Inc., an audio visual company based in DeSoto. They sell and install professional lighting, rigging, and other theatrical equipment such as curtains.
Volunteers Form Core Group For Nonprofit Duncanville Community Theatre
Winkelman says all of the DCT actors and directors are volunteers. Besides volunteering their time, most of them furnish their own costumes for productions. They also help furnish set pieces, such as the items found in Mr. Baer's cozy home for the "Butterscotch" set.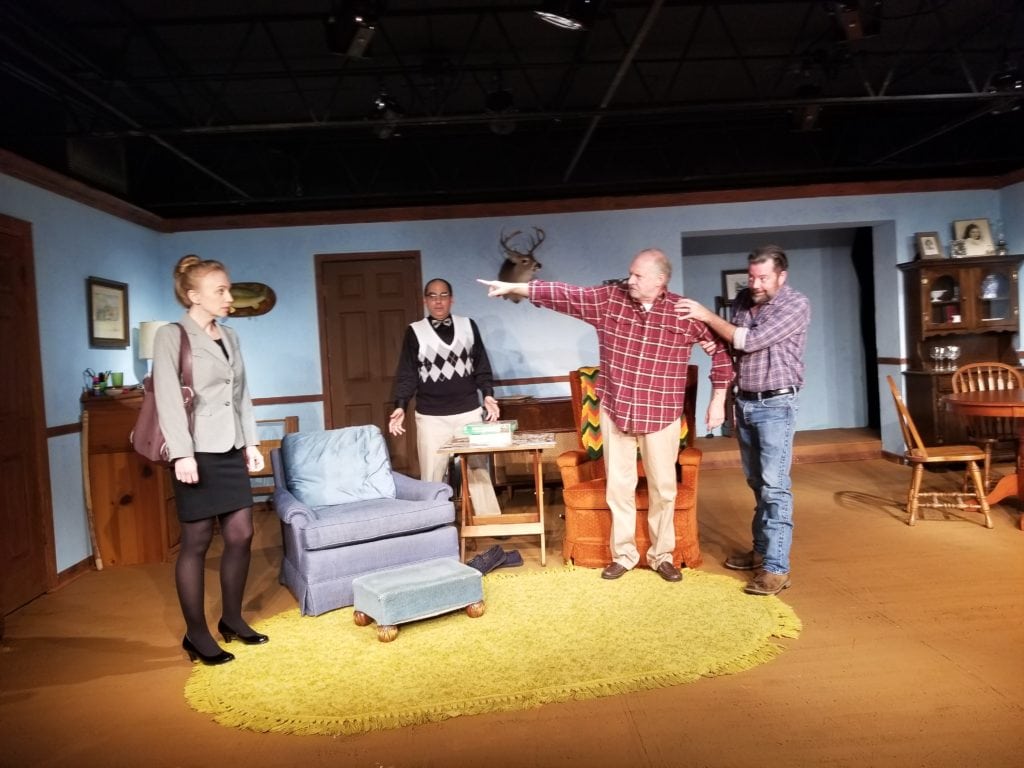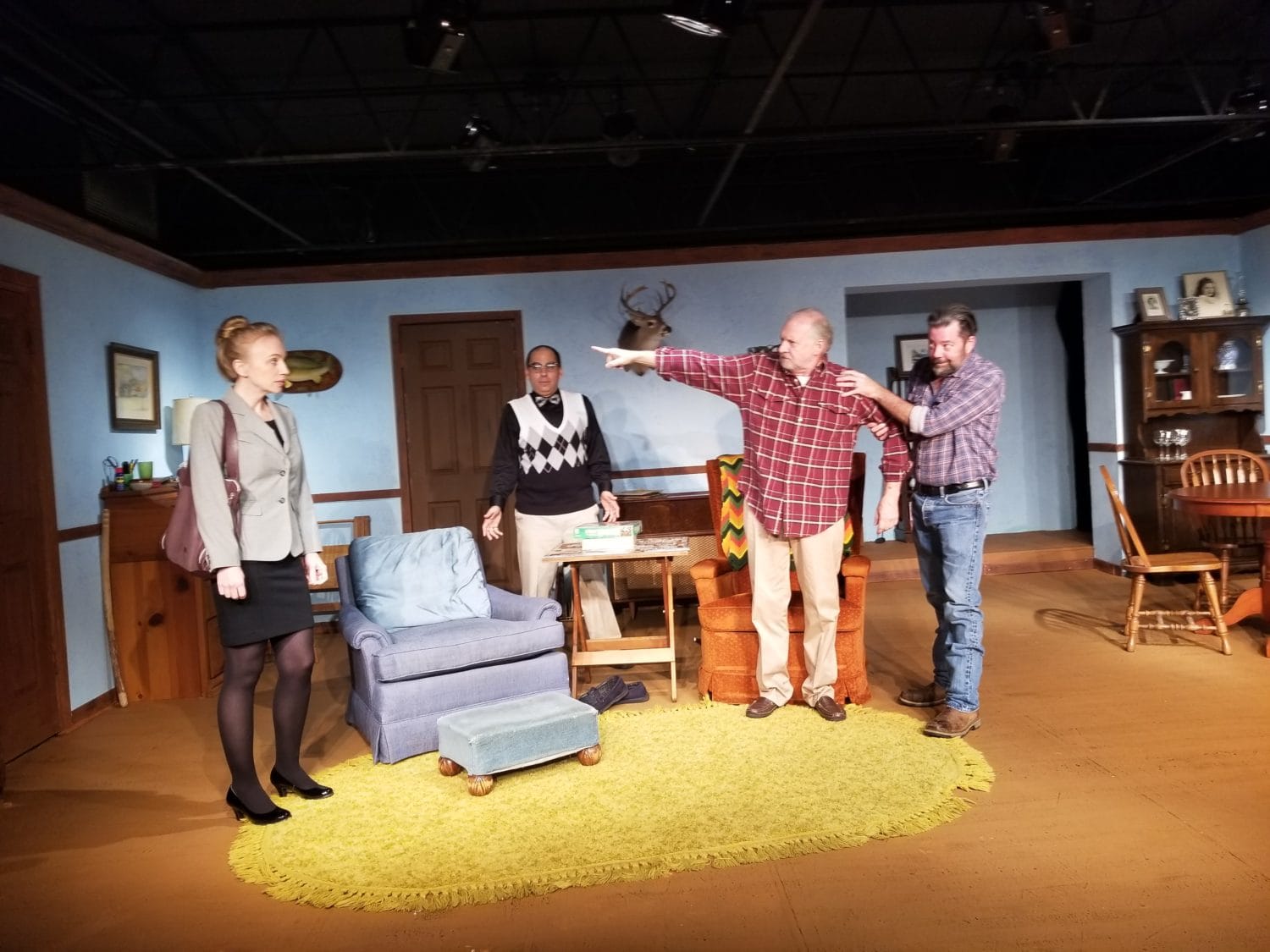 The cast for "Butterscotch" features Scott Cannon, Joe Skrivanek, James McKey, Sarah Vonder Hoya, and Connie Smades. Technical crew for the production will be Production Manager Wendy Acosta and Light Designer Mark Arciniega.
The play's synopsis: A NYC restaurant critic travels to small town PA to meet his fiancee's curmudgeonly, ailing father, Emery Baer. His attempts to convince Baer, a widower, to attend their big city wedding are futile. Baer disapproves of his TV producer daughter's lifestyle, and especially her being pregnant before marriage. But a 1947 Ford named Butterscotch enters the picture, providing a surprising solution to the impasse.
Information About Duncanville Community Theatre
Tickets to "Butterscotch" are priced from $12 on Thursday nights to $15 on Friday and Saturday nights. Tickets are on sale now by calling 972-780-5707 or email to boxoffice@dctheatre.org.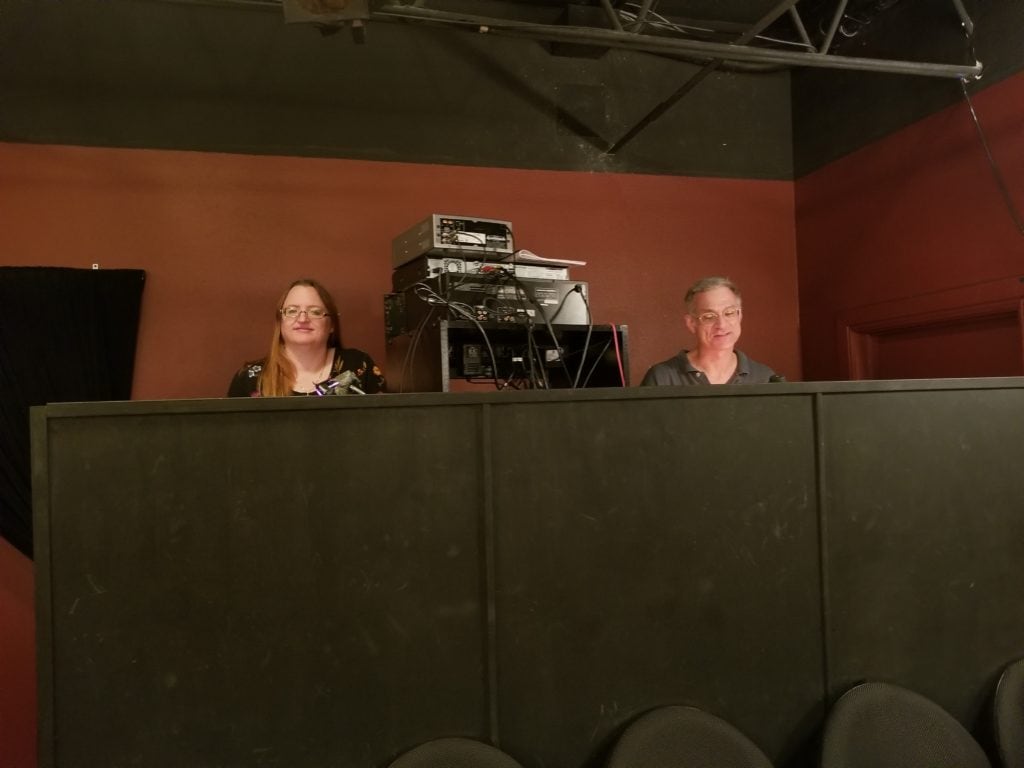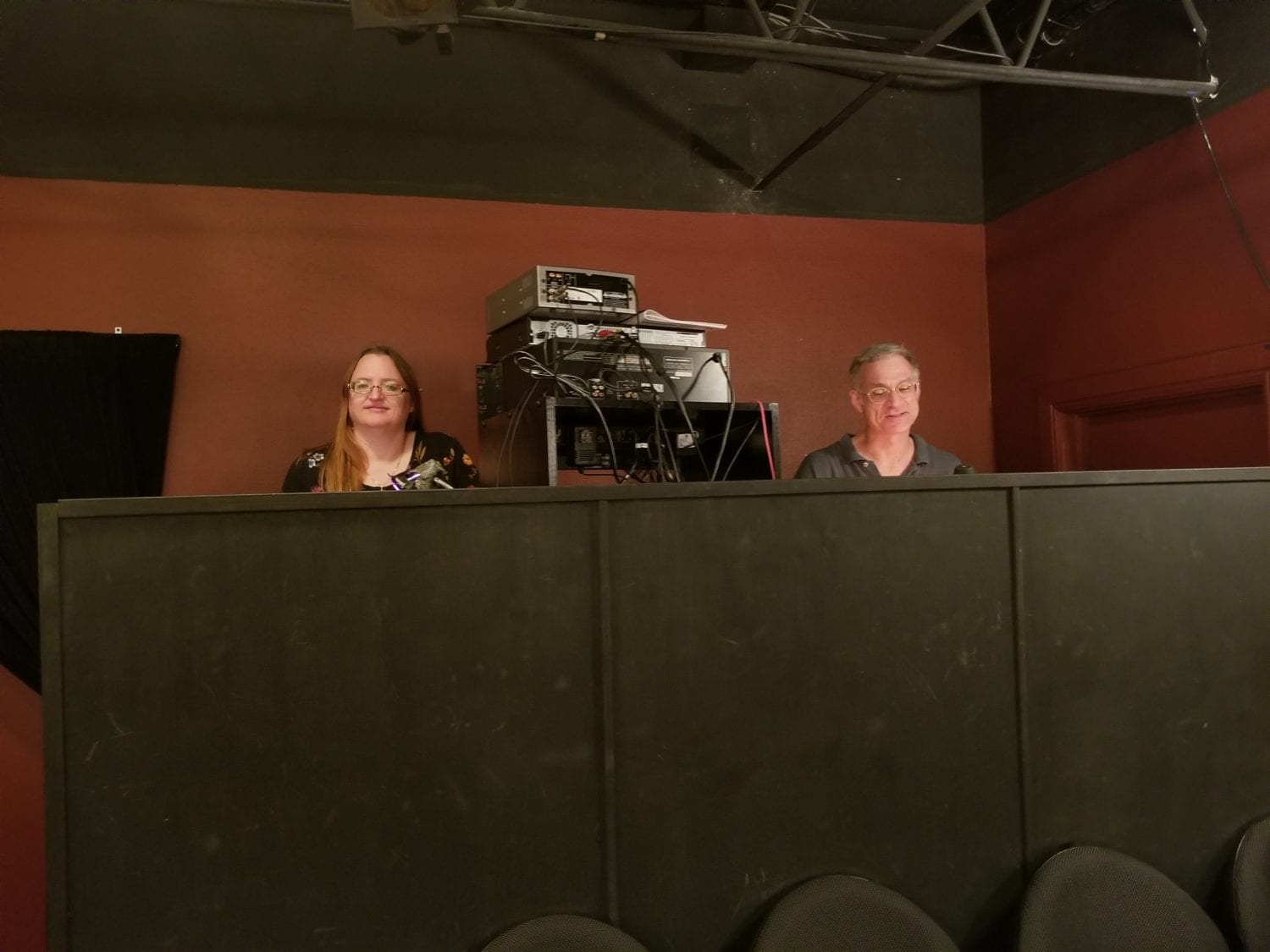 Elisa Guse is Duncanville Community Theatre's Education Director, and Dawn McCallum is Operations Assistant and Community Relations. DCT is located at 106 S. Main Street in Duncanville. A non-profit, DCT produces six shows annually, from June 1-May 31.
Winkelman says people from the community are invited to audition for DCT plays. Auditions for their next production, "You Can't Get There From Here," written by Pat Cook and directed by Amy Jackson, will be held Dec. 10 and 11 at 7 p.m. Production dates are Feb. 7-9 and 14-16, 2019.
Characters are Liz (late 50's); Myrtle (her younger sister); Ann (their great niece, a school teacher mid 20s-30s); Arthur, a reporter, mid 30s-40s; Queenie, newspaper editor 40-ish; Dolores Van Damm, Arthur's boss; and Horace McClintock, Dolores' chief, 50-ish. Auditions are held at the Rita K. Annex, 226 W. Daniel in Duncanville. Questions, call 972-780-5707.