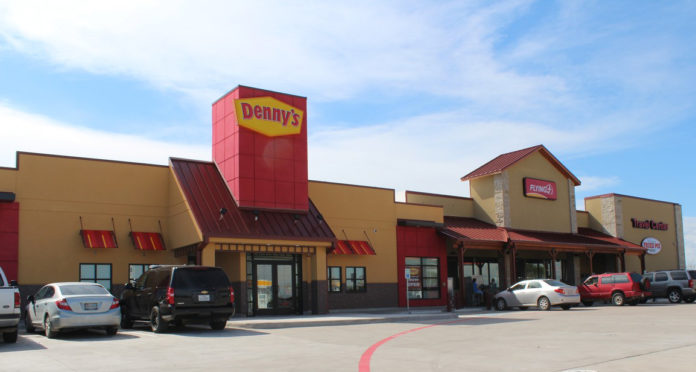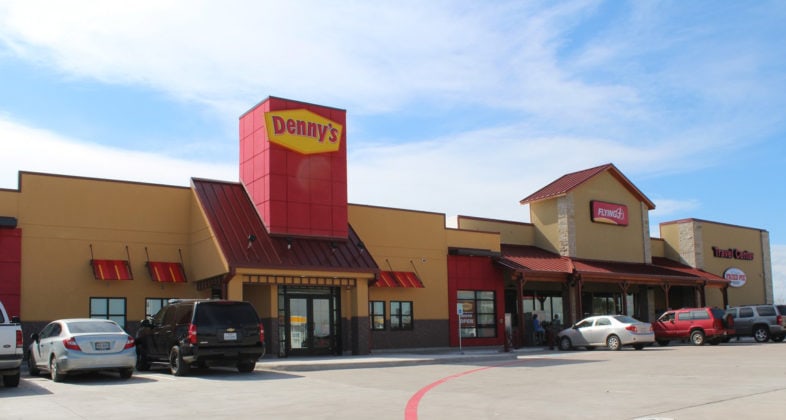 DEA Recovers Kilograms of Heroin From DeSoto Resident
DESOTO—Jose Luis Martinez-Martinez, 41, of Desoto, Texas, made his initial appearance last week before U.S. Magistrate Judge Paul D. Stickney on a complaint, unsealed today, charging possession with intent to distribute, announced U.S. Attorney John Parker of the Northern District of Texas.
Judge Stickney ordered that Martinez remain in federal custody. A preliminary hearing will be set at a later date.
According to the affidavit filed, the investigation began when the Drug Enforcement Administration (DEA) received information that Martinez-Martinez was involved in the distribution of kilogram quantities of heroin.
Undercover Operation Yields More Heroin
An undercover officer contacted Martinez-Martinez by cellular phone and placed an order for three kilograms of heroin. Martinez-Martinez agreed to supply the officer with the three kilograms of heroin and they agreed to meet at Flying J Truck stop located at 7425 Bonnie View Road, Dallas. Dallas County Sherriff's officers performed a traffic stop on Martinez-Martinez as he arrived at the Flying J Truck stop.
During the traffic stop officers observed a small gift style bag with an open top sitting in the front right passenger seat. Also observed in plain view was a black tar like substance inside the bag believed to be heroin. Martinez-Martinez was then placed under arrest. During an interview, Martinez-Martinez stated that he had an additional 2.5 kilograms of heroin concealed at his residence located at Desoto, Texas.
During a search of the residence investigators recovered an additional 3,042.3 grams of heroin.
A federal criminal complaint is a written statement of the essential facts of the offense charged, and must be made under oath before a magistrate judge. A defendant is entitled to the presumption of innocence until proven guilty.
The U.S. Attorney's office has 30 days to present the matter to a grand jury for indictment. The penalty for the charged offense is not less than 10 years or up to life in federal prison and a $10 million fine.
The matter is being investigated by the Drug Enforcement Administration. Assistant U.S. Attorney Rachael Jones is in charge of the prosecution.