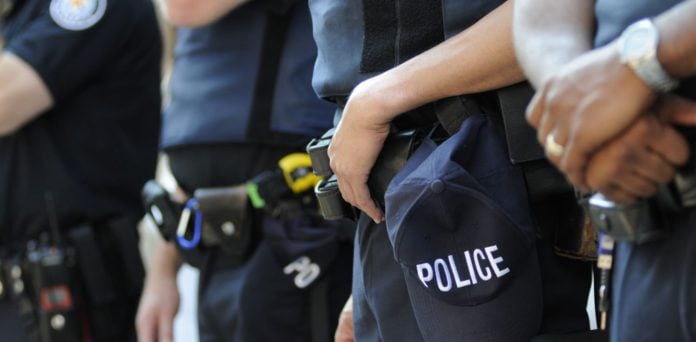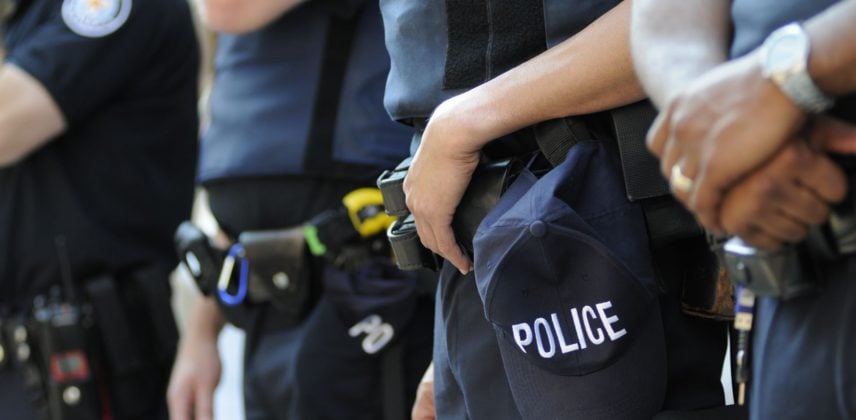 DeSoto ISD Hosts Public Forum TO Discuss "Comply Now, Complain Later"
DESOTO—A new Texas law would require education for high school students, regarding police interaction. Senate Bill 30 requires conduct training for students, drivers-in-training and police during civilian/law enforcement scenarios.
The law comes on the heels of a number of deadly encounters between police and civilians. Due to the instantaneous nature and ease of social media applications, these incidents have become highly controversial throughout the country.
On March 29, state senators lent their unanimous support for Senate Bill 30. The measure has since been sent to the Texas House of Representatives for ratification. The bill would require high school students, drivers-in-training, and police officers to learn how law enforcement and civilians should interact.
DeSoto Independent School District is the first area district to hold a compliance conversation since the passage of Senate Bill 30.
Co-author State Senator Royce West, D-Dallas, says the proposal isn't about telling someone what they can and can't do. Rather the talks are about, "establishing expectations of civilians and law enforcement."
DeSoto ISD, Police Department Host Talks On Youth and Law Enforcement Interaction
The district, in conjunction with local police, will host a Law Enforcement and Student Relations Forum on police and compliance on April 5. The theme of the talks between law enforcement, students and administration is entitled "Comply Now, Complain Later."
The forum will take place at 8:30 a.m. on April 5, in the DeSoto High School Fred Nickels Auditorium.
Speakers include Dallas County Assistant District Attorney Sandre Moncriffe and Dallas County First Assistant Public Defender Paul Blocker Jr. Moncriffe is also a DeSoto parent and serves as the Place 7 representative on the DeSoto ISD Board of Trustees.
Students, adults and police will be taught the same things. Topics include the responsibility and duties of law enforcement, a person's rights during an interaction, proper behavior for each party. And conclude with instructions on how to file a complaint against an officer.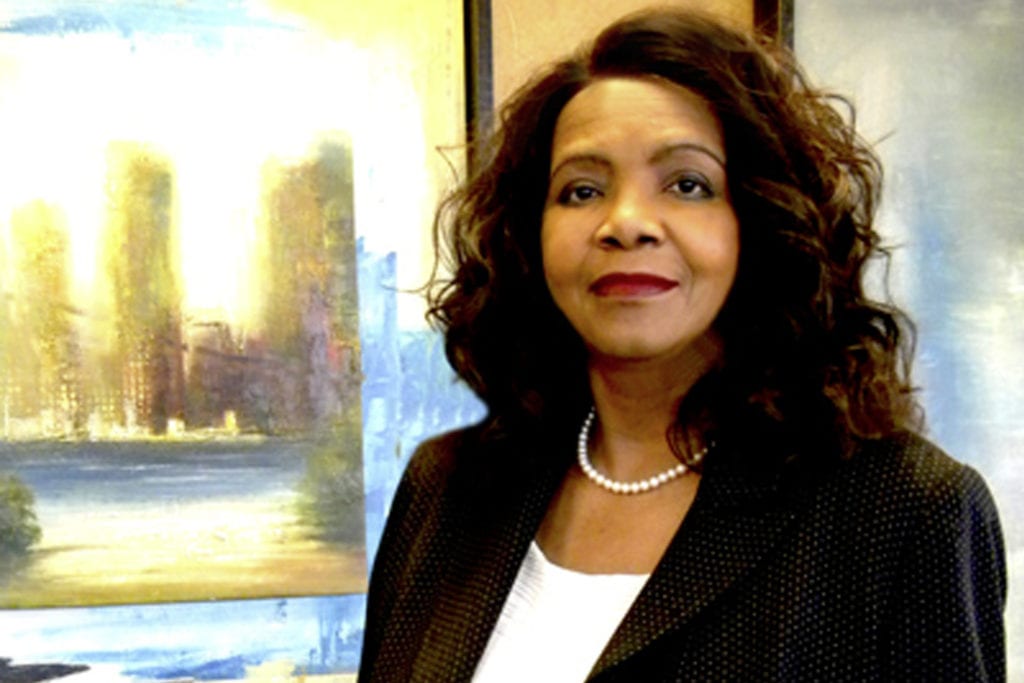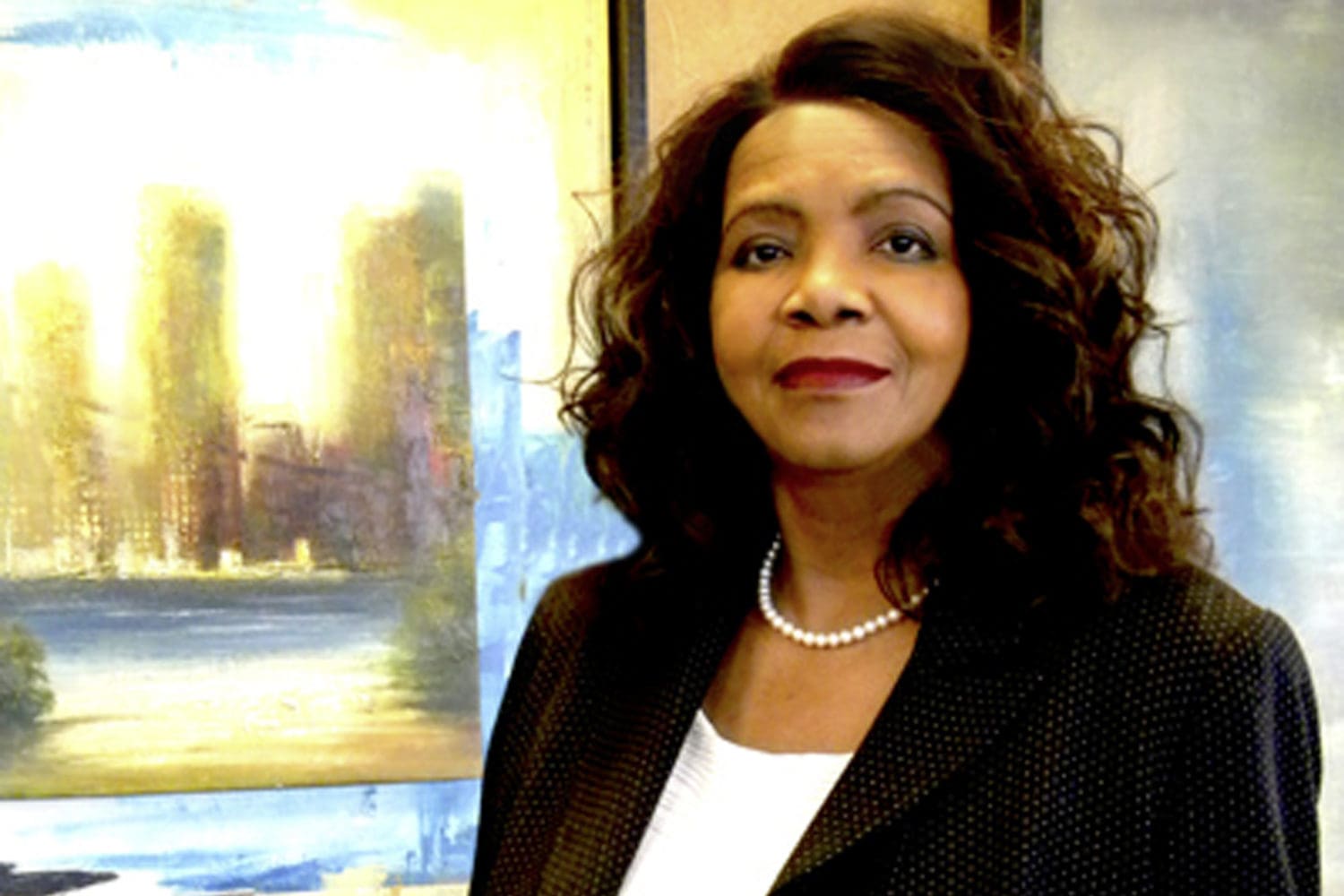 District Attorney To Host Community Forums
Dallas County District Attorney Faith Johnson will host her first community forum Tuesday, April 4 starting at 6:30pm.
This forum held at Concord Church, is the first of four. Johnson plans to host a public meeting in each quarter of 2017.
According to Spokesperson Brittany Dunn, these community forums are not only about seeking input. They are a valuable tool for sharing information with Dallas County residents regarding the criminal justice system
"It is important for our community to be heard. I want to give Dallas County the opportunity to voice their concerns about the justice system. To truly be the people's office, we must be aware of any issues, if any, that our community has with fairness and equality in criminal prosecution," Johnson said. "However, I also want to bring something with me—information—information that can help the community understand our goals, responsibilities and commitment to the safety of Dallas County."
During the Spring Quarter Community Forum, attendees will learn about the role the District Attorney's Office plays in the community. Furthermore, there will be discussion on how community members can become active participants in keeping the county safe.
Submitting Forum Questions/Concerns
District Attorney Faith Johnson will also answer questions from the public.
"There are some inaccurate perceptions about what the District Attorney does—the role we play in keeping Dallas County safe. This office offers so many programs, resources and services that are designed to support our community," District Attorney Faith Johnson said. "I want to be able to bring this information to the people so that we all have a better understanding of the system that's in place for our protection."
During the forum, District Attorney Johnson will answer pre-submitted questions. To submit a question/concern to for the Community Forum, please visit the district attorney's web site. Additionally, attendees may submit questions in person, between 6-6:30 p.m.