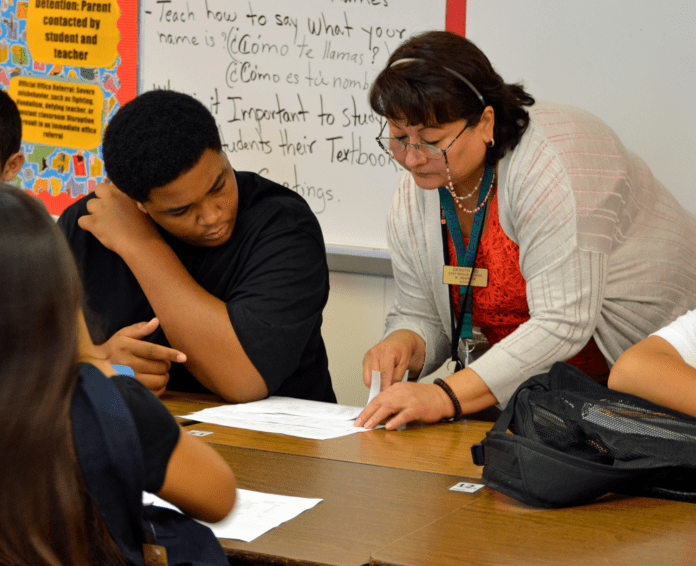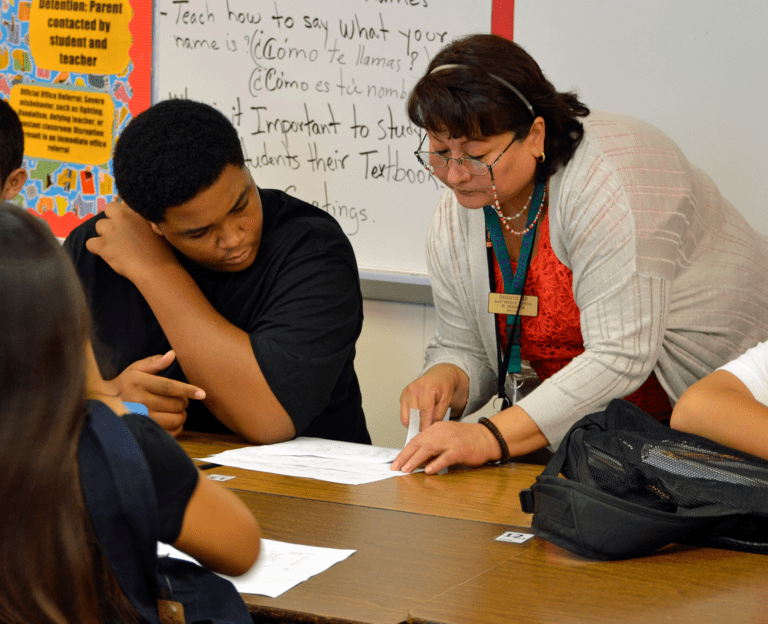 Study Touts Students Who Sleep More Get Better Grades
DESOTO—In recent weeks, DeSoto ISD administrators began considering a start time change affecting students. This has garnered the attention of many parents throughout the district. During this week's school board meeting, a public hearing was held to get community input on changing the high school start time from 7:30 a.m. to 8:30 a.m.
The recommendation came on the heels of a number of studies from University of Oxford, Hanover Research and the University of Minnesota.
The reports focus on the effect of sleep cycles on brain development. Results show adolescents are more likely to absorb and retain information after 8:30 a.m.
District officials went to lengths to assure that the time change is not an adopted proposal by the board of trustees at this time. Rather, it is simply just one avenue of improvement that the district will evaluate taking.
If approved, the revised school start times could take effect as early as next school year.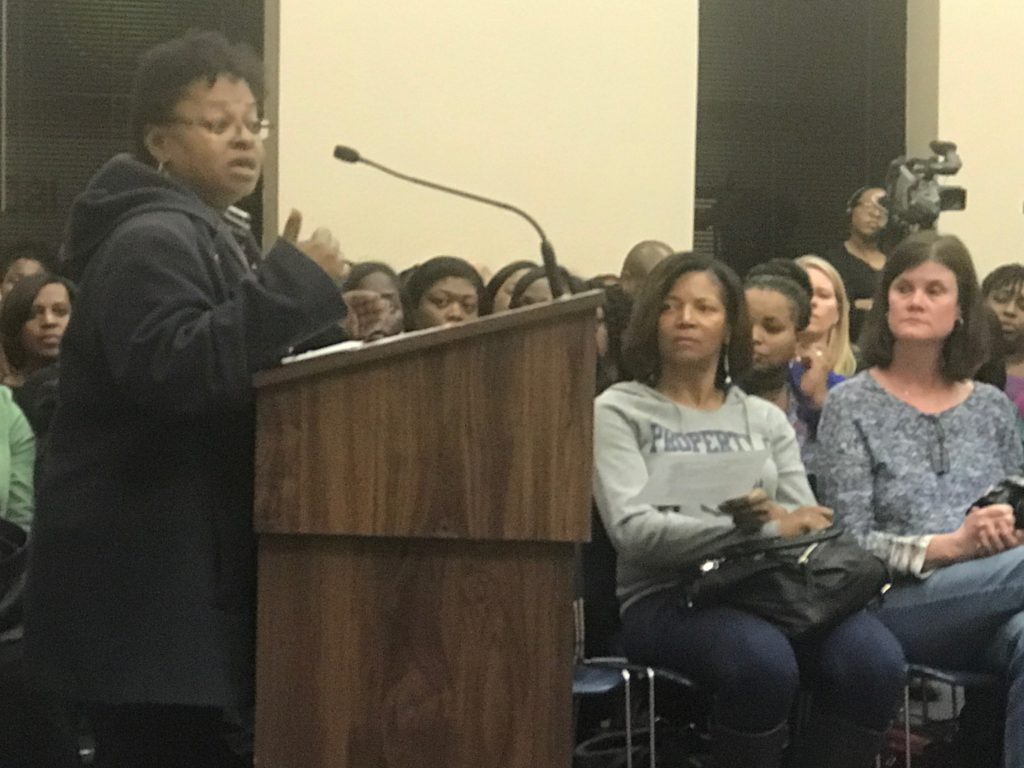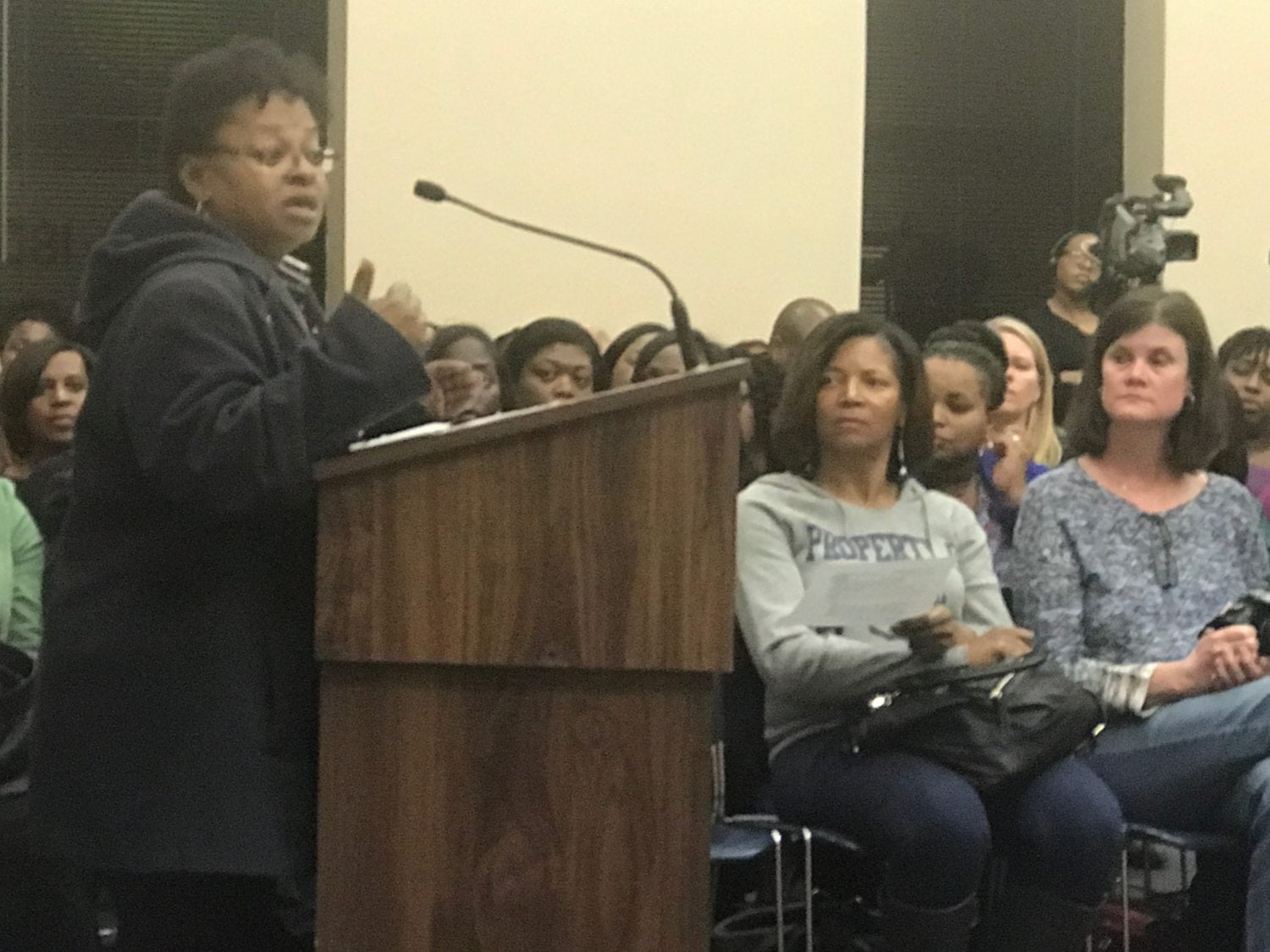 Parents, Teachers Respond
Monday night, an overwhelming number of parents packed the DeSoto ISD board room voicing their displeasure at the idea of a change in school time. Most of the points made stemmed from a child care perspective.
"As a parent, I depend on my older child to arrive home [first] to let the younger ones in. That would be a great inconvenience to my household," said Tameka Jackson, who has elementary as well as high school students.
"What will that look like for the younger kids to have that much freedom without the parents being home?" parent Rene Brooks related. "Will the ACE (Afterschool Centers on Education ) Program be extended for those parents like me who have to come all the way from downtown [Dallas], to pick their kids up?"
Monday night's speakers weren't the only ones expressing a negative point of view. There were also teachers and parents expressing support of a time change. Their concerns, however, were of a logistical nature, such as  teacher contract revisions, transportation and programming changes.
Should the district pursue and approve a District of Innovation plan that includes an alternative school calendar for 2017-18, the times may change more if additional days are added. For now, DeSoto schools are essentially proposing flipping the elementary and high school schedules, while the middle school ends 15 minutes earlier.
Considered New School Start Times:
Early Childhood Academy
7:45 a.m.–3:15 p.m.
Elementary Schools
7:30 a.m. – 3:00 p.m.
Middle Schools
8:00 a.m. – 3:30 p.m.
High School
8:30 a.m. – 4:00 p.m.
Doors open times:
Elementary Schools
7:00 a.m.
Middle Schools
7:30 a.m.
High School
8:00 a.m.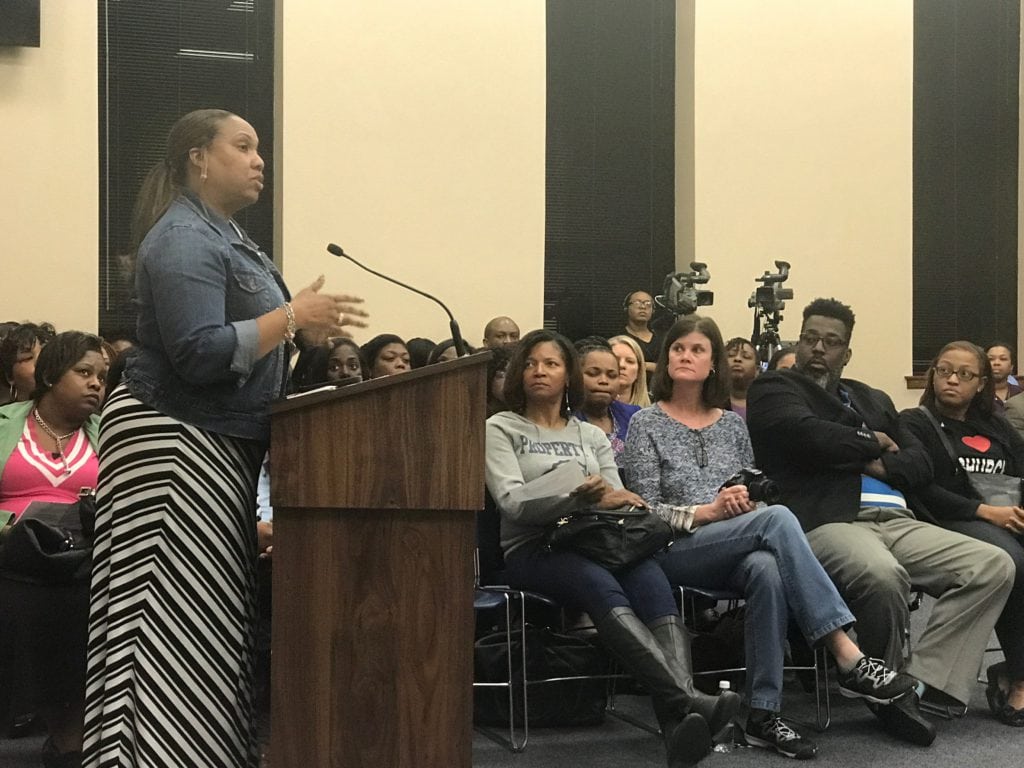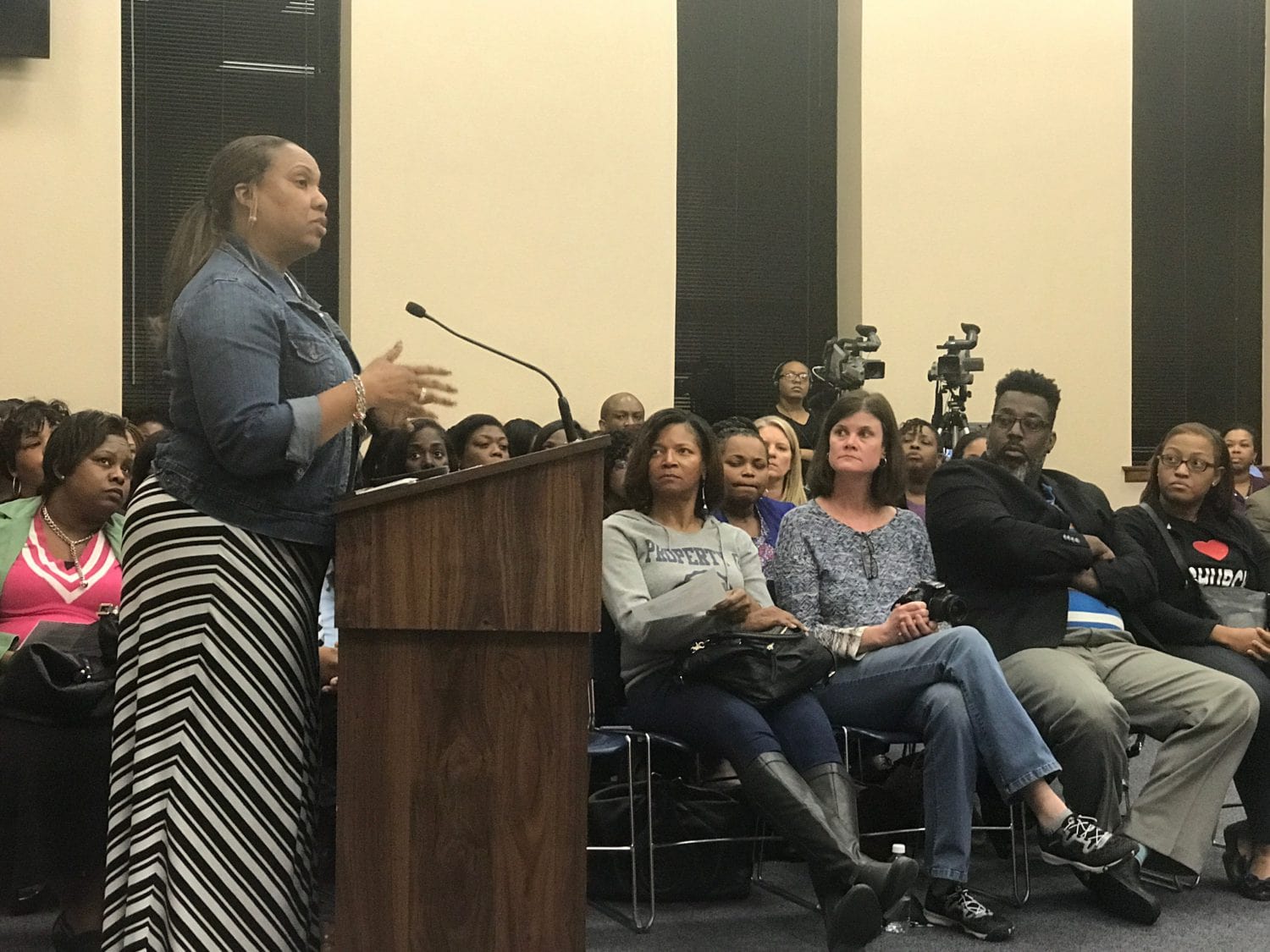 Making The Case
According to reports, new school start times can enhance optimal student learning based on brain development and sleep cycles, especially in adolescents.
The Clinical Guide to Pediatric Sleep says memory consolidation, long-term recall, and retrieval, particularly of novel material, are all affected by sleep restriction. Installing new memories and learning insights are clearly benefits from intervals of normal sleep. Not getting enough sleep may result in problems with attention, memory, decision-making, organization, and creativity, all of which are clearly important for success in school.
Currently, the state requires 76,500 minimum minutes of instruction each year. Each school day is 450 minutes, based on the approved 172 days of school. This brings DeSoto to a total of 77,400 minutes per year. Should the district pursue and approve a revised plan, those times may change if additional days are added.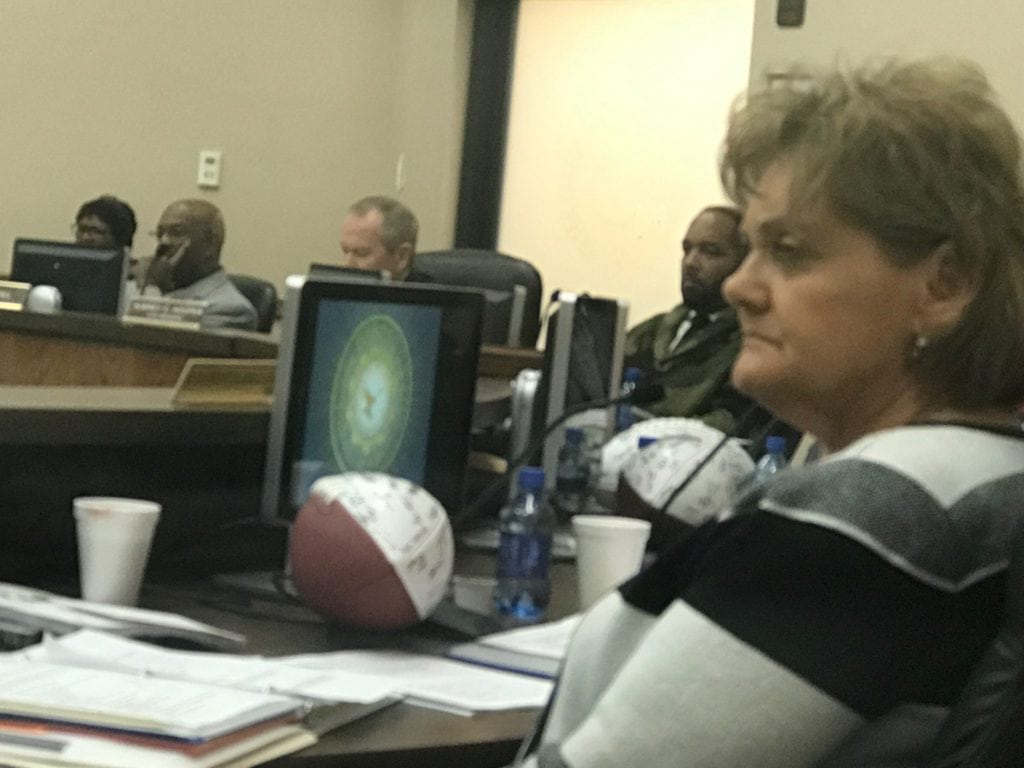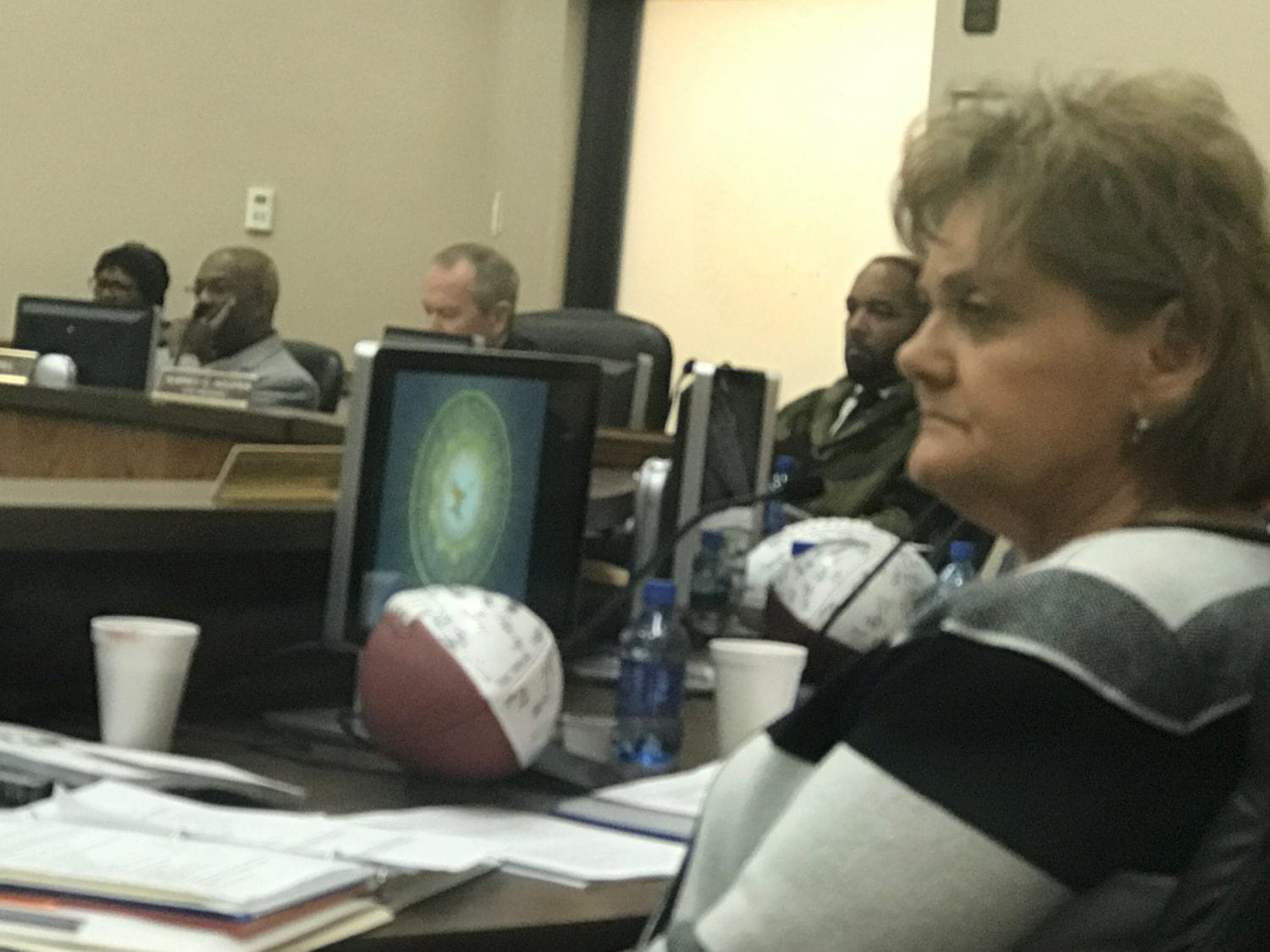 What's Next?
"We wanted to get community input on it," said DeSoto ISD Spokesperson Beth Trimble. The conversation has been going for over the past couple of weeks. "We are only considering it right now. The discussion is not over," says Trimble.
In addition to optimal student learning, officials will have to take bus routes and daylight savings time into consideration. Extra-curricular activities, work schedules, nutritional needs and much more will also need to be examined.
"Administration needs to go back and flush out some of the concerns," she said, noting logistical concerns for areas such as early college and dual credit programs, transportation issues, ACE programs. "[The public hearing] was just a matter of getting some input on what parents' generic concerns."