Dallas Theater Center presents "Fetch Clay, Make Man" by DTC Playwright-in-Residence Will Power through Jan. 13, 2019. All performances will be at the Dee and Charles Wyly Theatre Studio Theatre, and directed by Nataki Garrett.
Tickets to "Fetch Clay, Make Man" are on sale now at DallasTheaterCenter.org and by phone at (214) 880-0202.
Power's play is loosely inspired by the real-life friendship of Muhammad Ali and Stepin Fetchit. The daring script brings these two iconic figures together to shape their legacies against the backdrop of the Civil Rights Movement. Pulling no punches, "Fetch Clay, Make Man" is a powerful exploration of what it is to be a black man in America.
Leading the cast is Preston Butler III as Muhammad Ali. Tyrone L. Robinson is Stepin Fetchit, Bob Reed is William Fox, Keith Arthur Bolden plays Brother Rashid, and Shenyse LeAnna Harris is Sonji Clay.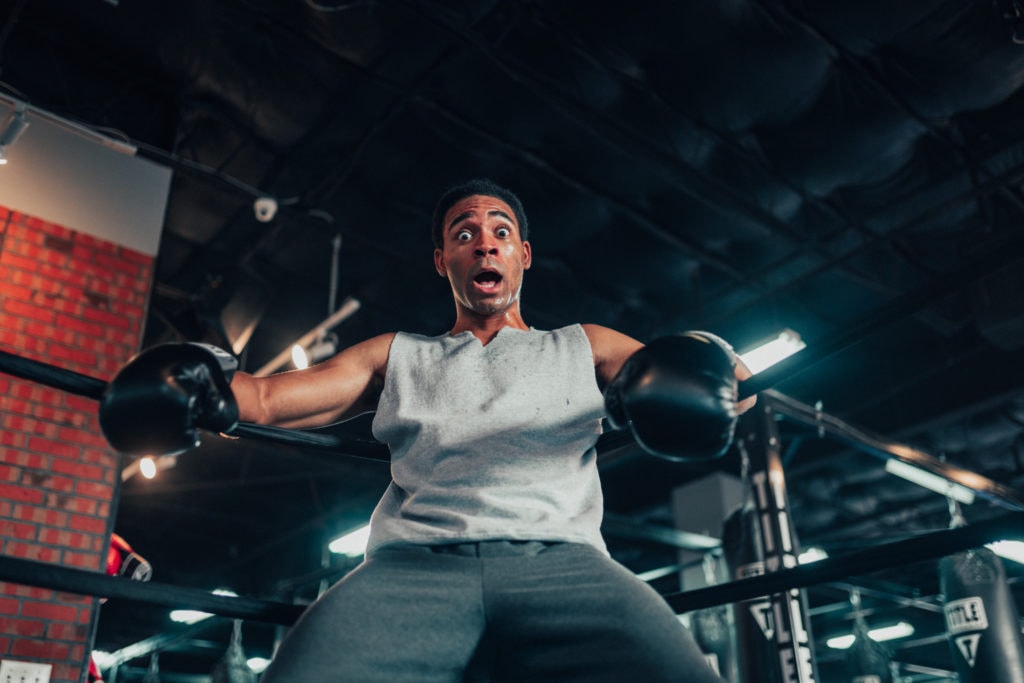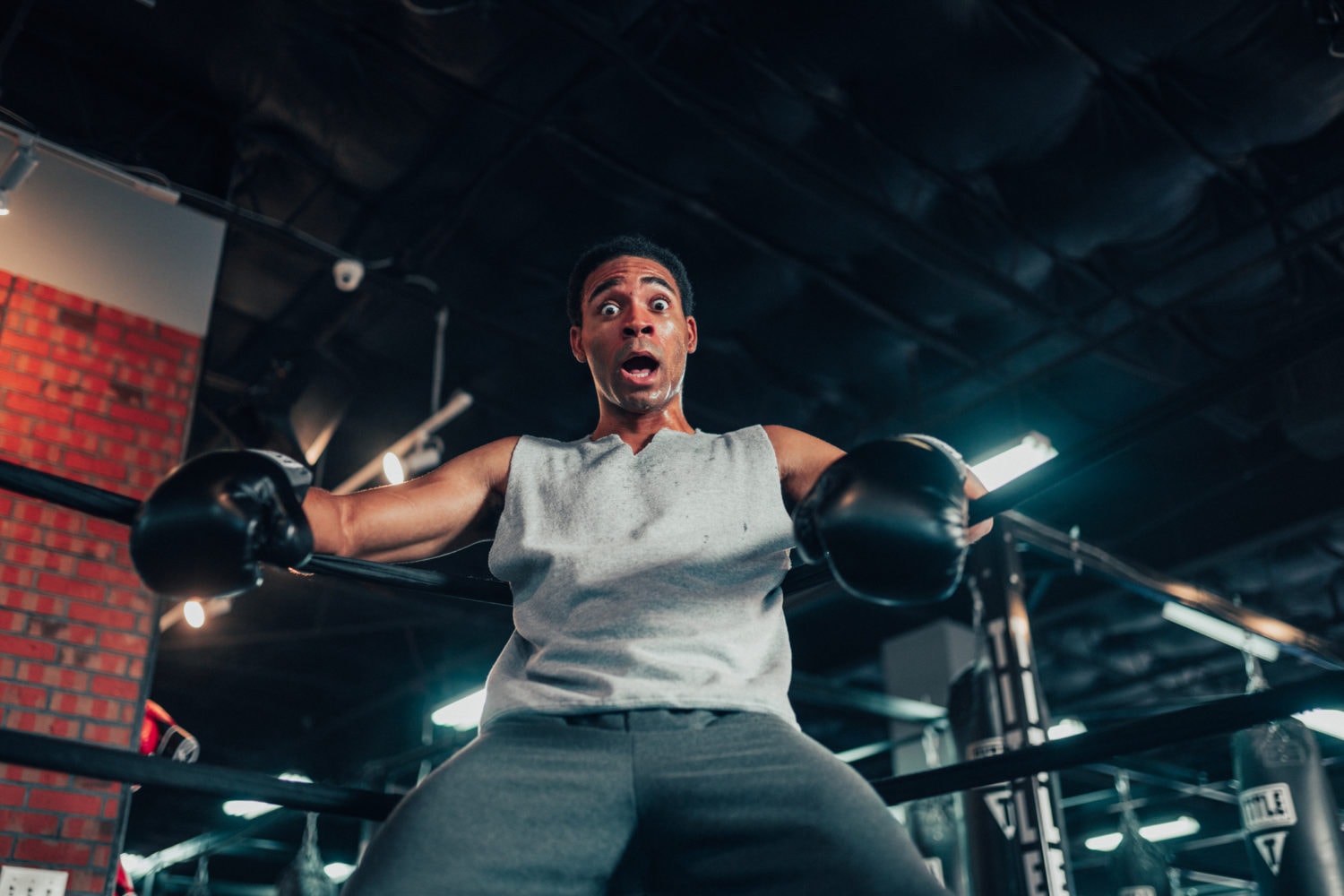 Bringing the play to life under Garrett's direction is Set Designer Mariana Sanchez, Costume Designer Lex Liang, Sound and Projection Designer Rasean Davonte Johnson. Lighting Designer is Jason Lynch, and Hair and Makeup Designer Jason Hayes.
DTC's Come Early will take place before every performance, and DTC's Stay Late will take place after each performance. Come Early is a free, 30-minute informative talk designed to enhance a patron's play-going experience. Given one hour before every performance, a member of the cast or artistic staff will share details about the play's origins and context, as well as share insight into the creative process behind the production. Stay Late is a free, brief, post-show conversation with a member of the cast about the show. Patrons will engage with the artists, learn about the production and be able to share their insights about the play in a lively discussion. Stay Late is presented by Wells Fargo.
Support for Fetch Clay, Make Man is provided by Presenting Sponsor The Andrew W. Mellon Foundation and Executive Producing Partner Jackson Walker. Will Power is in residence with Dallas Theater Center through the support of the Mellon Foundation's National Playwright Residency Program administered in partnership with HowlRound.
Dallas Theater Center 2017 Regional Theatre Tony Award Recipient
One of the leading regional theaters in the country and the 2017 Regional Theatre Tony Award® Recipient, Dallas Theater Center (DTC) performs to an audience of more than 100,000 North Texas residents annually. Founded in 1959, DTC is now a resident company of the AT&T Performing Arts Center and presents its Mainstage season at the Dee and Charles Wyly Theatre, designed by REX/OMA, Joshua Prince-Ramus and Rem Koolhaas and at its original home, the Kalita Humphreys Theater, the only freestanding theater designed and built by Frank Lloyd Wright. DTC is one of only two theaters in Texas that is a member of the League of Resident Theatres, the largest and most prestigious non-profit professional theater association in the country.
Under the leadership of Enloe/Rose Artistic Director Kevin Moriarty and Managing Director Jeffrey Woodward, DTC produces a seven-play subscription series of classics, musicals and new plays and an annual production of A Christmas Carol; extensive education programs, including the National Arts and Humanities Youth Program Award-winning Project Discovery, SummerStage and partnerships with Southern Methodist University's Meadows School of the Arts and Booker T. Washington High School for the Performing and Visual Arts; and many community collaborations.
In 2017, in collaboration with SMU Meadows, DTC launched Public Works Dallas. This groundbreaking community engagement and participatory theater project is designed to deliberately blur the line between professional artists and community members. Public Works Dallas culminates in an annual production featuring more than 200 Dallas citizens performing a Shakespeare play. Dallas Theater Center gratefully acknowledges the support of season sponsors Texas Instruments, American Airlines, Lexus, and NBC 5.