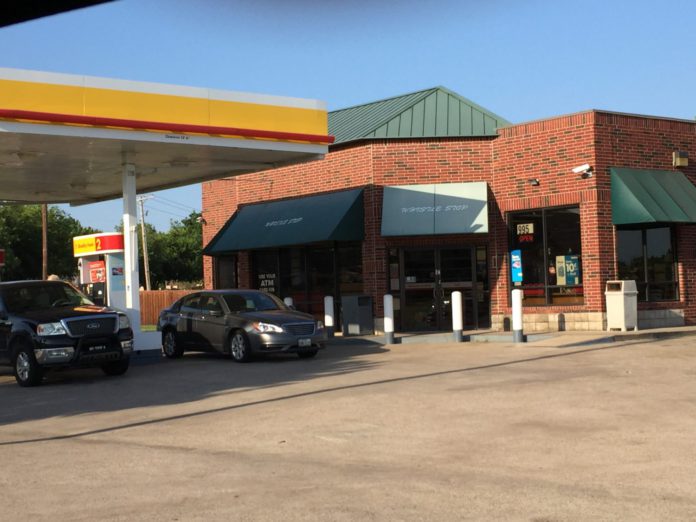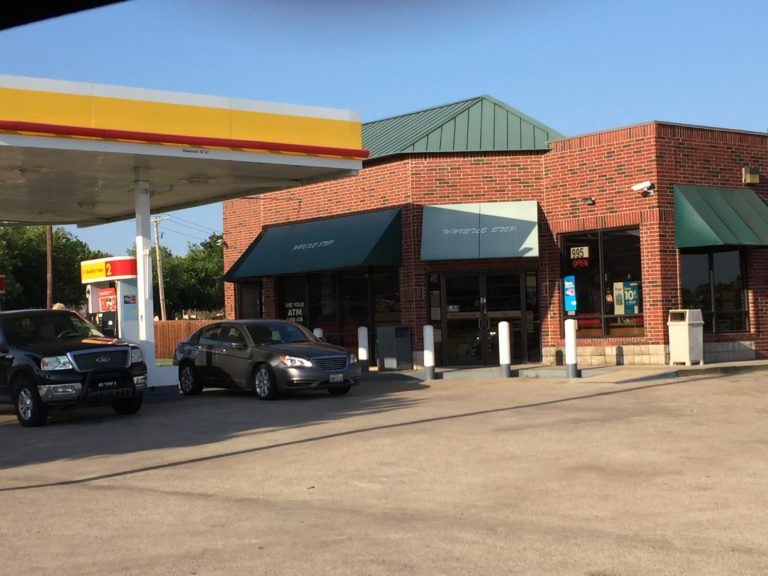 Suspect Shot After Attempted Robbery With Pellet Gun Of Lancaster Whistle Stop
LANCASTER—Detectives are continuing to investigate an aggravated robbery at the Lancaster Whistle Stop Convenience Store. The incident resulted in the death of 19-year-old Kenneth Atkins. According to a Lancaster police spokesperson at 9:20 p.m. on Tuesday, July 12, 2016 officers were dispatched to the gas station located at 995 West Beltline Road to an aggravated robbery in progress. When they arrived they discovered Atkins lying in the doorway with what appeared to be a single gunshot wound to the chest.
Upon the arrival of Lancaster Fire Department, the Dallas resident was transported to Central Methodist Hospital. He was pronounced dead at 10:03 p.m.
To date, the investigation has revealed that Atkins entered the convenience store wearing a mask and gloves. He proceeded to place a bag on the counter and instructed the clerk to put the money in the bag. Instead, the clerk reached for the gun that was kept in the store and Atkins reached into his waistband and displayed a gun.
The clerk then fired one shot striking Atkins in the chest. He fell back into the doorway with his own gun still in hand. The clerk then removed Atkins' gun and called 9-1-1. Detectives later determined that the weapon Atkins displayed was actually a BB/pellet gun.
Pellet Guns Are Dangerous
While pellet guns are often considered toys, the reality is that they are projectile weapons capable of inflicting harm.
Due to their uncanny resemblance to real firearms coupled with the ability to send projectiles at speeds of hundreds of feet per second hospitals and healthcare professionals throughout the country have reported a significant rise in pellet gun-related eye injuries in recent years.
According to one study done by the Centers for Disease Control and Prevention (CDC), in 2005 approximately 19,675 non-powder gun injuries were treated in United States emergency rooms. Of these injuries, 71 percent involved individuals 20 or under.
Lancaster police are actively investigating this incident to determine if any other persons were involved.