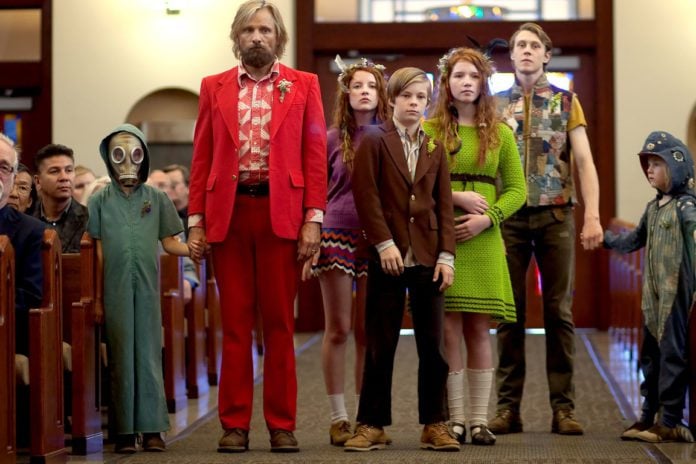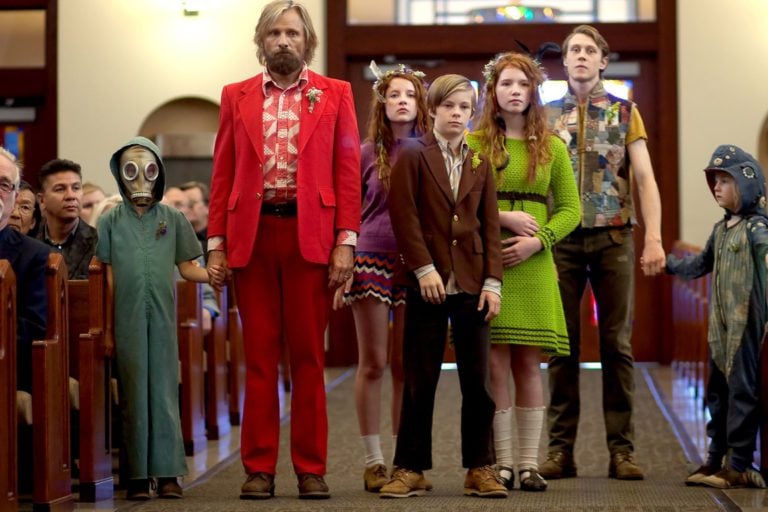 Captain Fantastic Movie Review: Fine Performances by Lead Actors
Captain Fantastic is a drama about family values, written and directed by Matt Ross. The recent Bleecker Street release is rated R for language and brief nudity, and runs 119 minutes.
A devoted father (Viggo Mortenson) has radical ideas about the best way to raise his six children. The three boys and three girls range in age from 6 to 18. The death of their wife and mother sends the family on an RV journey. They travel from their isolated home in the Pacific Northwest to California.
There his late wife's father (Frank Langella) forbids him to attend the funeral service. It seems he vehemently opposes how his grandchildren are being raised. He's also angry at the way his late daughter was kept isolated from her parents.
It soon becomes clear, though, that his daughter shared her husband's beliefs. They hoped that isolating their family from materialism made it possible to raise "extraordinary" children. Their home-schooled kids were all over achievers, ahead of most students their age.
Captain Fantastic's strict regime stressed physical education as much as book learning. He taught them basic survival skills. Hunting, fishing, swimming, and mountain climbing were all part of the curriculum.
There are a few frightening incidents during these outdoor activities. The middle-school age son is injured, almost falling to his death while mountain climbing. Dad apparently subscribes to the theory that "whatever doesn't kill you makes you stronger." He also seems to condone such reckless and unlawful acts as shoplifting when needed.
Fine Performances by Lead Actors
Both Mortenson and Langella are great, portraying two equally controlling, stubborn men. Whether you're rooting for Team Mortenson or Team Langella depends on what future you would like to see for the six siblings. When his oldest son shows Mortenson letters offering him full scholarships to such prestigious universities as Harvard, Yale, and Stanford, he's furious.
This viewer couldn't help wondering what kind of future Captain Fantastic envisions for his kids. He kept them isolated from civilization and threats posed by video games, cell phones, or TV. But how are they supposed to continue their education above and beyond Dad's abilities? How will they meet people their age so they can find a mate and start their own families?
These questions left me leaning toward Team Langella. The captain seems more like a cult-leader from the 60's or 70's than a caring father. While I'm not a fan of the film's message, it's worth seeing for the fine performances by the two leads.