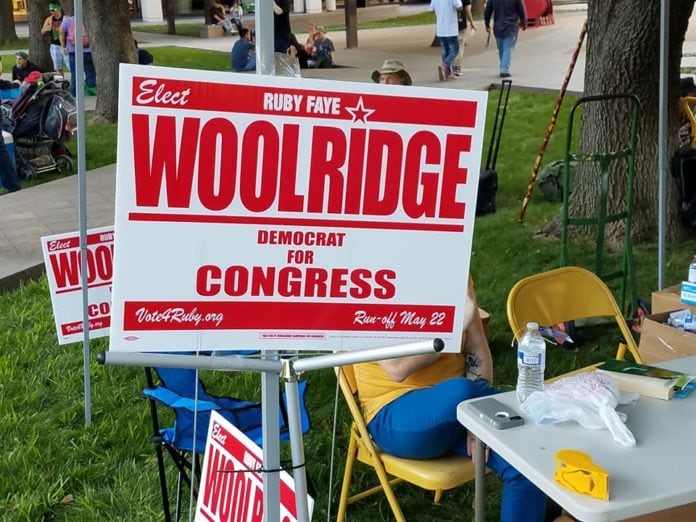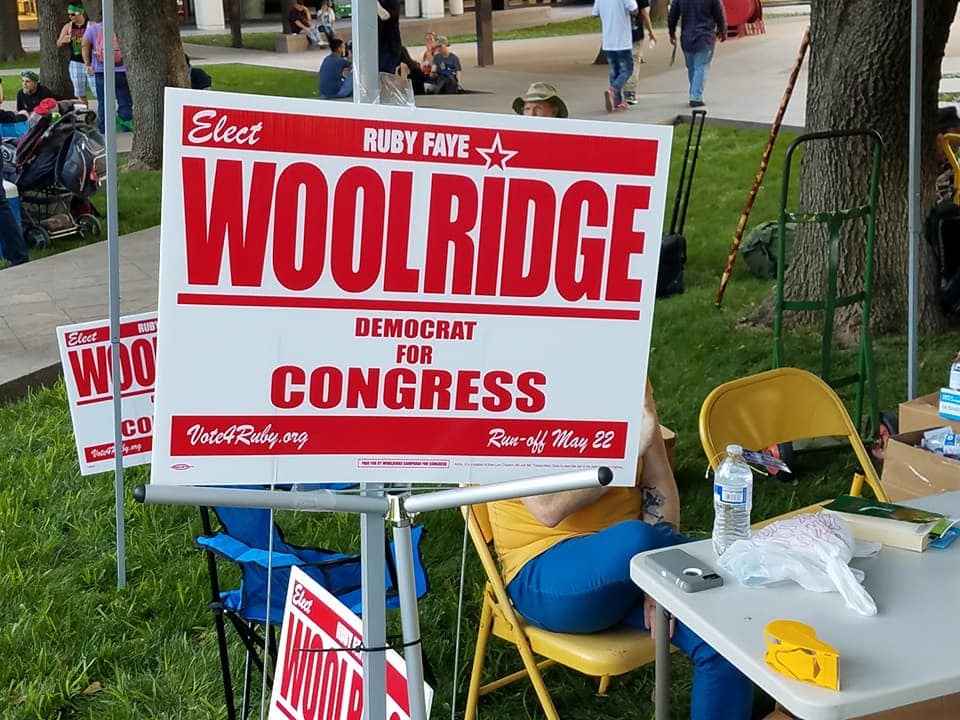 ELLIS COUNTY — It has been an interesting year for candidates in the elections across North Texas. The recent Democratic runoff race for Joe Barton's congressional seat has been no different.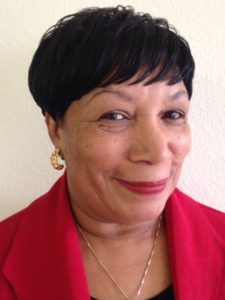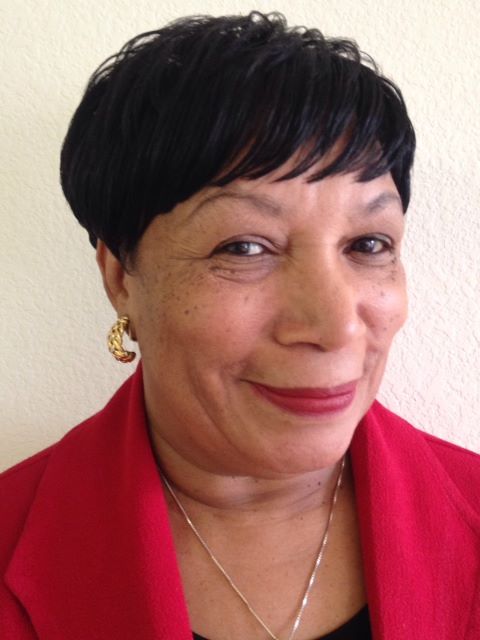 Ruby Woolridge filed a lawsuit last week in regard to her run for the 6th Congressional District democratic nomination against candidate Jana Lynne Sanchez.
The area represented by Barton's seat includes Ellis, Navarro and Tarrant counties.
Jana Onyon at the Ellis County Election Office said they were waiting to see what was going to happen as the lawsuit moves through the courts.
Onyon said a lawsuit like this is rare in Ellis County and she has not seen it in the past three years she has been in the job.
Woolridge, who lost the runoff election to Sanchez by a little over 700 votes said her challenger filed petitions with fraudulent signatures so that she would be on the March 2018 ballot.
Woolridge Allegations
While Woolridge did not return e-mails or calls by press time, Sanchez' representatives said late last week they filed a motion to dismiss the Woolridge lawsuit.
"Attached is the filing which describes the lawsuit as a 'half-baked recipe of a tablespoon of hearsay, a dash of rumor, a cup of speculation and a pound of revenge,'" said Beth Kitchener who works in Sanchez' office.
Woolridge's suit is an attempt to have Sanchez removed from the March 2018 primary ballot. Doing so would void the results of the May runoff election in which Sanchez won. The suit indicates there were irregularities in some of the signatures to get Sanchez on the March 2018 ballot.
Woolridge alleges some voters were turned away in the May runoff because of mail-in ballots, but it was later noted that Sanchez's campaign did not "request, distribute, collect, or submit mail-in ballots."
There were other discrepancies with the campaigns and one of Sanchez' paid campaign staff members later went to work for and donated to Woolridge.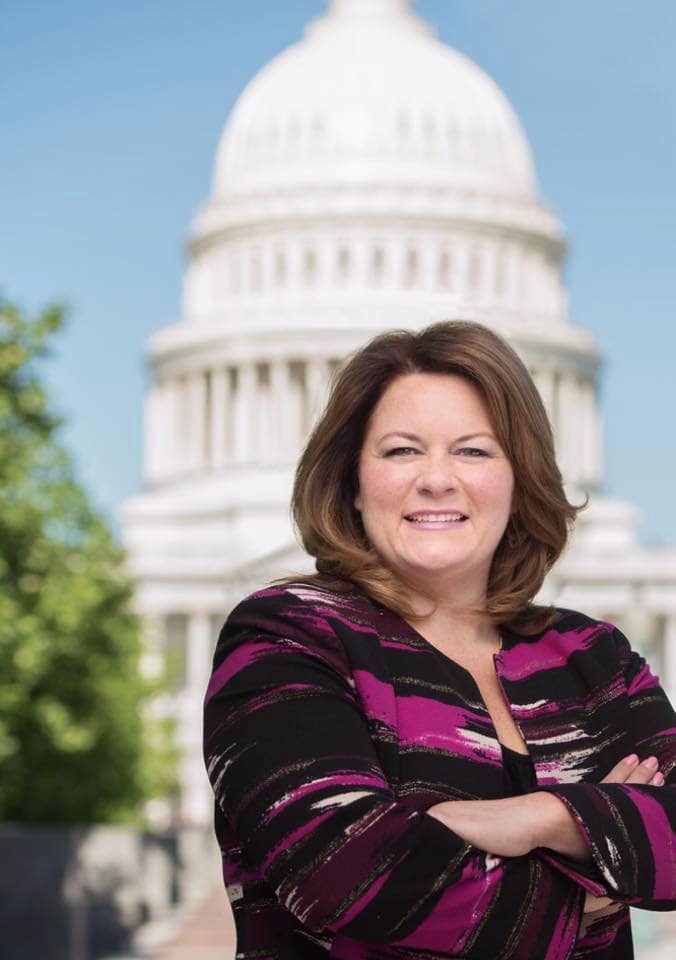 Sanchez Counters
In the meantime, Sanchez will also avail her legal rights in Ellis County challenging her Democratic runoff victory.
"The motion challenges the litigation as violating Ms. Sanchez's free speech rights, being untimely, and lacking a legal and factual basis," Sanchez attests in her countersuit.
Sanchez beat Woolridge in the May election with 53.1 percent of the vote total. As a result, she will face Republican Ron Wright in the general election in November. Wright is the Tarrant County Tax Assessor Collector.
"An unsuccessful primary opponent has filed a frivolous civil suit alleging that our campaign got on the ballot using some faked signatures," Sanchez' campaign spokesperson said. "Unwarranted accusations cannot undo months of hard work spent collecting qualifying signatures on voters' doorsteps and at public events, cross-referencing names and addresses with databases and eliminating any that raised questions."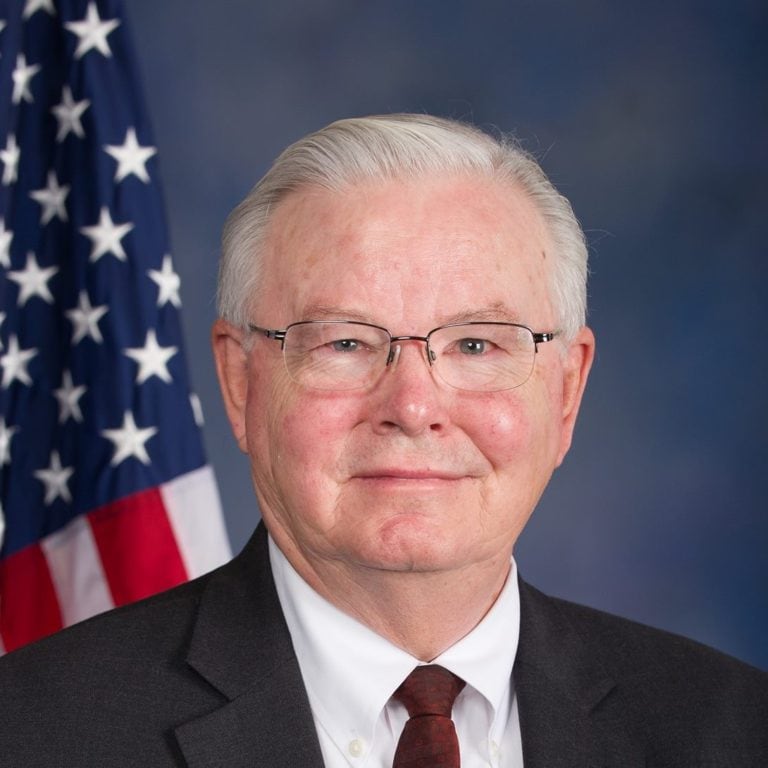 Wooldridge's lawsuit alleged Sanchez hid the fraudulent signatures and that volunteers signed "the forged petitions before a notary public under duress." She was asking in the lawsuit also that a special election or another runoff election be held without Sanchez on the ballot.
The 6th Congressional District seat came open after Rep. Joe Barton announced he was not seeking re-election this past November. He was in the news last year for a nude photo scandal and private messages with a female constituent.
"The voters clearly and decisively chose us in the primary," the Sanchez spokesperson concludes "We will continue with our campaign to win the general election for our district and all Democrats on November 6, 2018."