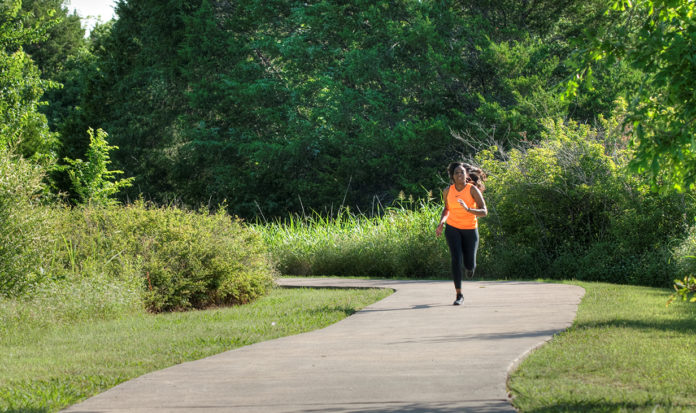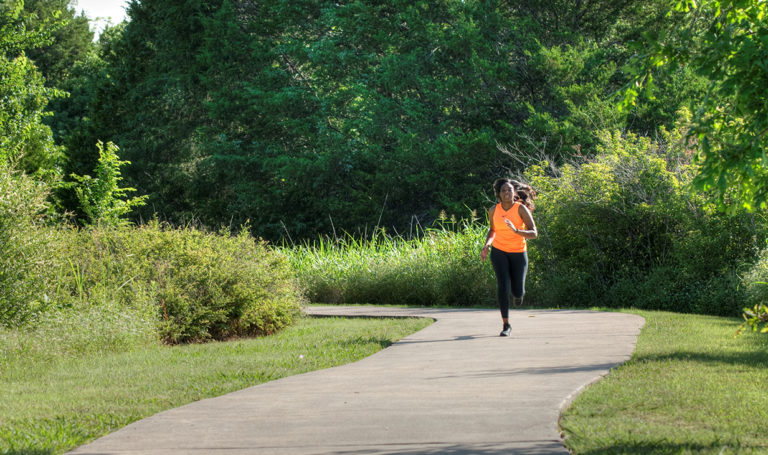 DESOTO—Summer is here, which means it's time to get out and discover the great things happening at your local parks and recreation centers. This July, explore undiscovered worlds like science, technology, senior programs, innovative health and wellness. DeSoto Parks and Recreation Department recently announced, "July is Parks and Recreation Month, A Lifetime of Discovery."
To celebrate Parks and Recreation Month, an initiative of the National Recreation and Park Association (NRPA), the DeSoto Parks and Recreation is excited to announce the offering of free public Wi-Fi access in DeSoto Parks.
Residents are invited to celebrate at the official Wi-Fi Discovery Launch on Thursday, July 12, 2018 from 9:30 a.m. to 11:00 a.m. at Ernie Roberts Park, 515 E. Pleasant Run Rd, DeSoto.
Free Wi-Fi DeSoto Parks
"Wi-Fi is no longer considered an amenity, and has been identified by NRPA as a public utility. Access to the internet, so that we can be tethered to our smartphones, is a basic expectation. DeSoto Parks & Recreation is dedicated to NRPA's commitment to create healthy, sustainable and equitable communities," said M. Renee Johnson, Managing Director for DeSoto Parks and Recreation Department.
T
he nationally accredited DeSoto Parks and Recreation Department (DPARD) is a local, regional and national award-winning department located in suburban Dallas. The DeSoto Parks and Recreation Department represents the heartbeat of a highly engaged, diverse community.
"We're excited about this partnership with Spectrum, which provided the infrastructure which allowed us to promote digital literacy through access to WI-Fi in DeSoto Parks," said Johnson.
The National Recreation and Park Association is a national not-for-profit organization dedicated to ensuring that all Americans have access to parks and recreation for health, conservation and social equity.
"Providing free Wi-Fi access to everyone at DeSoto Parks is a key factor in promoting Council's Goal to Enhance the Quality of Life in DeSoto. Having internet access will enable residents to stay better connected to family and friends, share park experiences and read e-books while enjoying open green spaces. The social and educational opportunities are endless! It is the City Council's continued commitment to ensure residents and visitors are provided dynamic recreational and educational opportunities in public park spaces," said Mayor Curtistene McCowan.
Summertime Offerings
In addition to providing free public Wi-Fi access in parks, DeSoto Parks & Recreation will celebrate Park and Recreation Month through a variety of fun activities for residents of all ages and abilities including:
Summertime on Beltline Teen Camp, Eating Well Snap Program for Seniors, First Start Sports, 4th of July Celebration with the City of Lancaster, Blues Revue, a free outdoor concert featuring the BIFF Band, Seniors Mystery Lunch, and much more!
DPARD thrives in promoting health, wellness, multi-cultural arts and entertainment programs. Entertainment, sports and arts programs are top tourist attractions, hosting thousands of residents and visitors to various special events at DeSoto Park destinations.To learn more, visit www.desototexas.gov/parks and www.nrpa.org/July.