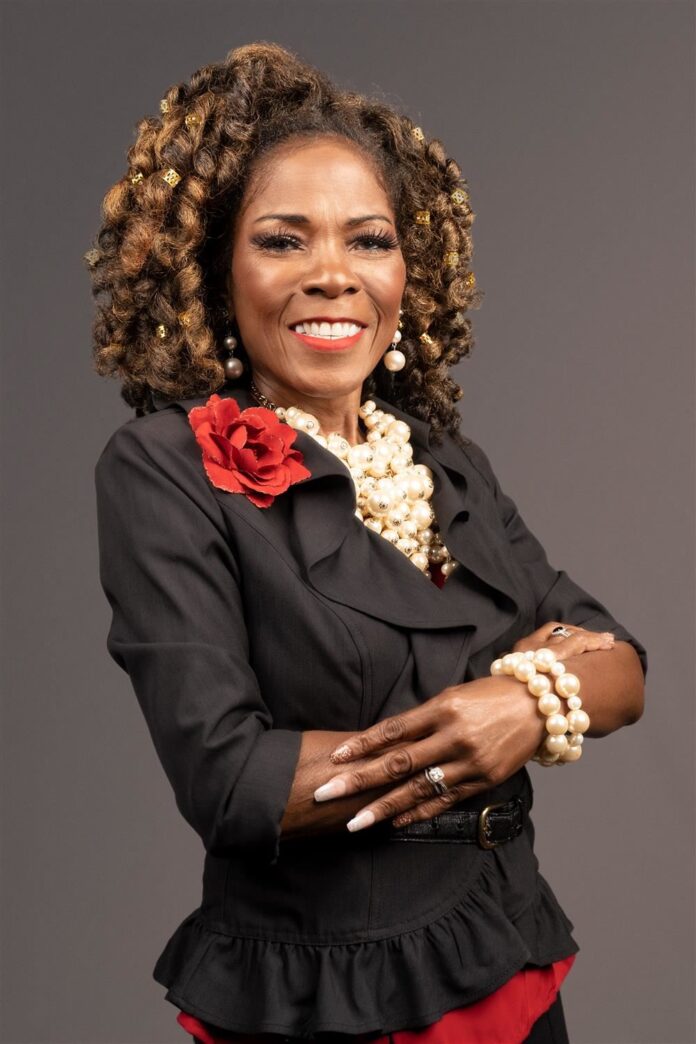 (CEDAR HILL, TEXAS) Many people in Cedar Hill know Patricia Byrd as the 2021-2022 Cedar Hill ISD Elementary Teacher of the Year, and for her inspirational story that landed her on the Drew Barrymore Show last spring.
Nearly two decades before that, Byrd became Bray Elementary's first African American Principal.
"I had more than two decades of experience as an educational administrator, but the most noteworthy and most fulfilling experience was at Bray," said Byrd, who retired from CHISD last spring and now works as educational consultant for Milford ISD, a Class 1A District in Ellis County.
Byrd and her husband, Lawrence, will return to Bray on Monday night for the CeleBRAYte event as the district prepares to retire the Bray Campus.
"It is bittersweet," Byrd said. "It's bitter because one of the best things that ever happened to CHISD is gone. The sweet part is that I was granted an opportunity to be part of that greatness. Now, it will be sprinkled throughout the district. The Spirit of Bray will live forever."
Byrd cites several reasons for appreciating her time at Bray. She was the Bray Principal from 2003-2005.
Almost immediately, Byrd struck up a friendship with "the late, great Lois Cannady, the Queen of Cedar Hill", who passed away in June 2019 at age 82.
"I remember she introduced herself and pledged her unequivocal support of my leadership," Byrd said. "I would share herbal tea with Mrs. Cannady at her home. She was kind to me, she was my champion and she was my calm during my tenure at Bray."
Byrd also remembers the importance of Country Day On The Hill, to the Bray community.
"We would prepare for our musical numbers as if it were a Grammy-level competition," Byrd said. "Bray scholars and families would interact for hours on end, kind of like a family cookout. We would create new and lasting memories."
Byrd became Bray's Principal when the district re-drew its boundaries, which made the campus much more diverse.
"We had exemplary status, and our teaching and learning was focused and effective," Byrd said.
"We had cordial and unified relationships. Bray was the perfect school for considerable changes because of the culture of the community for those dynamic changes."
Arriving at Bray wasn't without its challenges, but Byrd was especially grateful to the community for rectifying any issues in a quick and effective manner.
Byrd remembers driving through Bray's attendance area and seeing Confederate flags situated in empty lots. It brought her to tears.
Soon thereafter, then-Cedar Hill Mayor Rob Franke was visiting Bray, and he asked the new principal if there was anything he could to support her leadership effort.
She asked for the removal of the Confederate Flags, and a couple of days later, Byrd drove down those same streets and those flags were gone.
"I cried again – but this time, they were tears of joy," Byrd said. "At that point, I knew the collective hearts of the community were just."
Byrd was proud of the campus culture at Bray, and she was surprised when she was re-assigned to the principal position at West Intermediate.
"The Bray Community communicated directly with each other – issues didn't reach the school board or the superintendent's office," Byrd said. "Any issues were resolved at the campus level. That is incredibly unique and refreshing. We worked hard and believed the best about each other."