AT&T Performing Arts Center kicked off their 2017 Strauss Square fall season with an ABBA tribute August 19. The season continues in September with the return of American blues musician, Taj Mahal. He will appear along with three-time Grammy winner and visionary roots-music storyteller, Keb' Mo'.
In October, the lineup includes a concert journey through the soul of American music, Take Me to the River LIVE. Also on the schedule that month is one of the world's most singular voices and poignant storytellers, Lila Downs. The animated French feature, The Triplets of Belleville – A Cine-Concert featuring composer-conductor Benoit Charest leading a live orchestra is also on the schedule. A buy-on, get-one free ticket offer for kids 12 and under is available for the Cine-Concert.
Legendary pianist and composer, Herbie Hancock, is next on the schedule. The season will close with an appearance by the national treasure of Indian classical music, Zakir Hussain, performing with the great jazz bassist, Dave Holland.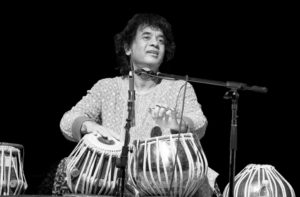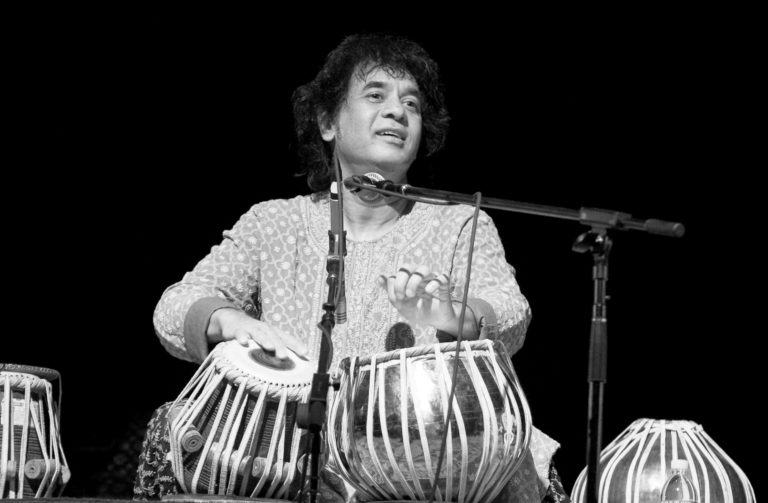 Arts Center members get access to the best available tickets. Call Membership Services at 214-978-2888 or go to www.attpac.org/support to join. Tickets for the 2017 Strauss Square Fall Season can be purchased online at www.attpac.org, by phone at 214-880-0202. Tickets are available in person at the box office, open 10 a.m. to 6 p.m. every day.
The 2017/2018 Elevator Project Showcases Emerging Arts Group
The 2017/2018 Elevator Project is also offered by AT&T Performing Arts Center. Featuring the work of small and emerging arts groups performing on the Center's campus, the season features productions from eight Dallas-based performing arts companies.
"This is a substantial sampling that arts audiences can really get excited about," said Doug Curtis, president and CEO of the AT&T Performing Arts Center. "The new season includes a wide range of genres, giving audiences a unique chance to see some of the most innovative work from the freshest talent in Dallas."
The season begins in September with Masquerade: Opera Cabaret presented by American Baroque Opera Company. The Elevator Project continues with Big Bad Wolf and Les Fairies presented by Dark Circles Contemporary Dance in October.
February 2018 begins with We're Gonna Die produced and directed by Jake Nice. March and April bring Guinea Fare: Her Story, Her Ipseity presented by Bandan Koro African Drum & Dance Ensemble and ELEMENTAL: Nature's Rhapsody, a multi-genre work directed by Adam Adolfo. May presentations include The Freedmans from Soul Rep and The Alexa Dialogues presented by Therefore Art & Performance Group. The final production, Babel from Cry Havoc Theater Company, is presented in July 2018.
Three of the productions will be staged in the Studio Theatre located on the 6th floor of the Wyly Theatre, four productions in Hamon Hall at the Winspear Opera House and one production staged on the donor reflecting pool in Sammons Park on the campus of the AT&T Performing Arts Center. All shows are $25 general admission.
"It's important that there's a place in the Arts District where artists can take risks, premier work and find new audiences," said David Denson, the Center's director of programming and the creator of Elevator Project. "There's also a hunger from Dallas audiences to discover these groups and test drive their work. We think the Center can help provide that platform."
Tickets for each show are $25 each. With the purchase of five or more shows, the ticket price is $20 for each show. With the purchase of seven shows, for $140, the eighth show is free (savings of $60). Purchasers of five or more shows may also purchase a discounted parking option for only $5 per show.
Tickets are available online at www.attpac.org, by telephone at 214-880-0202 or in person at the AT&T Performing Arts Center Winspear Opera House Box Office.