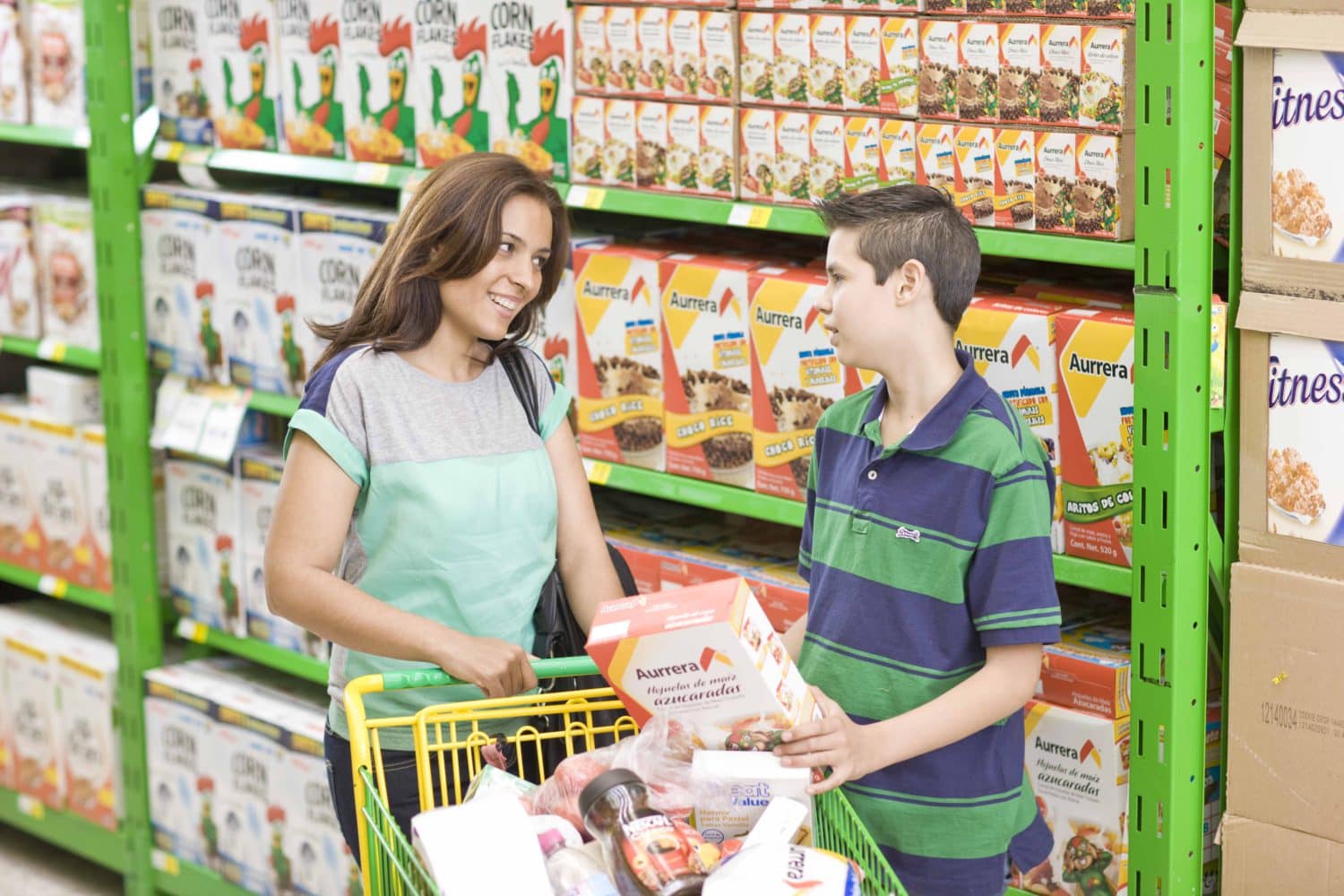 DALLAS—As part of the company's strong commitment to fight hunger in Texas, Walmart and the Walmart Foundation recently announced than $1.1 million dollars in grants.
This effort will strengthen several Texas non-profits dedicated to fighting hunger. This includes a $50,000 Walmart endowment to Feeding Texas to prevent "lunch shaming."
Lunch shaming is the practice of singling out or denying food to students without money to buy lunch.
Feeding Texas is a statewide association of food banks that serves more than 3.5 million Texans with the goal of leading a unified effort for a hunger-free Texas.
State Representative Helen Giddings brought this issue to the forefront during the 85th legislative session, highlighting how needy students often miss hot meals at school due to insufficient funds. The Walmart grant will benefit Feeding Texas members to reimburse schools that feed students whose lunch accounts are empty.
"We applaud Giddings and all who helped push this important issue into the legislative spotlight," said Celia Cole, CEO of Feeding Texas. "We owe it to their efforts to continue raising awareness and supporting schools that treat hungry children with dignity and compassion."
Fighting Food Insecurity
According to Feeding Texas, one in six Texans lives in food insecure homes. Walmart believes that working together with local organizations will make a significant impact throughout the state.
"Walmart has always been committed to giving back to the communities we serve," said Kellie Duhr, Public Affairs Director. "We are very proud to support organizations that prevent hunger and strengthen Texas families."
Anyone can contribute directly to the fund at feedingtexas.org/schools.
The Walmart Foundation has committed to provide four billion meals between 2015 and 2020 to people in need. Twice a year, the Walmart Foundation seeks applicants from Texas nonprofit organizations with programs to fight hunger. Hunger-relief programs may include, food pantries, backpack programs, nutrition education, and cooking and food skills training.
Eligible applicants must have a current 501(c)(3) tax-exempt status. Grant submissions are only available online at http://corporate.walmart.com/_foundation_/apply-for-grants/state-giving-program.