Editors Note: We have been informed that Focus was provided outdated information for this article. The presenting sponsor was listed in error in  the original posting due to Focus being given the wrong information)
The Flavor of Duncanville and Community Spotlight is back after having to postpone the event for the last two years due to Covid.Methodist Charlton Is the Presenting Sponsor for the 18th Annual Event. Editors Note: The presenting sponsor was listed in error in  the original posting due to Focus being given the wrong information)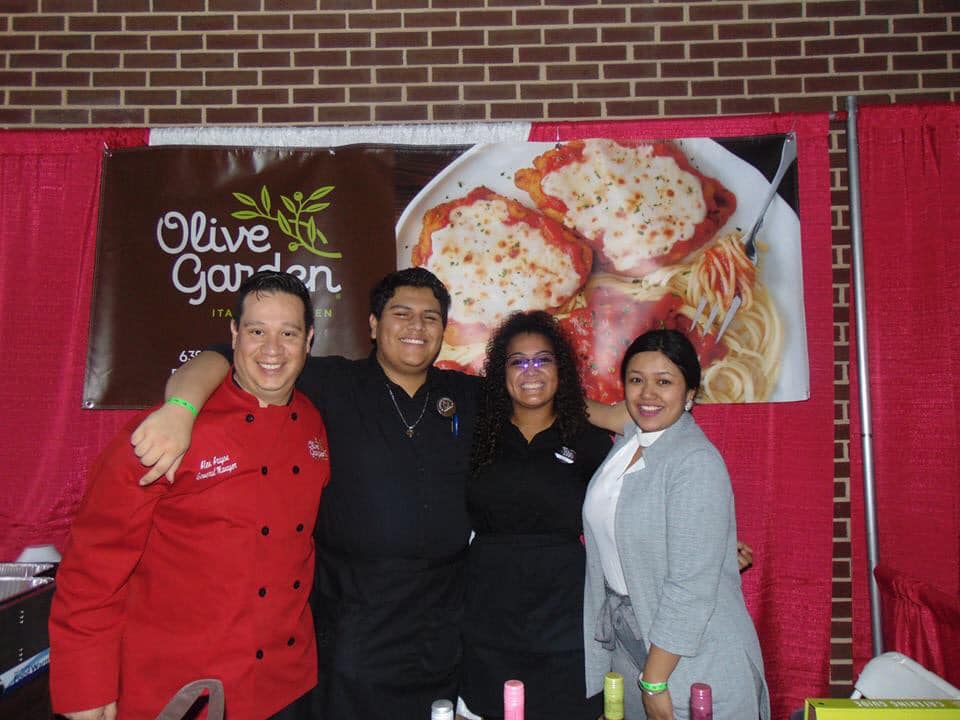 People are excited about the event and are looking forward to tasting and seeing the Best of the Community. Tickets are sold at the Chamber or at the door in person. (No online sales). There will be over 50 booths showcasing their businesses and food.
The doors open at 4:00 PM and are open until 8:00 PM. Ticket prices are only $10 per adults, seniors and students are $7 and one student gets in free with each adult ticket sold to help make it family friendly.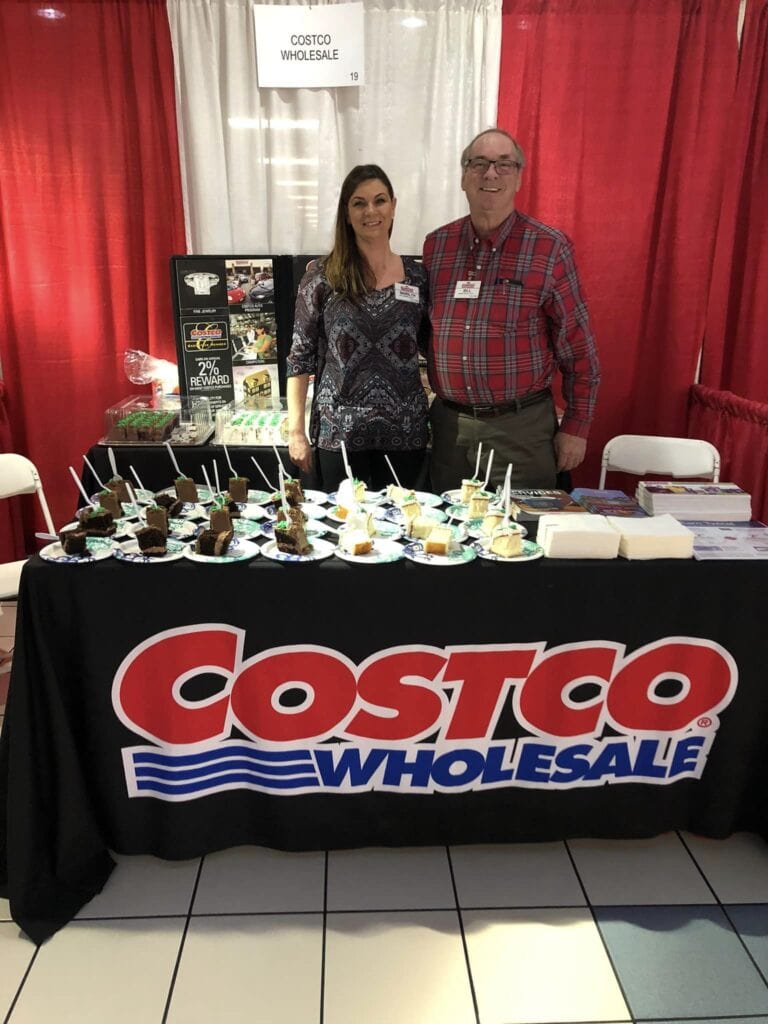 Children 5 and under are FREE. Each ticket enters you into the Grand Prize Drawing for Little Caesars Pizzas. Plus there is a $5 discount off of a $20 purchase at Chubby's Restaurant. FREE parking is also in the Duncanville High School parking lot.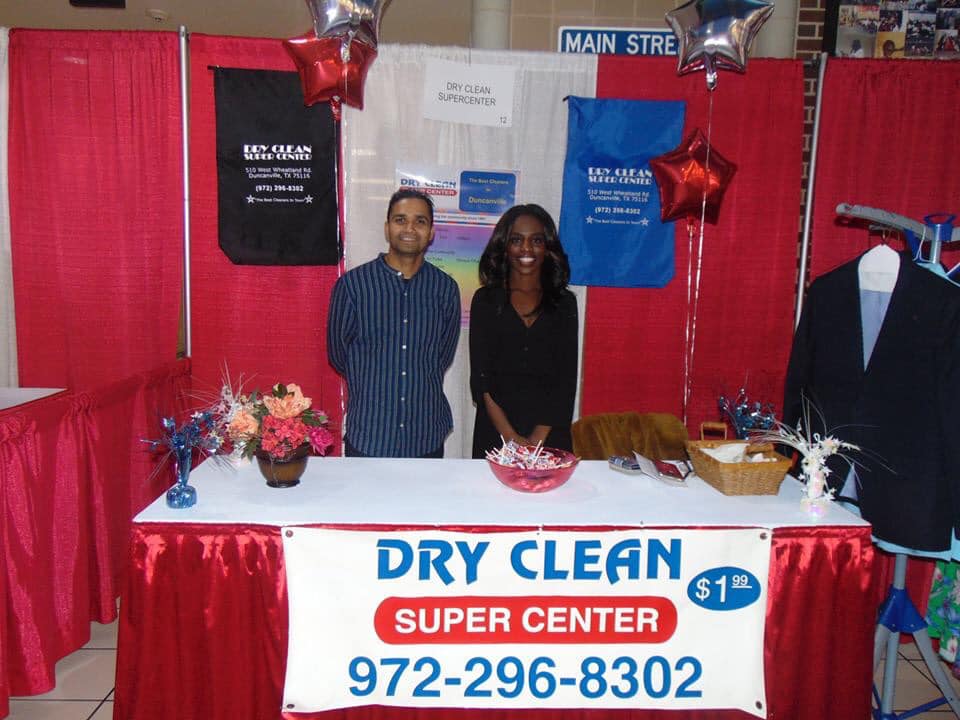 There will also be a silent auction with gift certificates and items to purchase at the event that night. We hope to see you there to Welcome Back one of our Community's favorite events.