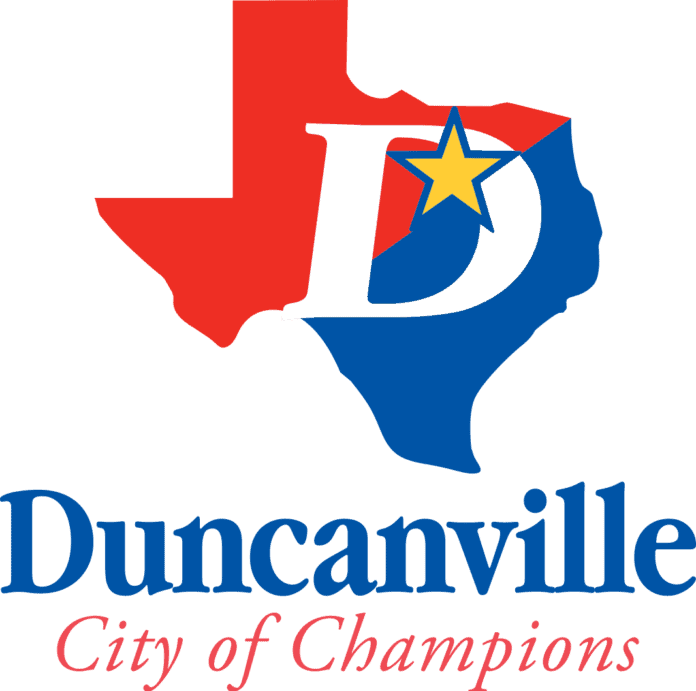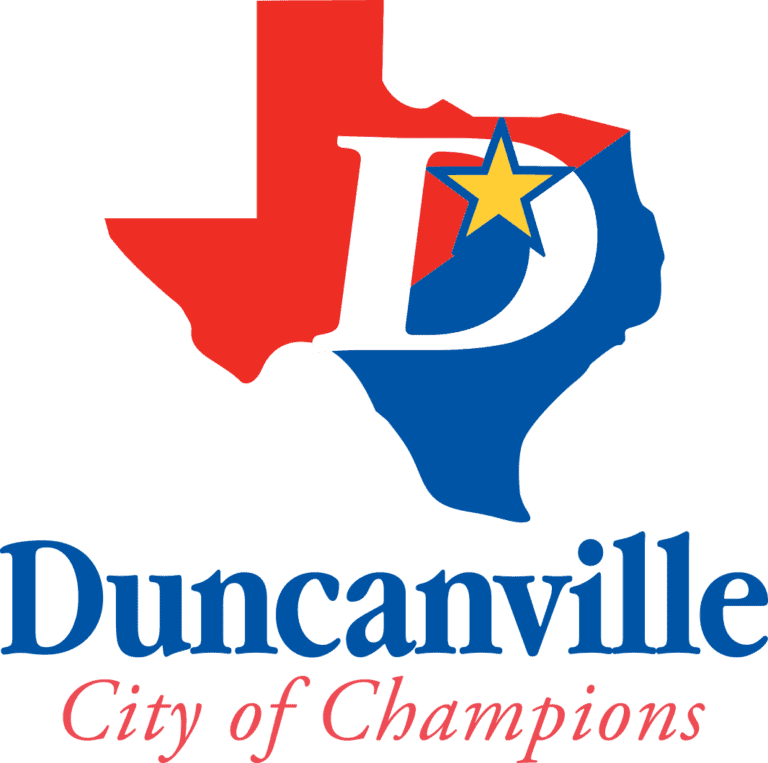 Duncanville, TX – Started in 2016, the Property Improvement Program (PIP) Days, is a partnership between the First United Methodist Church in Duncanville, the City's Neighborhood Vitality Commission, and volunteers from the within the community.
Twice per year, the PIP Days' volunteers repair the exterior of homes, assist with fence repairs, or complete yard work for Duncanville homeowners who cannot complete these projects themselves due to life circumstances. These cosmetic updates help to bring local
residences back to community standards while eliminating a stressor for the homeowner.
The City of Duncanville is pleased to announce that applications are now being accepted for the Spring PIP Days. If you or someone you know needs assistance with repairs or improvements to the exterior of a home and wish to be considered, applications can be submitted two ways:
1. Request an application by contacting the Director of Planning and Neighborhood Services, Jeremy Tennant, at Jeremy.Tennant@duncanvilletx.gov, or
2. Apply directly at:
https://www.duncanvilletx.gov/residents/household_services/property_improvement_program_pip_days
"Property Improvement Days are an incredible opportunity for community volunteers, City officials, and staff to come together to help our neighbors and improve our city," said Mr. Tennant.
PIP Days projects are selected based on criteria that include the resident's need, income, and scope of work. Last year, volunteers worked on the improvement of fences, home exterior paint, yards, and overall exterior property improvements.
The deadline to apply for the Spring PIP days is March 15, 2023.