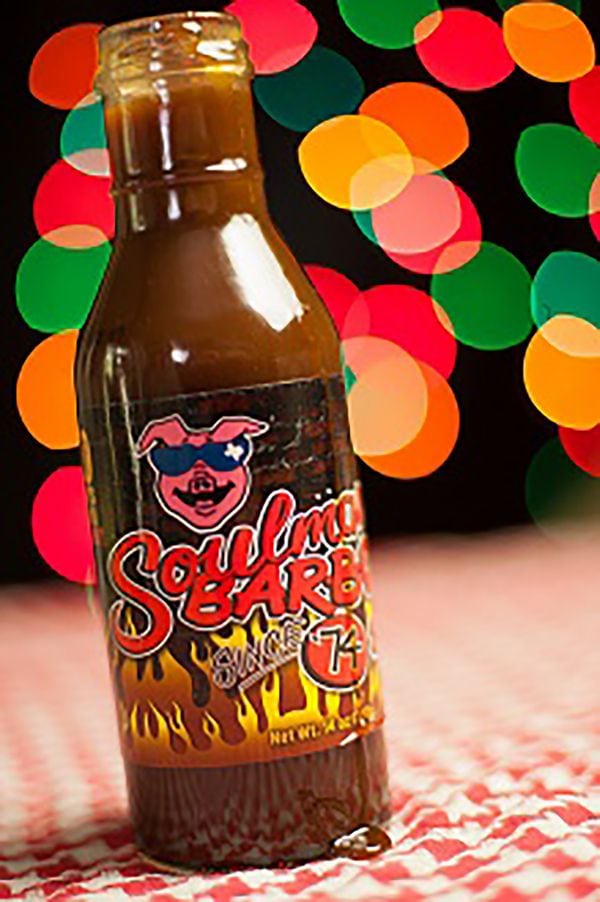 A bright future is ahead for North Texas-based Soulman's Bar-B-Que. Its 40-plus-year-old brand is seeing booming growth surpassing 500 percent during the last eight years. Currently with fifteen established restaurants, 11 have emerged in the last eight years under the leadership of Brett Randle, CEO of Soulman's Bar-B-Que.
With plans to continue expansion, Randle explains what makes Soulman's so successful and why this growth is possible.
"As a team we are passionately committed to keeping things true and simple. Our future growth depends on a daily focus on what makes our restaurants successful–great food, great service and clean environment in which to enjoy it. Preserving our heritage is vital to us at Soulman's. As a 41 year old brand, we try hard to stay away from trendiness. We are a traditional Texas Bar-B-Que house. We do things the accepted way, the right way, and we're resolved to continue that through our growth," says Randle.
This classic style of barbecue enables Soulman's to pursue continued growth with four more restaurant locations anticipated to open.
"In 2008, we had four locations and we've grown to 15. We have 16, 17, 18 and 19 already on the way for 2016," adds Randle.
And this growth has nothing to do with luck. In a commodity market that relies on fluctuating meat prices, Soulman's has been able to adjust to these market changes and come out on top. When beef prices soared last year, Soulman's strategized to provide the best, affordable and tasty options for their customers.
"2014 was a challenging year with regard to Cost of Goods. Specifically, brisket prices sky-rocketed to unprecedented levels very quickly. Considering Brisket makes up approximately 35% of Soulman's food spend, a near 100% increase in a matter of months was potentially catastrophic. However, our team rose to the challenge. We introduced more efficient products, re-negotiated food deals and created new menu items that would sway our product mix away from brisket. Overall the plan was a great success," Randle says.
Compared to the national average of restaurant growth, Soulman's is a standout establishment. According to the National Restaurant Association's 2015 Executive Summary, "restaurant-and-foodservice sales are projected to top $709 billion, up 3.8 percent from 2014." In comparison to similar markets, Soulman's percentage of growth shines.
Restaurantnews.com shares the 2013 Restaurant Chain Growth Report, which compares Soulman's growth in 2013 with other restaurants with fewer than 20 units. Compared with other lunch and dinner restaurants like El Taco Tote based in El Paso, TX which has experienced a 15 percent growth, Soulman's increased their business by 22 percent in 2013.
For more than 40 years, Soulman's Bar-B-Que has satisfied the hardest to please barbecue lovers…Texans! Their selections of meats are cooked "low and slow" over hickory in a time-honored tradition: beef brisket, ham, hot links, sausage, turkey, chicken, pulled pork and, the crowd favorite, ribs. Ranch House Beans and Spicy Cream Corn are among the delicious homemade sides.
Soulman's currently owns and operates 15 North and East Texas locations in Cedar Hill, Dallas, Forney, Garland, Greenville, Hurst, Lancaster, Mesquite, Quinlan, Rockwall (2), Royse City, Terrell, Van and Allen – the newest location.