LakeCities Ballet Theatre's acclaimed production of "The Nutcracker Ballet" will be presented by Waxahachie High School Drama Booster Club December 1 and 2. The touring production is presented by special arrangement with Dance Council of North Texas President Tracy Jordan.
LakeCities Ballet Theatre Artistic Director Kelly Kilburn Lannin says, "LakeCities Ballet Theatre is thrilled to bring our long standing tradition of The Nutcracker to the community of Waxahachie! Waxahachie is known for its Christmas cheer and LakeCities Ballet is known for our elaborate and professional Nutcracker which kicks off the holiday season. We make a perfect team for spreading holiday cheer! I met with members of the City of Waxahachie, the Chamber of Commerce and Waxahachie High School, and I was so impressed with the enthusiasm for this project! While it will be a huge undertaking to bring this full-length production on the road, it is something we at LakeCities Ballet have wanted to share for a very long time. And from the warm and enthusiastic reception we received at our initial meeting, we know it will be greatly appreciated!"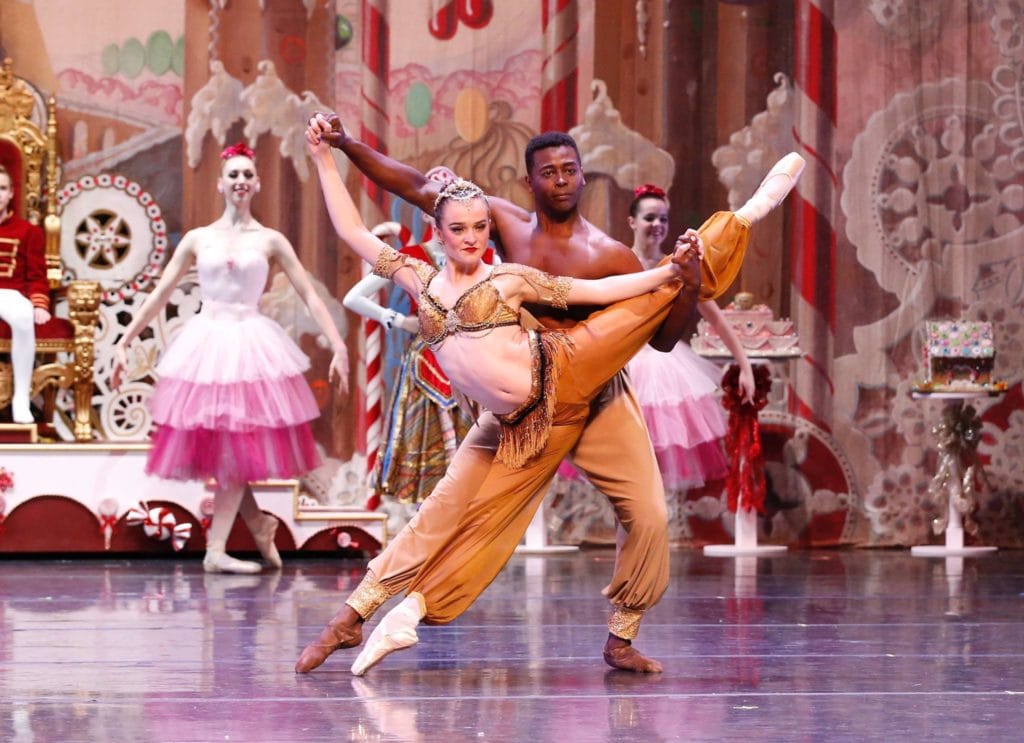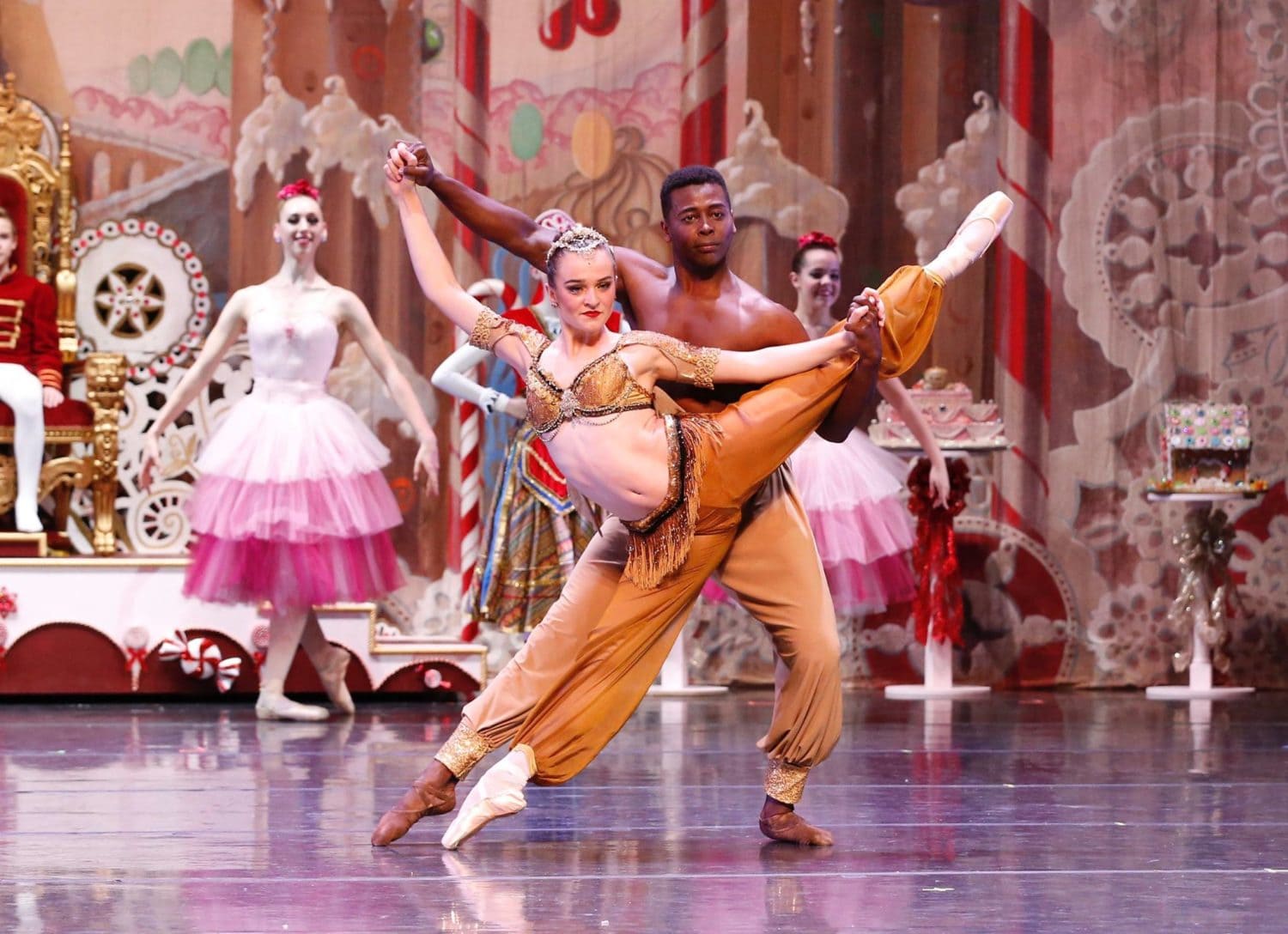 Performances of "The Nutcracker Ballet" will be at 2 p.m. Dec. 1 and 2. All performances will be in the new Waxahachie High School Performing Arts Center, 508 Indian Drive in Waxahachie. For ticket information, visit whsdramadept.org/tickets-and-merchandise. Sponsors include Waxahachie Independent School District, the City of Waxahachie, and Waxahachie Chamber of Commerce. A Sugar Plum Fairy Experience offered on the site is a special package that includes a Sugar Plum Luncheon at noon with Nutcracker characters, prime seating, a special souvenir and a Sugar Plum Parade before the show. Tickets are $25 general admission, $40 preferred seating, or $65 for the Sugar Plum Fairy Experience.
Waxahachie High School Fine Arts Director Andrew Reynolds
Waxahachie High School Fine Arts Director Andrew Reynolds said, "It has been an absolute pleasure and thrill to be working directly with Tracy Jordan this school year. It started with asking Tracy if he would be willing to have a Broadway dance clinic at Waxahachie HS the week before school started. We had about 35 students from Waxahachie and surrounding areas turn out for it and it was awesome! While we were working the clinic together Tracy approached me with an interesting question; would we be willing to bring THE NUTCRAKER to Waxahachie?!? Of course I jumped at the opportunity and asked Tracy to take the lead on the project. With the help of Tracy we got Waxahachie ISD, Waxahachie Chamber of Commerce, and the City of Waxahachie all participating in this grand event December 1 and 2."
"I also have the distinct pleasure of having Mr. Tracy Jordan as our chorographer for our upcoming musical Mary Poppins which will be performed January 24-27 and January 31-February 2. He has been nothing short of amazing with our students and I am lucky to call him my friend. I look forward to having more exciting endeavors with Tracy here at Waxahachie," Reynolds said."
An additional holiday show scheduled for Waxahachie High School Performing Arts Center is "The Best Christmas Pageant Ever." This hilarious Christmas classic features a couple trying to put on a church pageant. They are faced with casting the Herdman kids, who everyone knows are the most inventively awful kids in history. Performances will be at 7 p.m. Dec. 11, 12 and 13.
The winter musical will be "Mary Poppins," choreographed by Tracy Jordan, with performances Jan. 24-Feb. 2, 2019.