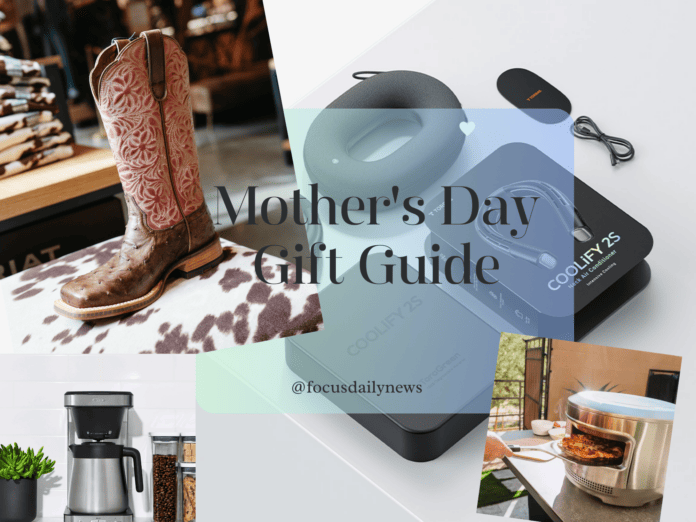 Let's be very real here for a minute, you can't actually give your Mom, or wife what she wants for Mother's Day. That's not because it's sold out or super expensive, what Mom really wants is a break, a regular break. She wants some time to herself to relax, decompress and not feel guilty about everything on her to do list or for taking time to herself. But, we realize that's not realistic, so instead let's focus on gifts that will make your Mom feel pampered.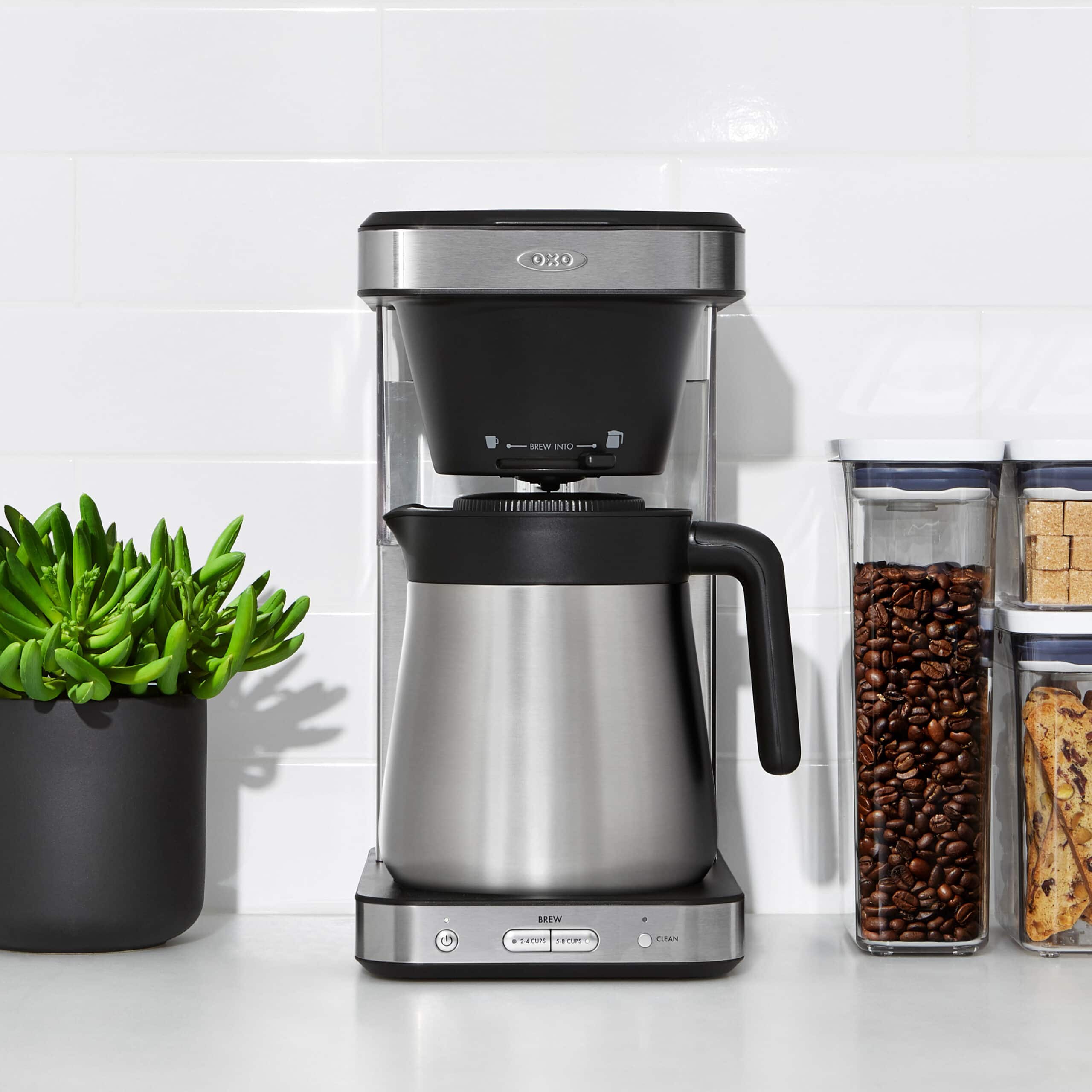 I know not every Mom likes coffee, but this Mom takers her coffee very seriously. We even have a 'rule' in our house, don't talk to Mom until she's had at least a half cup of coffee. As an avid coffee drinker I've learned not all coffee makers are created equally.
OXO sent us their 8 cup coffee maker to test, and it has bumped our pod coffee maker off our counters. From the small footprint, sleek appearance and most important the delicious cup of coffee it brews, this coffee maker is a great gift. The rainmaker shower head evenly distributes water over the coffee grounds, the result is a cup of coffee Mom will love every time.
I should mention if you do give Mom a coffee maker, remember to throw in a couple bags of gourmet coffee. My personal favorite is the macadamia coffee from Maui Coffee Roasters, but any of their beans are incredible.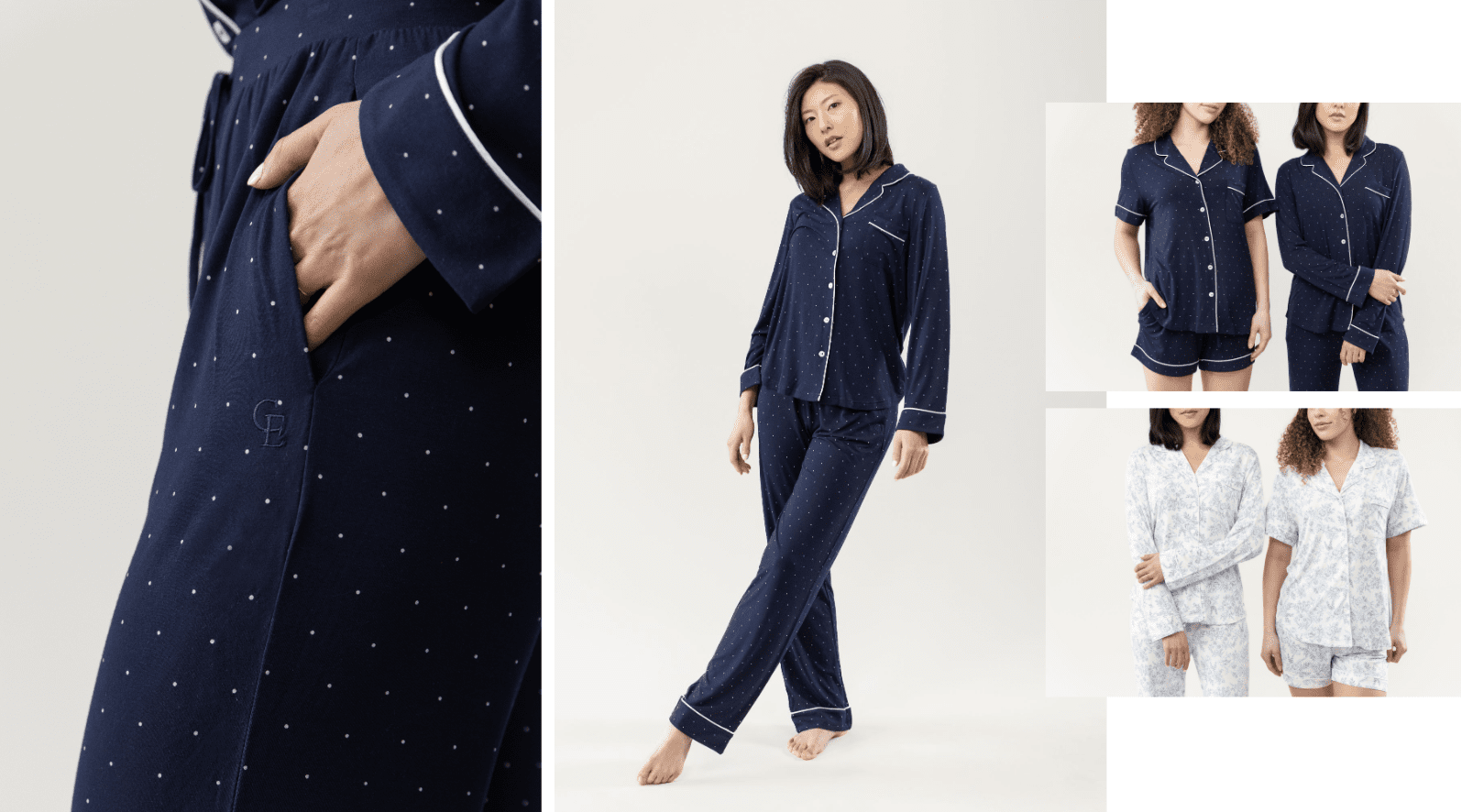 As a work from home Mom, my kids will tell you I wear pajamas more often than 'real clothes' and I am super picky about my pjs. They must be comfortable and stretchy, have pockets, and not make me hot. Cozy Earth bamboo stretch knit luxurious pajamas are woven from breathable bamboo viscose which keep you cooler and they feel like a dream. I am obsessed with these and live in them. P.S. the bamboo sheets from Cozy Earth are the best sheets I have ever slept on, spoil Mom with some new sheets and pajamas-throw in a nice candle and her favorite wine and you have a gift basket she'll love.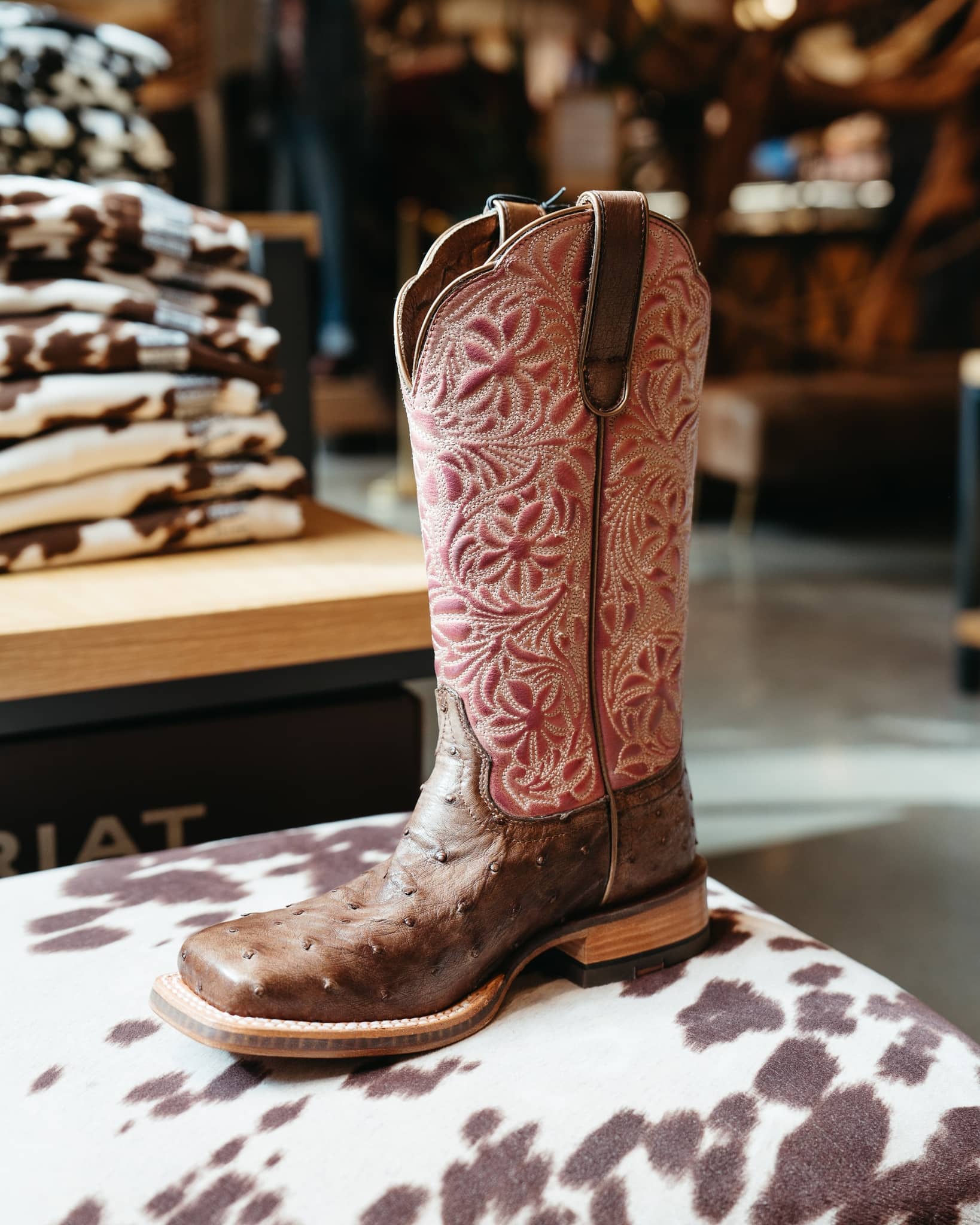 Want to spoil Mom with a pair of gorgeous & comfortable western boots? Ariat's Donatella western boots feature a quilted upper and ostrich leather. They look amazing but equally important they're also super comfortable on your feet thanks to their shock absorption technology.
Good Vibes Deluxe Chaise Lounger Inflatable Pool Raft $59.99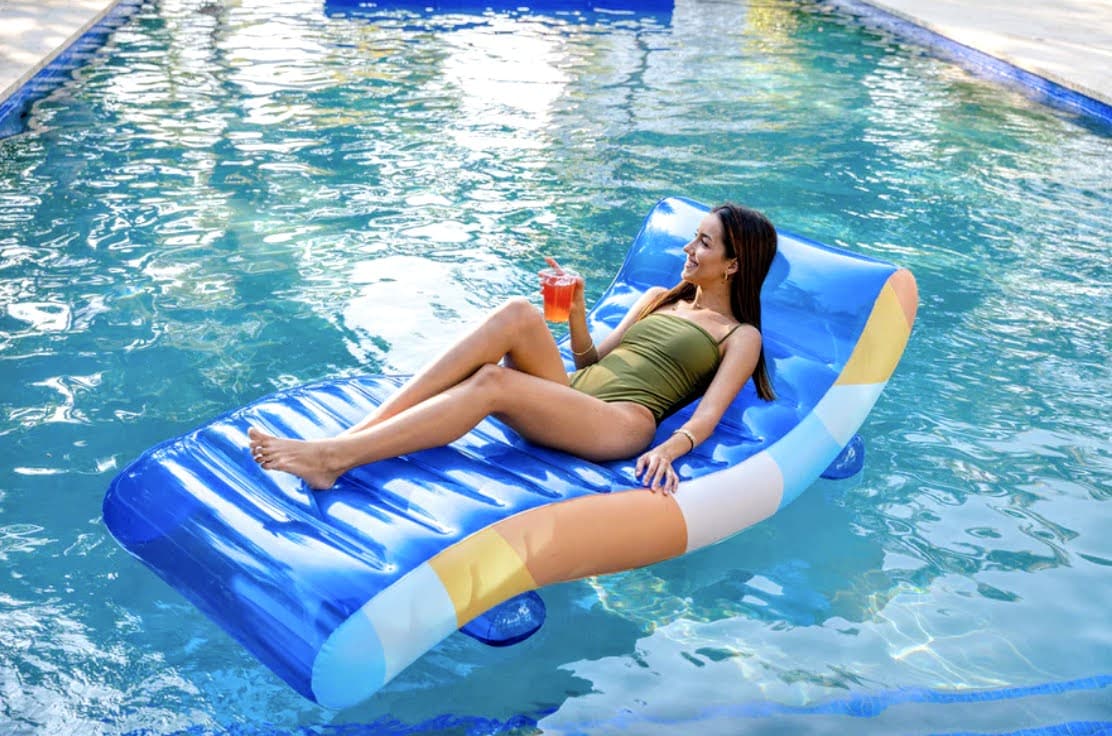 Sometimes the best way to spend time relaxing is outdoors. The good vibes deluxe chaise lounger pool raft is perfect for lounging with a cold beverage, a good book and music. I love that there's a place to hold my beverage and my phone, plus I can stay dry if the water is too cold…until the kids splash me that is.
With its sleek design and superior comfort, this lounger is the perfect way to unwind and soak up the sun in style.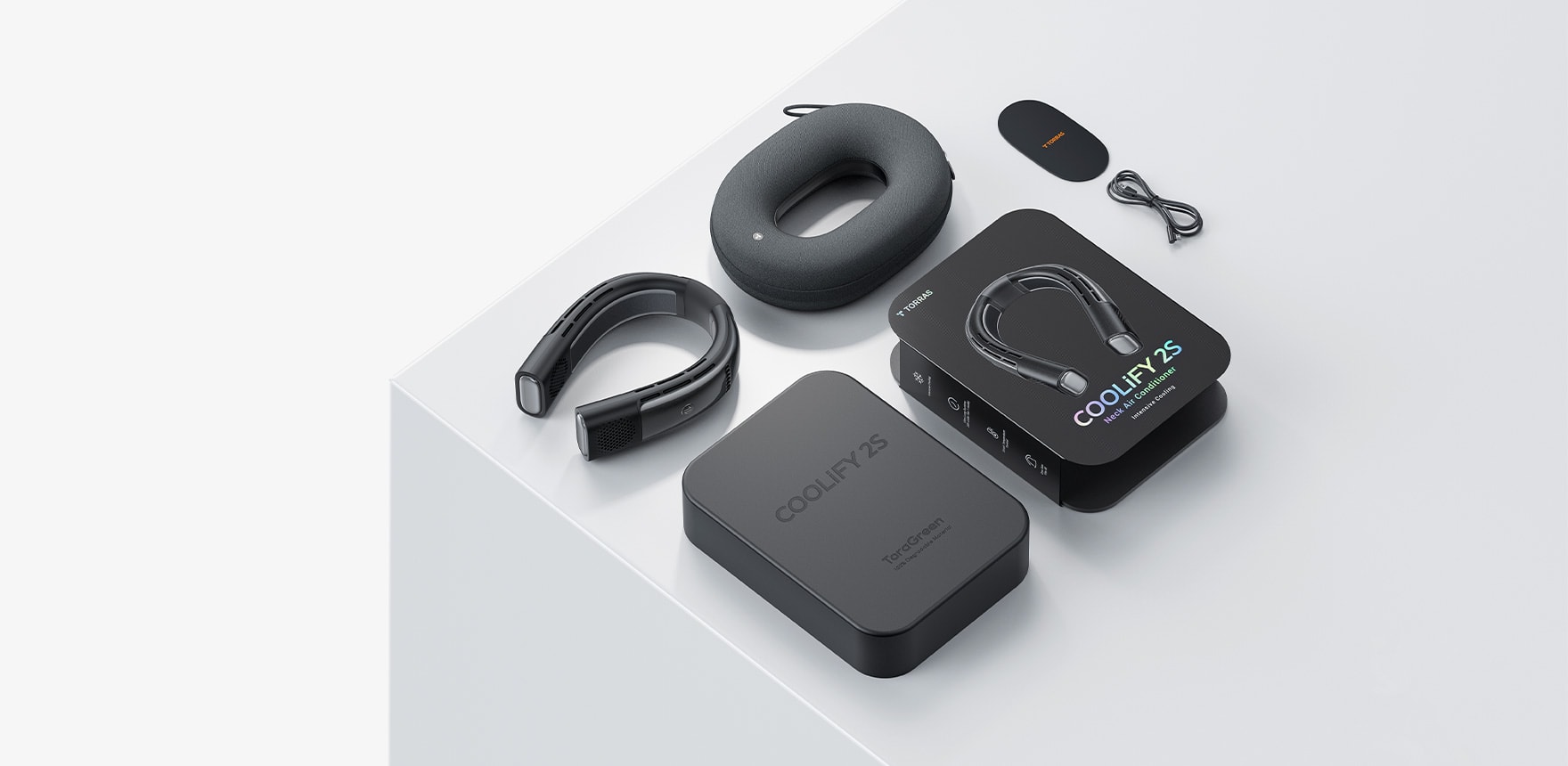 Does your super cool Mom complain of being hot or overheats easily? Surprise Mom with a Coolify 2S Wearable Neck Air Conditioner. Way more than a wearable fan, the Coolify 2S is lightweight, comfortable and able to cool you down quickly even when walking in the heat while sightseeing in Europe. It's fast charging and can be worn while charging, with the 18W fast charging technology you can charge it up to 80% in less than 2 hours.
The Coolify 2S has 3 optional speed modes, a fan and a heating mode. And, with the app it's super easy to control the settings without removing it from your neck. We took the Coolify 2S with us to Spain and loved clipping the travel case on to our backpack. It's worked so well to prevent us from overheating.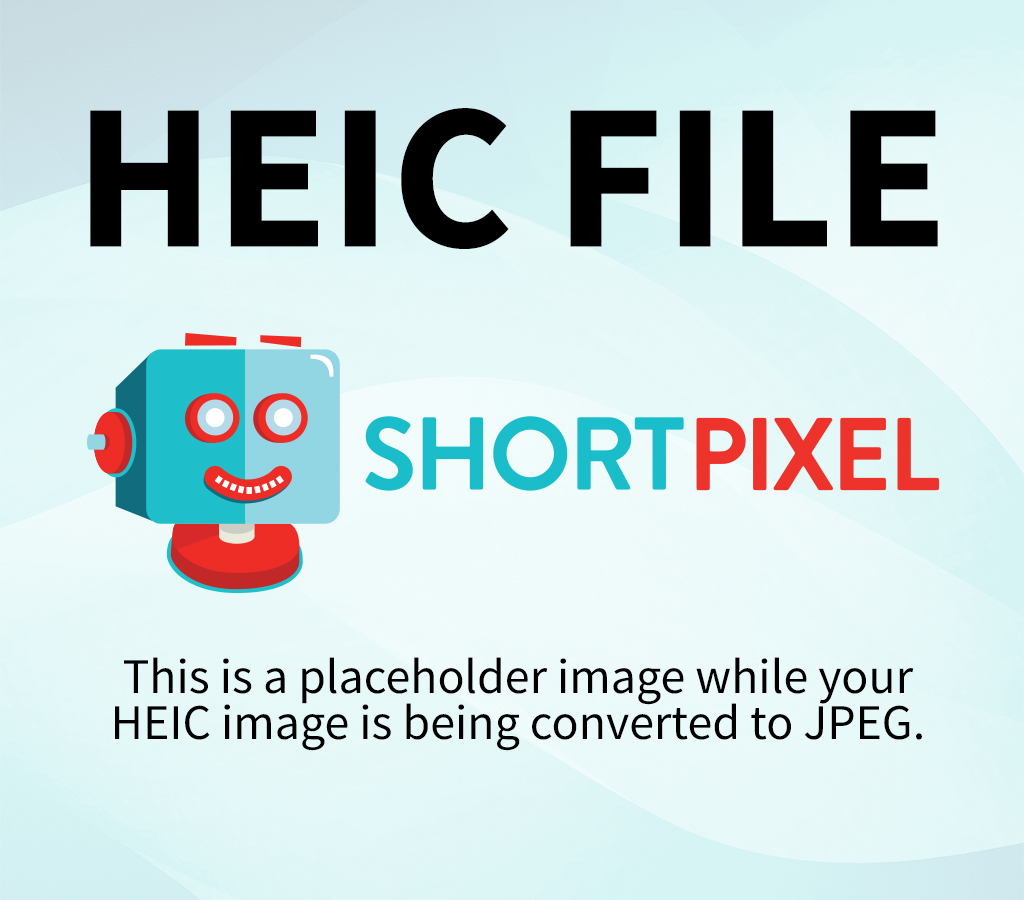 Yes, as a general rule, Moms don't want 'appliances' as gifts. But, the Pi oven from Solo Stove is so much more than a pizza oven, it's the star of Friday night, the ultimate pizza oven for making dinner and family memories. With the Pi you can make homemade pizzas for each person, but it can cook so much more like wings, nachos, a steak, and more. Our Pi has turned us into pizza snobs-no more delivery, Digiorno or eating pizza out. Oh, and if you're feeling generous also order the Neopolitan Dough Balls. The dough balls make it easy to create the perfect pizza at home with the family.
Finally, if none of our ideas seem to be the right fit, Moms always love new photos of the family. So, print a photo and frame it for Mom or find a favorite photo and have it printed on glass or metal and surprise her.