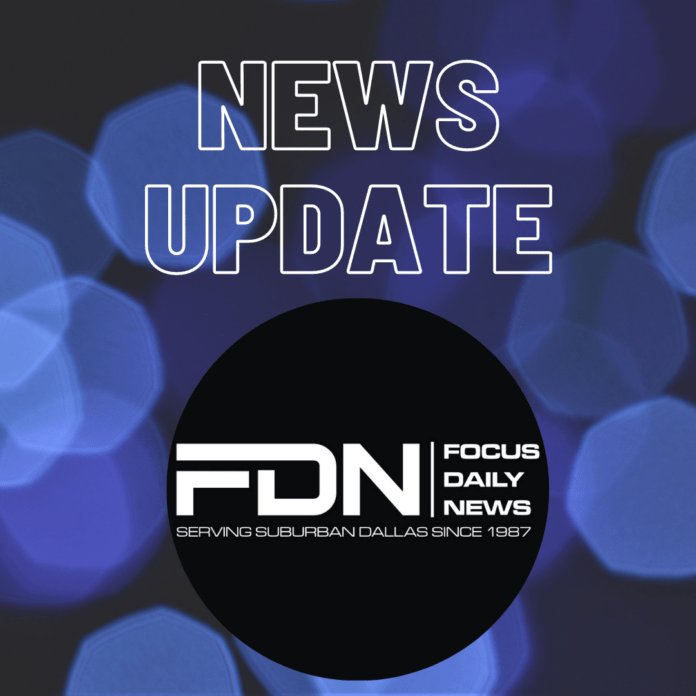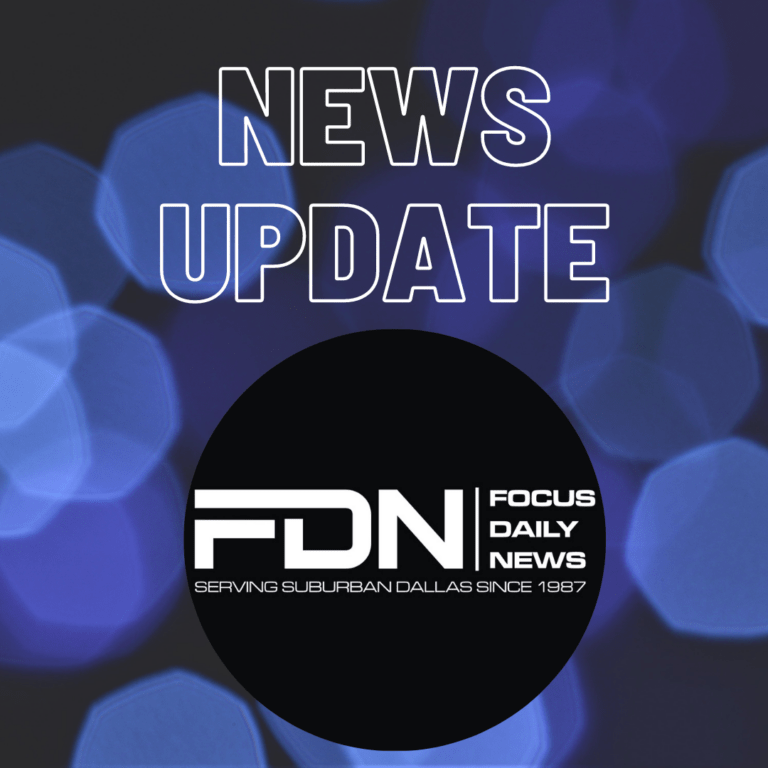 A Mexican national made his initial appearance in the U.S. District Court for the District of Columbia yesterday to face international drug trafficking and firearms charges.
According to court documents, between August 2009 and January 2016, Jorge Ivan Gastelum Avila, aka Cholo Ivan, 42, was a high-ranking member of the Sinaloa Cartel, an international drug trafficking organization that was headed by Joaquin Guzman Loera, aka El Chapo, and Ismael Zambada Garcia, aka El Mayo. The Sinaloa Cartel is a violent, transnational drug trafficking organization based in Mexico that engaged in the manufacture, distribution, and importation of ton quantities of cocaine and marijuana from Colombia, Ecuador, Venezuela, Peru, Panama, Costa Rica, and Honduras to Mexico and into the United States.
Court documents also allege that at the time of his arrest, Gastelum Avila was a lead sicario, or assassin, for the Sinaloa Cartel and worked closely with Guzman Loera. He allegedly operated as the "plaza boss" for the Mexican city of Guamúchil, Sinaloa, and in that role, he supervised at least 200 armed men and controlled the drug-trafficking activities in that city and the surrounding area.
In January 2016, Mexican authorities arrested Gastelum Avila and Guzman Loera together in Los Mochis, Sinaloa, Mexico, as they attempted to flee arrest. In December 2018, a grand jury returned an indictment against Gastelum Avila. The United States requested his provisional arrest in February 2020 and Mexican authorities arrested Gastelum Avila based on that request in March 2020. Gastelum Avila remained detained in Mexico pending his extradition. He was extradited from Mexico to the United States on April 1.
Gastelum Avila is charged with conspiracy to manufacture and distribute five kilograms or more of cocaine and over 1,000 kilograms of marijuana intending and knowing that those substances would be imported into the United States. He is also charged with knowingly and intentionally using, carrying, brandishing, and discharging a firearm, including a destructive device, during and in relation to a drug trafficking crime. Gastelum Avila faces a maximum penalty of life in prison for the drug conspiracy charge and a mandatory consecutive sentence of 30 years for the firearms offense. A federal district court judge will determine any sentence after considering the U.S. Sentencing Guidelines and other statutory factors.
Guzman Loera was extradited to the United States in January 2017. In July 2019, he was sentenced to life in prison for being a principal leader of a continuing criminal enterprise, narcotics trafficking, using a firearm in furtherance of his drug crimes, and participating in a money laundering conspiracy.
This case is supported by the Organized Crime Drug Enforcement Task Force (OCDETF).
Assistant Attorney General Kenneth A. Polite, Jr. of the Justice Department's Criminal Division, Acting Executive Associate Director Steve K. Francis of Homeland Security Investigations (HSI), Assistant Director Luis Quesada of the FBI's Criminal Investigative Division, and Assistant Director in Charge David Sundberg of the FBI Washington Field Office made the announcement.
The HSI Nogales Office and the FBI Washington Field Office are investigating this case.
Trial Attorney Kirk Handrich of the Criminal Division's Narcotic and Dangerous Drug Section is prosecuting the case. The Justice Department's Office of International Affairs provided valuable assistance with securing the arrest and extradition of Gastelum Avila. The Criminal Division's Office of Enforcement Operations also provided significant assistance.
An indictment is merely an allegation. All defendants are presumed innocent until proven guilty beyond a reasonable doubt in a court of law.